by
posted on October 27, 2014
Support NRA American Hunter
DONATE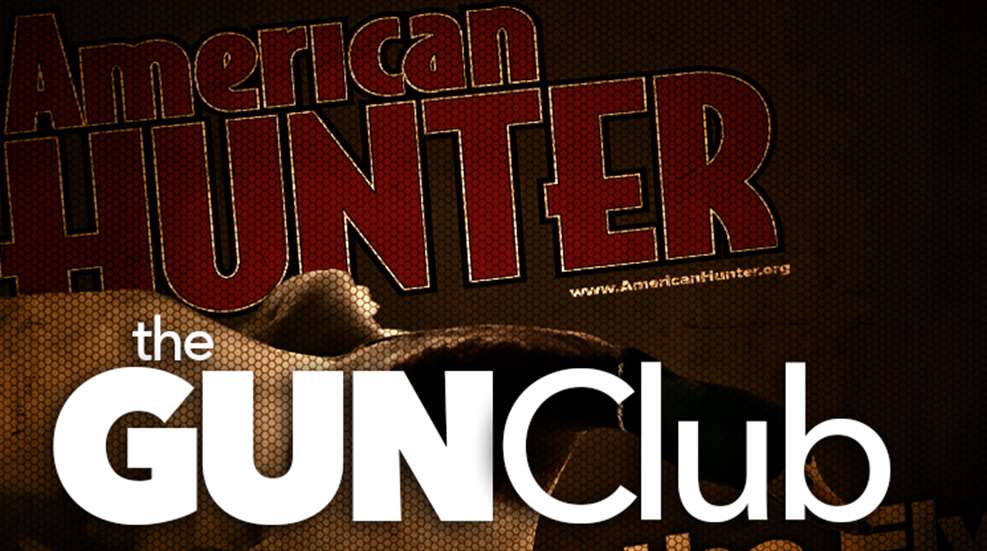 Justin Dellinger, a PhD candidate at the University of Washington, is studying how the presence of wolves on a controlled landscape directly and indirectly affects prey and thus habitat. He is aided in his quest by a grant from the Safari Club International Foundation (SCIF), among other groups. That's good, because the hardware he employs to help him in his study is not cheap.
His equipment includes 64 Moultrie trail cameras permanently positioned across the 1.6-million-acre Colville Indian Reservation in northeast Washington. Soon, that network will expand to 80 cameras. Each camera costs several hundred dollars. Dellinger also employs numerous collars on game, which includes mostly mule deer and whitetails but also wolves, if and when one can be captured. The deer collars are made of nylon, cotton, machine screws, a GPS and VHF transmitter. Some are equipped with a video camera. The video collars used to cost $2,300-$4,200 apiece, depending on the model and location services employed with each one. Nowadays they're running cheaper, which is good. A grad student on a budget is always looking to shave costs.
I was with him in June 2014 when he visited several trail-cam locations to collect data from the cameras' SD cards, which at one site included 216 images of cattle, a cougar, a mule, a whitetail deer, a coyote and a wolf. "It's like Christmas," Dellinger said of viewing the data on the cards, "you never know what you're gonna see on 'em."
The camera collars are more interesting than the GPS collars, both for what they do and what they reveal.
Dellinger attaches them to deer at the beginning of winter, after hunting and breeding seasons have occurred. They are programmed to report locations periodically throughout their lives, so Dellinger can map and correlate data for his study—same as GPS collars. But the video collars also are programmed to record live video periodically throughout daylight hours. The cameras can capture a field of view 180 degrees wide, and store about 80 hours of content. After three months, a timed release ejects the collar, and it lies on the ground, motionless. That "mortality signal" tells Dellinger he can find it and recover it, and then download data from it.
Among the questions Dellinger is interested in exploring include how wolves affect vigilance, foraging and travel among ungulates. The answers he finds should provide information that leads to better management of game on the reservation. Data about the wolf population—it's size, distribution, habitat use—should help managers assess future hunting opportunities both for the predator and its prey. There is a carrying capacity associated with everything, Dellinger explained to me in June when I visited him, particularly as it concerns wolves. That concept includes not only a biological carrying capacity but a social carrying capacity: Specifically, how many wolves will humans stand for on a landscape that is farmed, grazed, logged, hunted, hiked … ?
Wolves, however, aren't the only predators on the landscape of the Colville Indian Reservation. Cougars make a living there, too. The video here was recorded last winter by one of Dellinger's deer video collars. It shows one deer going about its business of traveling and foraging. Watch closely.
Dellinger thanks the Colville Indian Reservation for graciously allowing him to perform his research. As you'll see below, his video collars have captured some amazing footage.