by
posted on August 20, 2014
Support NRA American Hunter
DONATE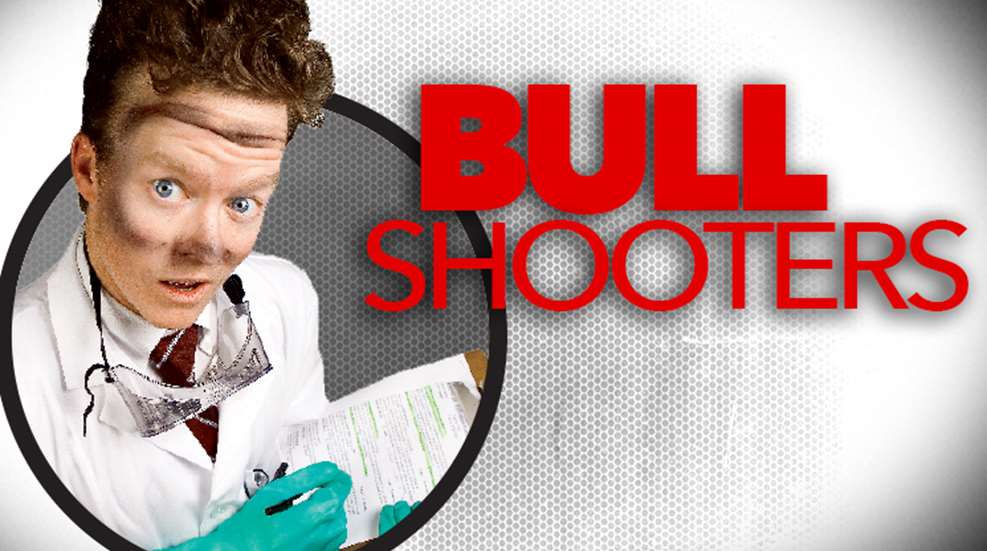 The Myth
Man-eating tigers and leopards no longer exist.
The Normal Party Conversation
At a cocktail party in Washington, D.C. recently, I overheard a group of socialite city-slickers talking, wherein one "expert" proclaimed that there are no longer any tigers. When I said, "Actually, there are, and they attack and kill more people than you'd think," you'd have thought I'd just spit a plug of Red Man in her fruity martini. Vigorous debate ensued, until, of course, someone Googled it.
The Facts
Since December 2013, at least 15 people have been killed in India by wild tigers. In fact, one man-eating tiger roaming in and around the Kalgarh village in Uttarakhand, Northern India, has attacked and killed 10 people since February 2014, causing widespread fear and pandemonium in the entire region, just as the Champawat tiger did in the Nepal region years ago. While the Champawat tiger killed 430 people before it was killed, the still-at-large tiger of Kalgarh is one instance of dozens of human slayings within the past few years.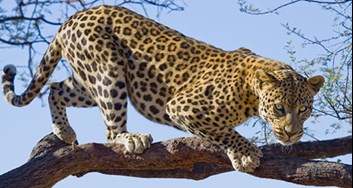 Leopards are much more widespread than tigers in India and thus encounter people far more often—though because of the leopard's smaller size, their attacks usually do not result in human casualties.
Usually.
In the 20th century, the "Leopard of Panar" attacked and killed at least 400 humans in the Panar region of the Almora district in Kumaon, Northern India. It was eventually tracked and killed by noted hunter Jim Corbett.
The Leopard of Rudraprayag killed a couple hundred. It was also subsequently killed by Corbett after he survived a few hairy encounters with the well-oiled, human-slaying predator. The Leopard of the Central Provinces killed 150 people over a few year campaign. The list goes on and on. But while these attacks happened long ago, leopards are still very much actively attacking—and sometimes killing—humans.
In April 2014, a leopard was caught on video attacking a crowd of people in Maharashtra, India. That recent instance isn't a fluke, as these videos show.
The Answer
Fact is, wild leopards, tigers and even African lions can and occasionally still do kill and eat humans. Some are even habitual offenders. While it is relatively uncommon for big cats to kill humans, it's not as uncommon as many people believe. Just ask people living in northern India, rather than a random passerby at an urban cocktail party.