by
posted on July 25, 2011
Support NRA American Hunter
DONATE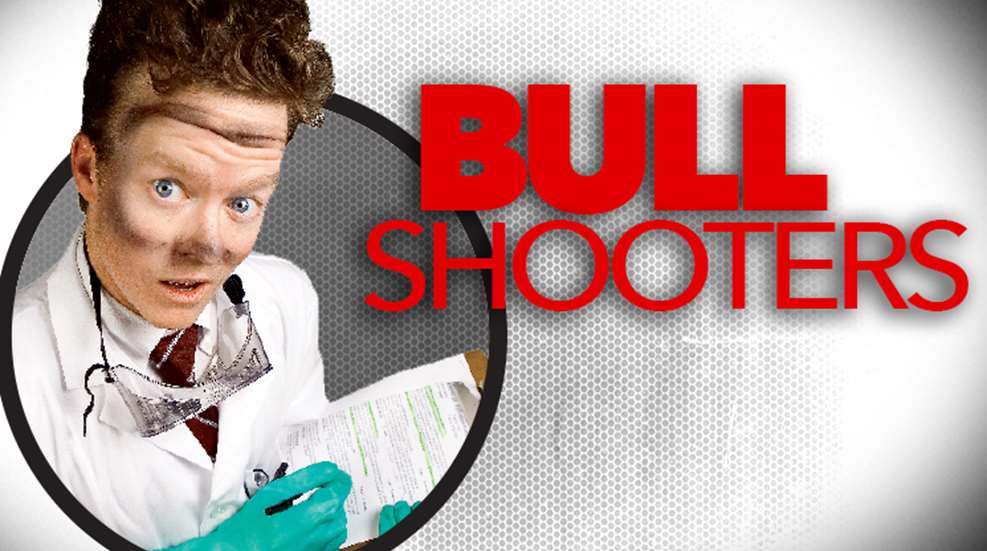 The Myth: Shotgun slugs for big game should be limited to 100 yards.
The "NRA Firearms Fact Book" says: "Shotgun slugs should not be used at ranges greater than about 75 yards. Maximum effective range is limited as much by the slug's rapid decay of energy and velocity as by its poor accuracy." Published in 1964, the "Fact Book" states that a typical 12-gauge, 1-ounce slug traveling at 1560 fps loses 60 percent of its energy at 100 yards. Although its ME is 2,365 ft.-lbs., it drops to less than 1,000 ft.-lbs. at 100 yards, which is below the minimum recommended energy threshold for big game. And, because slugs are made of soft lead so they will expand to fit the bore upon firing, they flatten out and become horribly inaccurate at ranges greater than 50 yards.
The Data: I chronographed four modern slug loads to verify manufacturer claimed velocities, then I ran my data through ballistics software. (Due to variances in barrel constrictions and lengths, load velocities can vary greatly among different guns.)
The Reality: Sabot, jacketed bullets that take advantage of rifled barrels greatly enhance accuracy at ranges unobtainable by traditional slugs. Some new high-velocity sabot rounds can produce 1,000 ft.-lbs. of energy at 200 yards.
What it means to hunters: If you and your slug gun can deliver it accurately, many new slug loads have the energy necessary for an ethical shot at 200 yards.