by
posted on March 27, 2012
Support NRA American Hunter
DONATE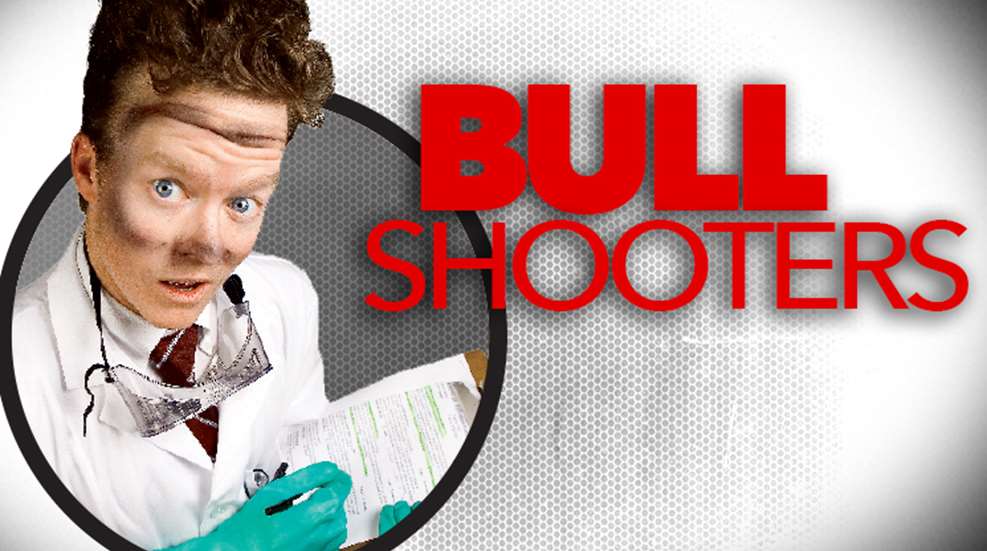 The Question: "Why is my .22 'Key holing'?"
A good friend sent me that query via email recently. It seems that his Walther P-22 was sending bullets tumbling downrange with each pull of the trigger.
My (Incorrect) Suggestions: I told him to try different ammo—that didn't work. Maybe the thread protector at the muzzle was loose? Nope, he tried that too. I was stumped, then again, I had no idea what his cleaning schedule (or lack thereof) was like.
The Culprit: At the end of his rope, the shooter found a .22 bronze brush at the bottom of his range bag and ran it through the bore. A "sleeve" of lead about an inch long came sliding out of the barrel. The rifling had been totally permeated with lead which created a partial smoothbore effect.
The Result: With the severe leading removed from the barrel, the gun's function and accuracy returned to normal—clearly, the lead was the issue.
The Advice: Due to the relatively low price of rimfire ammo, .22 LRs get shot a lot and are often neglected. I have seen lead build-up in chambers and on breechfaces prevent feeding and chambering in rimfires and, in this case, it even prevented proper bullet stabilization.
Clean your guns!