by
posted on October 22, 2015
Support NRA American Hunter
DONATE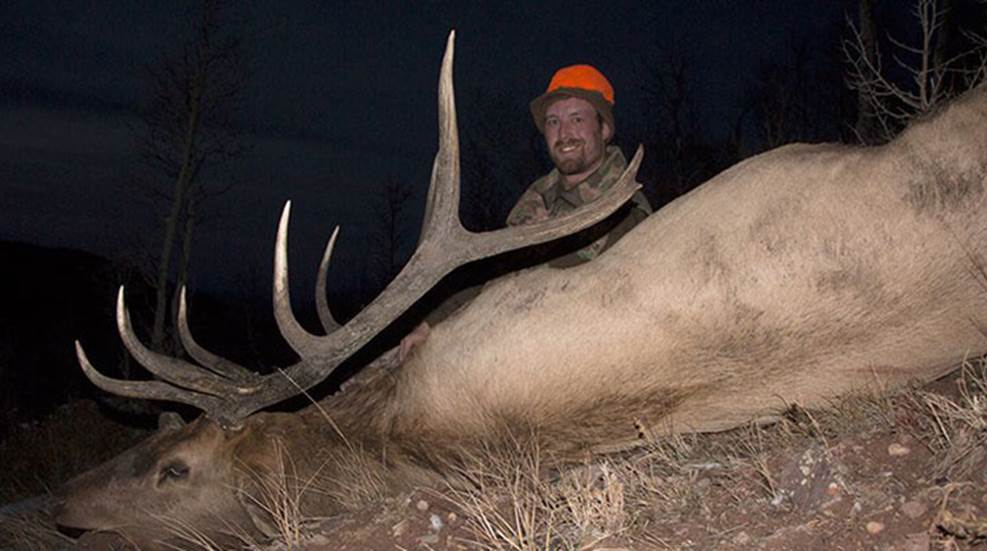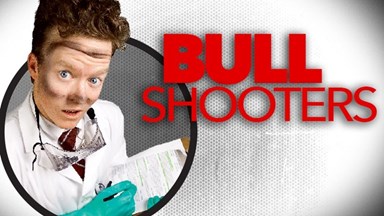 The Question
I have a 270/30-06/.338 Win. Mag. and I want to shoot elk/hogs/deer at 100/200/300/400 yards, what's the best load?
It's the kind of question that I get all the time from friends, acquaintances and Twitter followers. OK, the last part is a lie, I'm holding-out to be the last human on Earth with no social media accounts—but I do get asked these questions on a regular basis.
The Problem
I do my best to hunt, shoot and experiment at every opportunity—but my hunting time is limited, as is my access to unending supplies of game or pest animals. Even when I have used a particular load on the animal in question, my sample size is usually limited to that one experience. Based on my experience, the 180-grain AccuBond is no good for elk: I shot one elk with that bullet and didn't find the bull. But is that the bullet's fault? Almost certainly not, and piles of dead bulls say that AccuBond is a fantastic elk bullet. The point is, my frame of reference is just too limited to make definitive statements about bullet A on game Z at velocity W.
The Resource
Lucky for all of us, there is a guy that does have enough experience on game with just about every load imaginable to make these types of claims. Nathan Foster, an author, blogger, hunting guide and rifle builder based in New Zealand, has taken over 8,500 animals with a variety of loads, and documents his experiences religiously. He is generous enough to have complied his data on his site BallisticStudies.com. The Cartridge Research section of his website is like a gold mine for bullet nerds. He goes through the available bullet options for every cartridge imaginable and discusses the strengths and weaknesses at given velocities and distances. His findings are based on shooting animals, recovering them, and dissecting the remains to assess the damage. No theory, no "samples of one," this data is the real deal.
The Books
Mr. Foster has authored three books, as well: Rifles for Long Range Hunting, Cartridges for Long Range Hunting, and Bolt-Action Accurizing and Maintenance. All three are worth the price. Don't get hung-up on the "long range" aspect of the books—the information is applicable to anyone who's interested in terminal performance and increased accuracy. 
The Ruling
Next time you have a question about a cartridge or bullet for a game animal, check out Foster's site and take advantage of his mountain of practical experience.