by
posted on September 21, 2015
Support NRA American Hunter
DONATE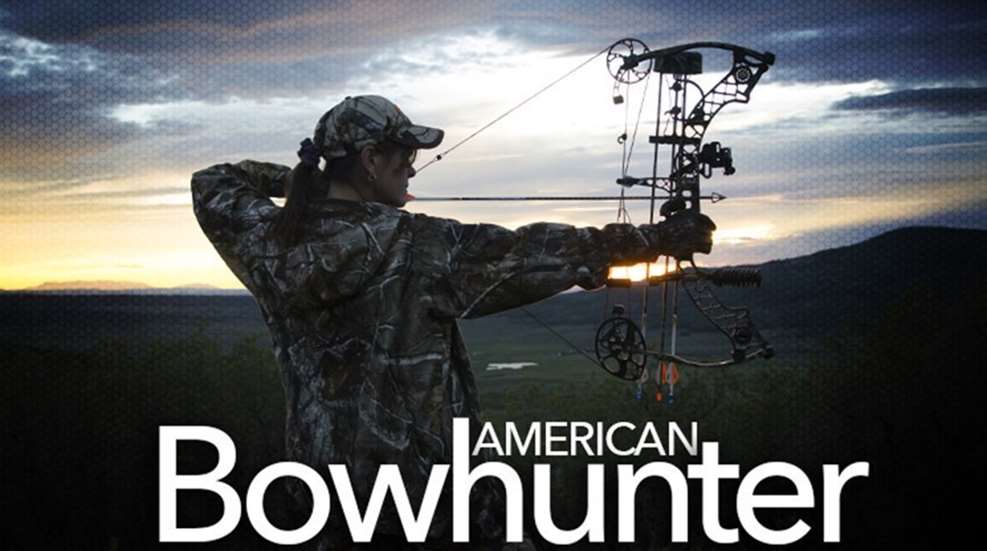 Southwick Associates (SA)—the market research and economics firm focused on the hunting, shooting, fishing, and outdoor recreation markets—just released its latest hunter survey data from January through February 2015. As you might guess, whitetail deer remain America's No. 1 game animal with nearly 45 percent of respondents chiming in with that answer. Here's the scoop on what else they said. 
• About one in 10 hunters hunt out of state.
• More than half of respondents have at least one CCW permit, and 4 percent of them hold multiple CCW permits.
• Trap, skeet, patterning, sighting-in and sporting clays shooting are equally popular activities with around one-fifth of shotgunners participating in each. Leading with 42 percent, informal shotgun games are most popular.
• Less than 1 percent of traditional rifles were purchased with self-defense as the primary purpose, while nearly 16 percent of modern sporting rifles (MSRs) were purchased for the primary purpose of self-defense.
For more fast facts, here are a few findings from the company's survey covering the fourth quarter of 2014 (October through December).
• The majority of hunting and/or shooting respondents—74.5 percent—read magazines as a source of hunting, shooting and fishing information and entertainment.
• Seventy-nine percent (78.9 percent) used the websites to access this information.
• Twenty-two percent (21.5 percent) of individuals who reported deer hunting in the last year watched "Ted Nugent Spirit of The Wild" on Outdoor Channel in the last three months.
• Nine percent of hunters (8.8 percent) who hunted turkey in the last year listed Cabela's website as one of the top three websites they accessed for fishing, shooting and/or hunting entertainment or information from October through December 2014.
In covering my bases, I checked in with the Archery Trade Association (ATA) for a word on archery trends. After conducting its first national survey in  2012, in 2013 the ATA reported that 18.9 million Americans ages 18 and older participated in archery and bowhunting. One-third of the 18.9 million were women, with 4 percent of them saying they were exclusively involved in archery when it came to hunting and the shooting sports.