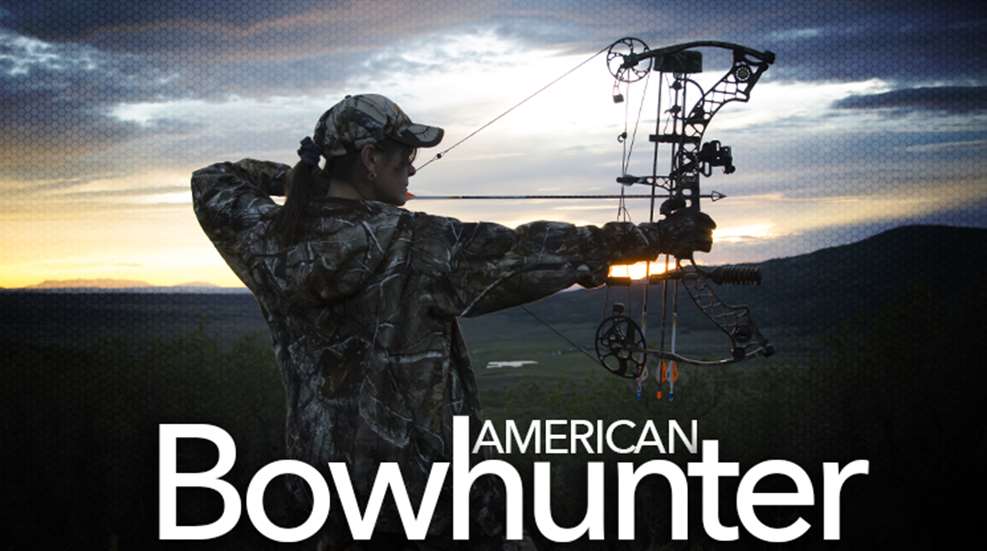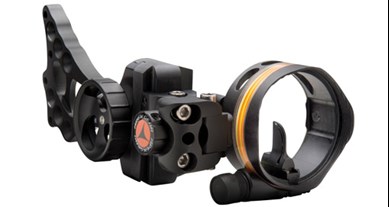 Last week I mentioned Truglo's PWR-DOT sight as an example of how far bowhunting technology has come. Need one more? Check out the compact, lightweight Covert sight from Apex Gear.
Launched at the 2014 ATA Show, the Covert is touted as the world's first quick-change pin sight. Its VERSA-PIN technology allows you to change pin diameter and color from red to yellow or green instantly based on your personal preference or changing light conditions. The sight comes with two interchangeable sight pins--.019-inches and .010-inches in diameter. Extra-long green, red and yellow fully protected fibers are wrapped around the 1.8-inch diameter aperture with housing that permits vertical and horizontal tilt adjustments as well as adjustable second- and third-axis illuminaton levels.
The 8.5-ounce Covert sight is micro-adjustable for windage and elevation, sports an easy one-hand yardage adjustment knob and includes 60 pre-marked long-range yardage tapes and a push-button light for fast pin acquisition. If you're in the market for a bow sight or you just want to try something new, visit www.apex-gear.com.