by
posted on May 29, 2015
Support NRA American Hunter
DONATE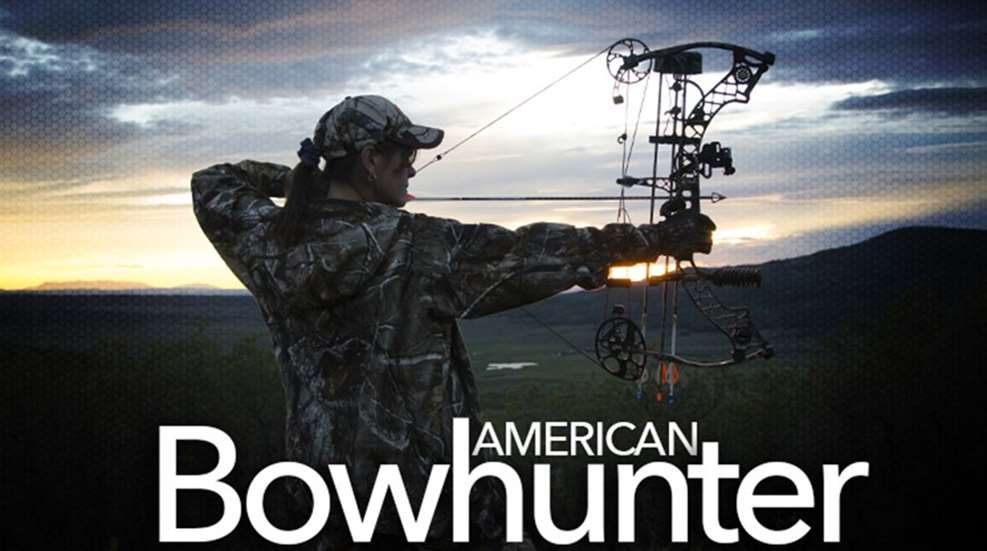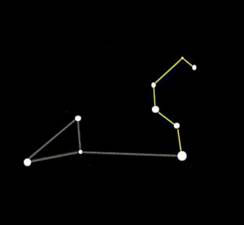 Meet Leo, my No. 1 3-D archery target from Delta McKenzie (DM) as I count down the days I have left to shoot at him before leaving for Africa in two weeks. Not only is Africa the honeymoon trip Phil and I had to postpone, but now that he partnered with Theron African Safaris, it's a chance to check out multiple concessions, some of which haven't been hunted in years, and to see every plains-game animal and member of the Big Five imaginable. I've only been to Africa once—a rifle hunt for plains game—so I'm excited to tote a bow.
Here's where the DM target comes in. Considering there's a HUGE difference between shooting at a bulls-eye target and shooting at a live animal, it gives me a big leg up because it offers realistic practice. Pick the spot in the vitals and aim small.
Now back to that constellation and Zodiac sign. Fortunately, Leo is said to have some fine traits. Like my target, he's generous, faithful and expansive—as I continue shooting at him.  And while he's also known to be bossy and intolerant, he hasn't yet made a peep despite my plugging him full of arrows!
TRIVIA: Leo is one of the oldest known constellations, dating back 6,000 years. I see him every night while gearing up for Africa since he hangs in the Northern Hemisphere from January to June. The rest of the year, he stalks the Southern Hemisphere so he'll follow me to Africa. But while big cats are prone to pounce, the poor thing appears upside down there. Of course, the real thing will be standing right-side up. And I'll be watching over my shoulder so I don't end up upside down!