by
posted on June 21, 2022
Support NRA American Hunter
DONATE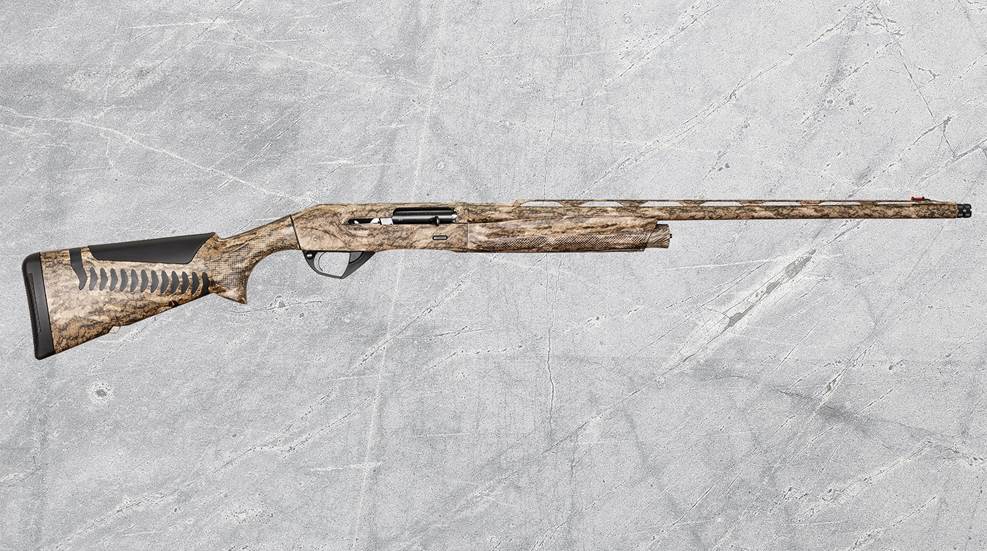 Welcome to our annual Golden Bullseyes, an award program that honors pinnacles of design, innovation, performance and value produced for American hunters.
Golden Bullseye winners are selected by a panel of experts representing more than a century of collective experience in shooting, hunting and outdoor trade. To qualify for consideration, a product must have been:
• Recently introduced and available to consumers prior to nomination;
• Used/tested by AH staff or our contributors;
• Reliable in the field and thus meeting the consumer's expectations;
• Innovative in design and function;
• Readily perceived as a value to the consumer;
• Styled in a manner befitting the trade and its enthusiasts.

2022 Shotgun of the Year: Benelli SBE3 20-Gauge
In 1991, Benelli introduced perhaps the most technologically advanced autoloading shotgun ever devised: the Super Black Eagle. It was the first autoloader to cycle 2¾-, 3- and 3½-inch 12-gauge shells in any order without adjustment via its ARMI inertia action that uses the gun's recoil to cycle the entire gun around a floating bolt. It's simple and self-regulating, fast and reliable. New iterations were offered only in 12-gauge until last year when the SBE3 20-gauge was released, and hunters around the world rejoiced.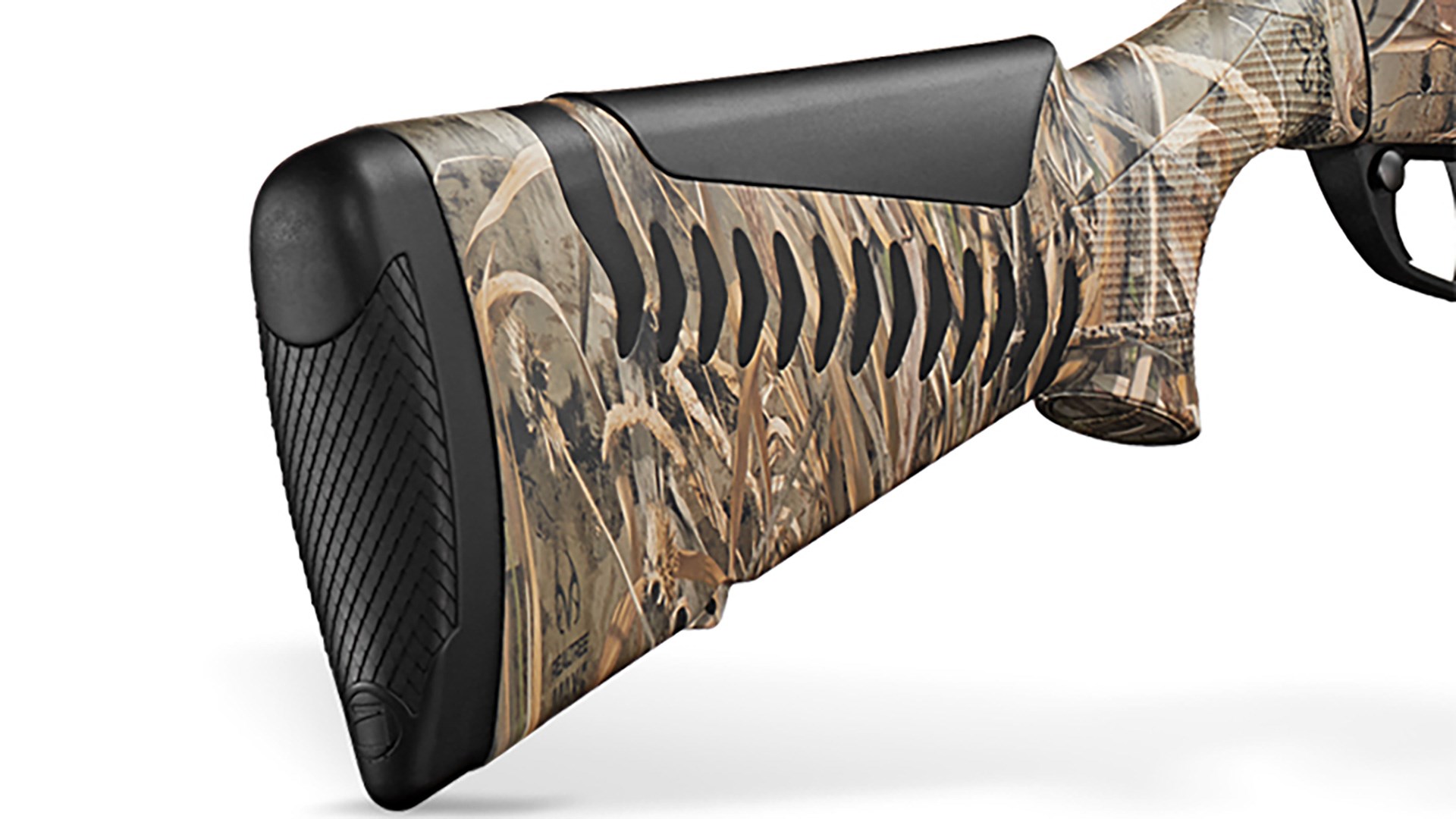 The 20 is a 5.8-pound scaled-down clone of the 12. It handles 3-inch shells and offers Benelli's most advanced recoil mitigation system, Comfort Tech 3.
The gun features a 26-or 28-inch Crio-treated, vent-rib barrel with a fiber-optic front sight, oversized controls, and a beveled loading port and redesigned loading gate. Five chokes are included. The stock is adjustable for drop-at-comb and length of pull.
Hunters looking for the best 20-gauge shotgun for upland birds or waterfowl should be entirely happy with the SBE3 20-gauge. MSRP: $1,899; benelliusa.com.
To see the full list of American Hunter's 2022 Golden Bullseye Award winners, click here.