by
posted on June 25, 2022
Support NRA American Hunter
DONATE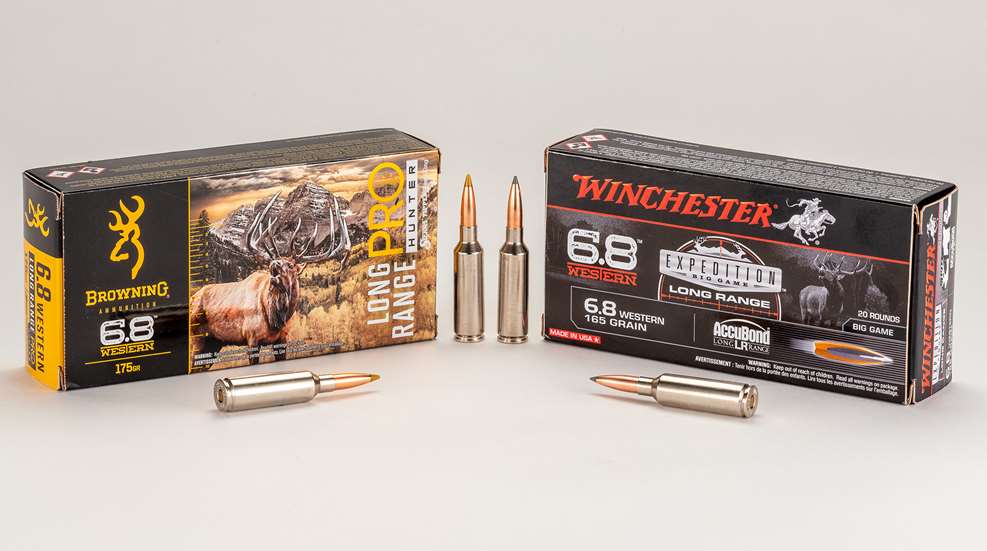 Welcome to our annual Golden Bullseyes, an award program that honors pinnacles of design, innovation, performance and value produced for American hunters.
Golden Bullseye winners are selected by a panel of experts representing more than a century of collective experience in shooting, hunting and outdoor trade. To qualify for consideration, a product must have been:
• Recently introduced and available to consumers prior to nomination;
• Used/tested by AH staff or our contributors;
• Reliable in the field and thus meeting the consumer's expectations;
• Innovative in design and function;
• Readily perceived as a value to the consumer;
• Styled in a manner befitting the trade and its enthusiasts.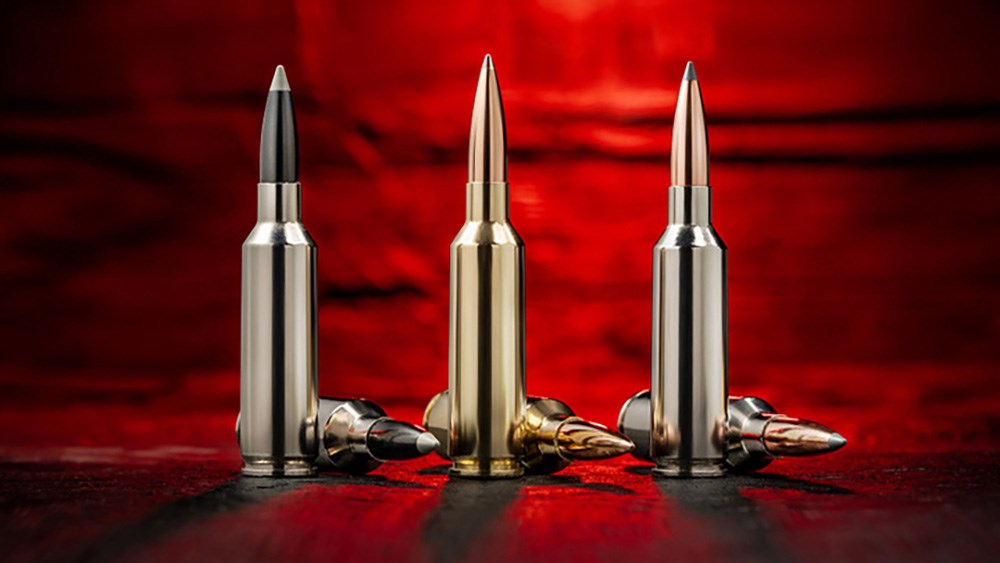 2022 Ammo of the Year: Winchester 6.8 Western
Many hunters consider the .277-inch bore diameter to belong to Winchester because the company introduced in 1925 the famous .270 Win., then the .270 WSM in 2002. So last year when "The American Legend" released its 6.8 Western, those hunters said, "Heck, yes!"
To make the 6.8 Western, Winchester shortened the .270 WSM case so 165- and 175-grain .277-inch bullets can be properly shoved into a short-action magazine. Its twist rate is tightened to 1:7.5 inches to stabilize long, heavy-for-caliber, high BC bullets.
Multiple factory loads are available including Winchester's Expedition Long Range load featuring a 165-grain Nosler AccuBond LR bullet fired at a muzzle velocity of 2970 fps, and Browning's Long Range Pro Hunter load featuring a 175-grain boattail Sierra Tipped GameKing with a gold polymer tip fired at 2830 fps. So hunters have their choice between a lighter bullet with a bonded core fired at a bit higher velocity or a heavier cup-and-core bullet with higher sectional density fired a bit slower. The bullets share similar BCs.
Any way you cut it, this cartridge is a long-range winner. It maintains its energy at distance, and it's plenty accurate, too. Our test results produced groups as small as .26 inch with it; the average group measured only .48 inch.
Many hunters think the .270 could have been more. Seems like the 6.8 Western answers their prayers. MSRP: $42 per 20-rnd. box; winchester.com.
To see the full list of American Hunter's 2022 Golden Bullseye Award winners, click here.