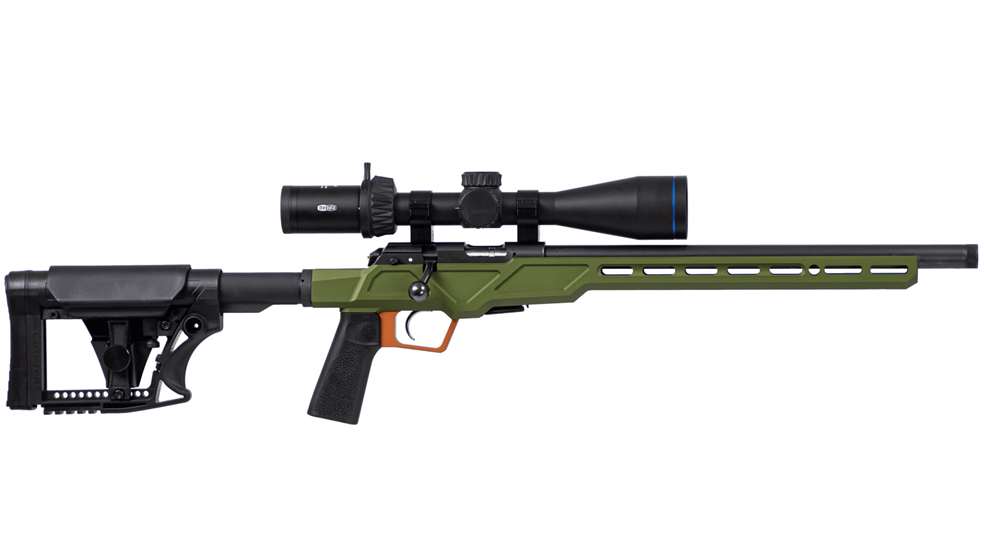 On the heels of CZ's introduction of the 457 Varmint Precision Trainer MTR comes the 457 Varmint Precision Chassis MTR in 22 Long Rifle. 

An update of Umarex's original Fusion pellet rifle, the Fusion 2 promises the best aspects of the earlier platform, with the addition of a SilencAir muzzle device, nine-shot rotary magazine, flexible CO2 power system and an all-new stock design.

Looking to carry No. 4 shot in your favorite 9mm and put an end to your pest problems? CCI has what you've been waiting for. Here are five things you need to know.

Here's a subsonic .22 LR load from CCI that's death on small game and pests.