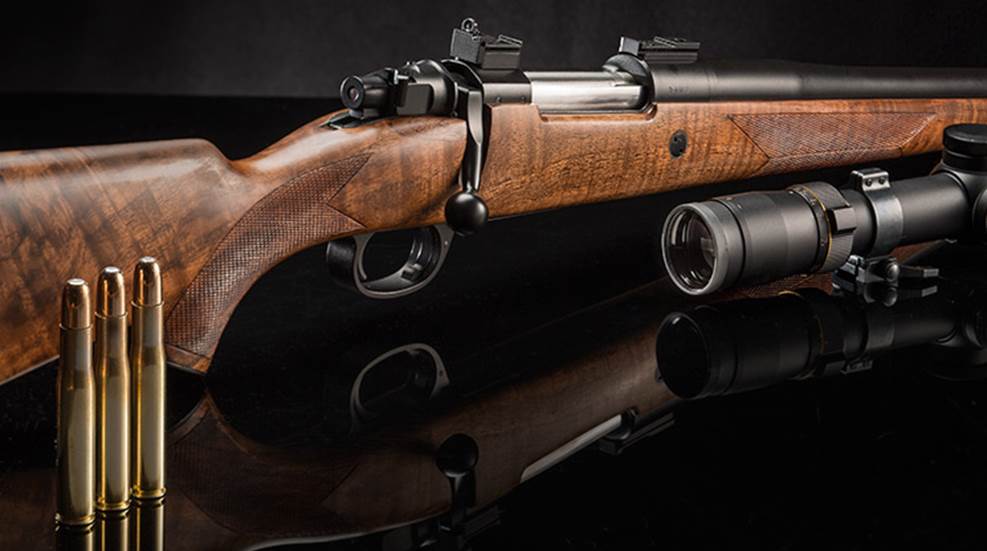 Without realizing it, Editorial Director John Zent was sitting on two-thirds of what was needed to build a coveted custom rifle.

How Executive Editor Adam Heggenstaller turned a neglected Model 700 into a half-MOA groundhog gun—in about six hours.

Associate Editor Jon Draper waited years to build his own Ruger 10/22.