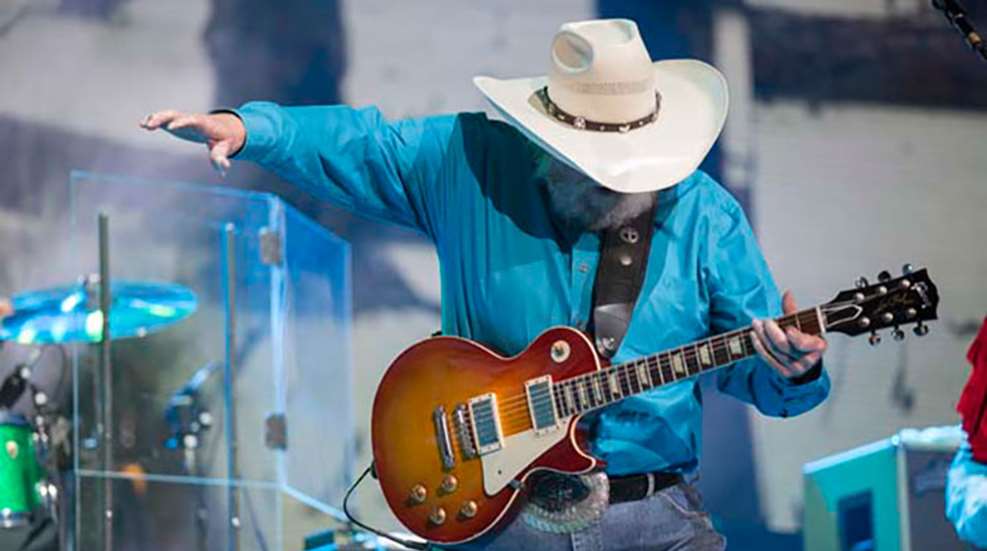 The 147th NRA Annual Meetings & Exhibits featured not one, but two concerts this year, both of which were entertaining for all in attendance.

American Hunter's Shawn Skipper had the opportunity to talk hunting, guns and country living with country music star Justin Moore before Justin took the stage at the 2016 Great American Outdoor Show in Harrisburg, Pa.

If ever there was a venue tailor-made for an NRA Country concert, it's the Large Arena at the Pennsylvania Farm Complex in Harrisburg, Pa.