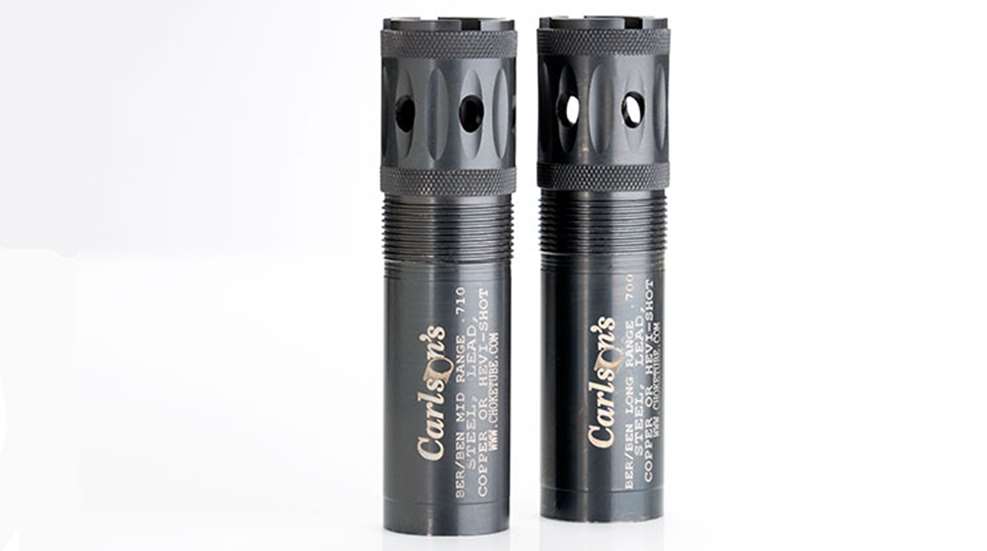 Unless you're a waterfowl hunter, you don't often want to talk much about choking. Sets a bad tone. But wingshooters by and large make their bones on the strength of two things (their own talents with the scattergun aside): good shotshells and quality choke tubes.

Diedhard wingshooters, pay attention. We've got the gear you're looking for.

Carlson's Choke Tubes has announced the release of its newest waterfowl choke, colorfully named the Cremator. Representing the culmination of more than 25 years of research, the new line is designed to offer reduced pellet deformation, shortened shot bring and less flyers.

Web Managing Editor Shawn Skipper sought his first turkey on a trip to northwestern Kansas. He left the Sunflower State with a pair.