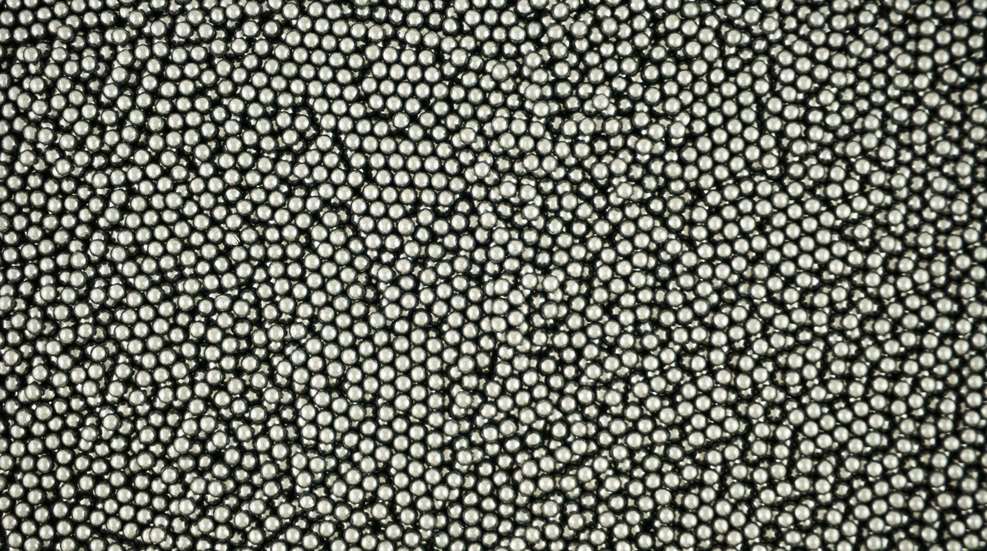 Contributor Mike Roux discusses the ins and outs of non-toxic shot with his audience.

The downrange performance of No. 8½ lead shot belies its diminutive size. If you're an upland hunter and aren't using it, you're missing out.

In an effort to improve the quality of data being submitted to the U.S. Fish and Wildlife Service, Arkansas Harvest Information Program (HIP) registration will no longer be offered at license vendors such as sporting goods stores.

Hounds certainly help the cause of the rabbit hunter, but you don't need a pack of beagles to score big on this abundant game.