It's amazing how once we're accustomed to something, we're afraid to pursue anything new. In doing so, we can inadvertently—and unnecessarily—handicap ourselves. That happened to me earlier this year. Being comfortable with my tried-and-true shot sizes, I had neglected to investigate an uncommon one—the No. 8½. Big mistake.
Chance Encounter
As an ardent shotgunner and longtime handloader—I cut my teeth reloading shotshells about a quarter-century ago—I'm very familiar with all manner of shotshell components, from shot and propellants to wads and primers. Frankly, there are very few items I haven't utilized through the years, but lead No. 8½ pellets can be counted among them. In the end, it was happenstance that I familiarized myself with this wonderous, yet underutilized, shot size.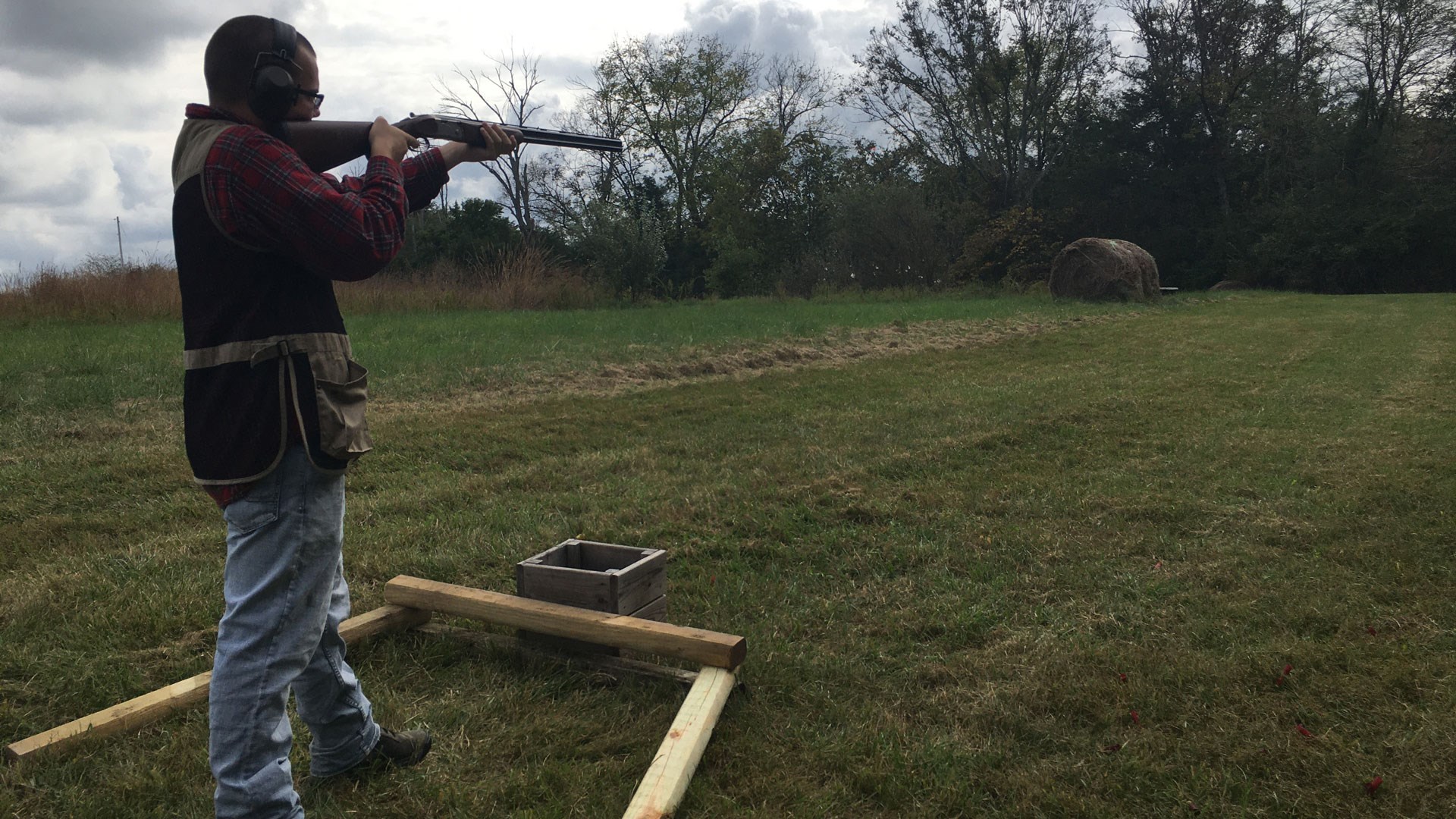 Returning from a National Sporting Clays Association (NSCA)-registered tournament in Pennsylvania, I stopped briefly at a Sportsman's Warehouse in Chambersburg to peruse the shotshell components. "Few" would be an accurate description. Fortuitously, there were several 25-pound bags of magnum (i.e. high-antimony) lead No. 8½ shot. Without any other choices, I proceeded to purchase several bags and try it. I'm glad I did.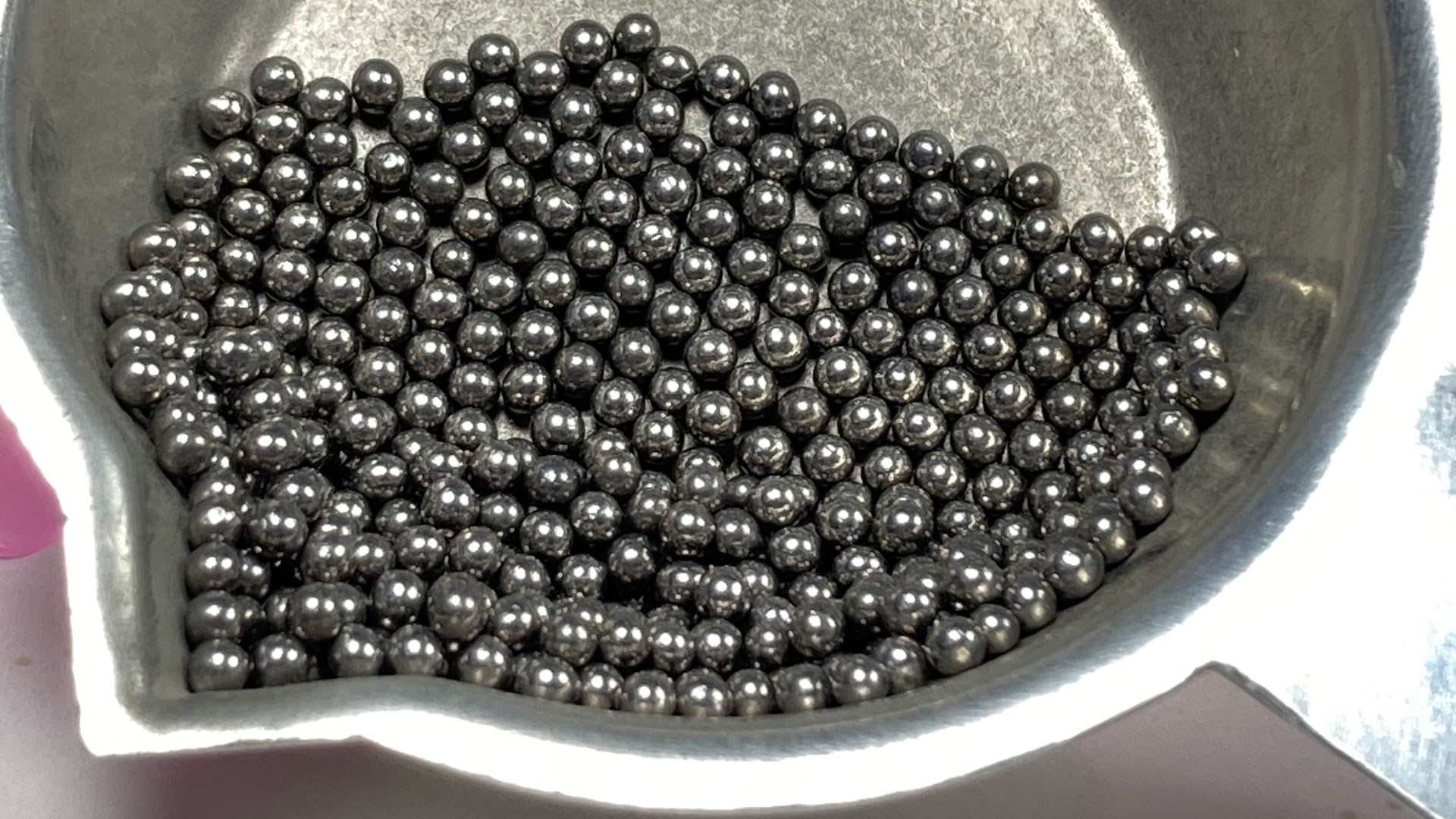 Anxious to test the shot, I selected several recipes that'd propel a light, ¾-ounce payload from 1250 to 1300 fps, from 12-gauge, 2¾-inch shell. That course would also offer the best chance of it cycling in my Beretta A400 Sporting Black Edition semi-automatic shotgun, and while still producing a hard-hitting load that generated minimal perceived recoil. It was an eye-opener. My initial skepticism about the ballistics of No. 8½ shot was quickly replaced by admiration; in fact, so impressed was I by the effectiveness of the abovementioned loads that they accompanied me to the state championships a few weeks later. If a target was inside of 40 yards, and preferably even closer, the No. 8½s ran it down and crushed it—especially in speedy, close-in crossers. Seeing the usefulness of lead No. 8½ shot on clay targets, it made me reconsider the loads I employ for small upland birds, such as doves, woodcock and quail.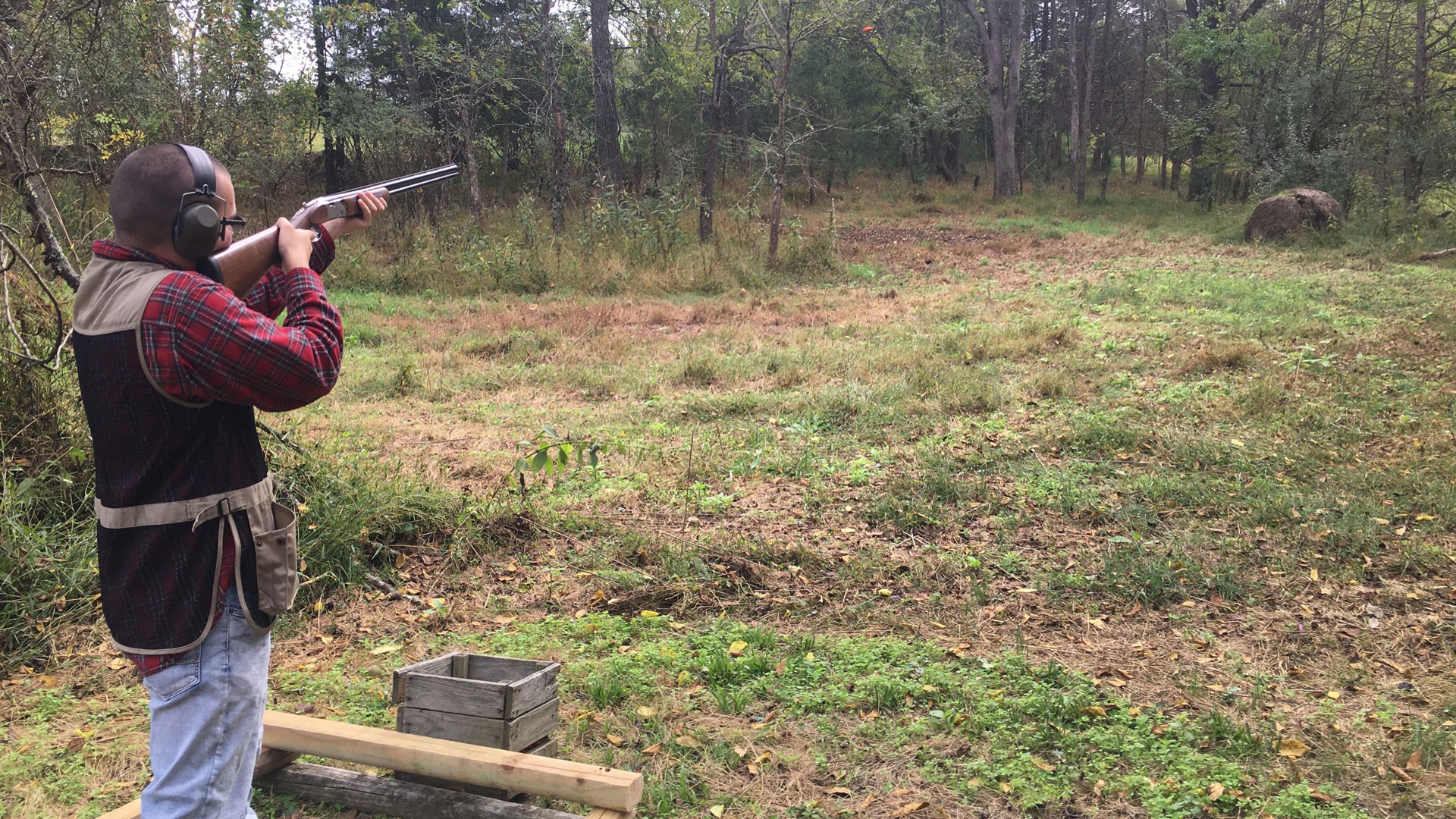 Specifications and Show
Given the diminutive differences between lead No. 8½ shot and its No. 8 and 9 counterparts, one would think that there'd be little gained through its use. You'd be wrong, too. Here's why: a magnum, lead No. 8 pellet measures 0.090 inches wide, while a No. 9 shot of the same composition is 0.080 inches. Measuring 0.085 inches wide, the No. 8½ pellet perfectly splits the difference. Thus, No. 8½ shot fits more easily than 8s into smaller spaces, such as in the shot cups of sub-gauges (20-, 28-, and .410-bore). But No. 9s will fit slightly better into tinier places. With a change in width comes a corresponding difference in weight. For instance, according to Ballistic Products, Incorporated's Advantages Manual, 9th Ed., magnum No. 8½s weigh about 0.89 grains each, while No. 8s and 9s are 1.07 and 0.75 grains, respectively. All this to say that, for a given payload weight, there will be more No. 8½ shot than No. 8s, and, because each No. 8½ pellet weighs more than a No. 9, it has more energy downrange. It's just right.
Let's look at a specific example. Three-quarters of an ounce of shot is typical for "trainer" loads in 20-gauge, as well as standard, target and light-field shells in 28-gauge. Said charge will contain 308 No. 8 shot if high-antimony lead is the pellet-making material. It takes 368 and 439 No. 8½ and No. 9 shot, respectively, to equal ¾ ounces. The extra pellets gained by using No. 8½s can make a difference between a lost bird (or clay) and connecting.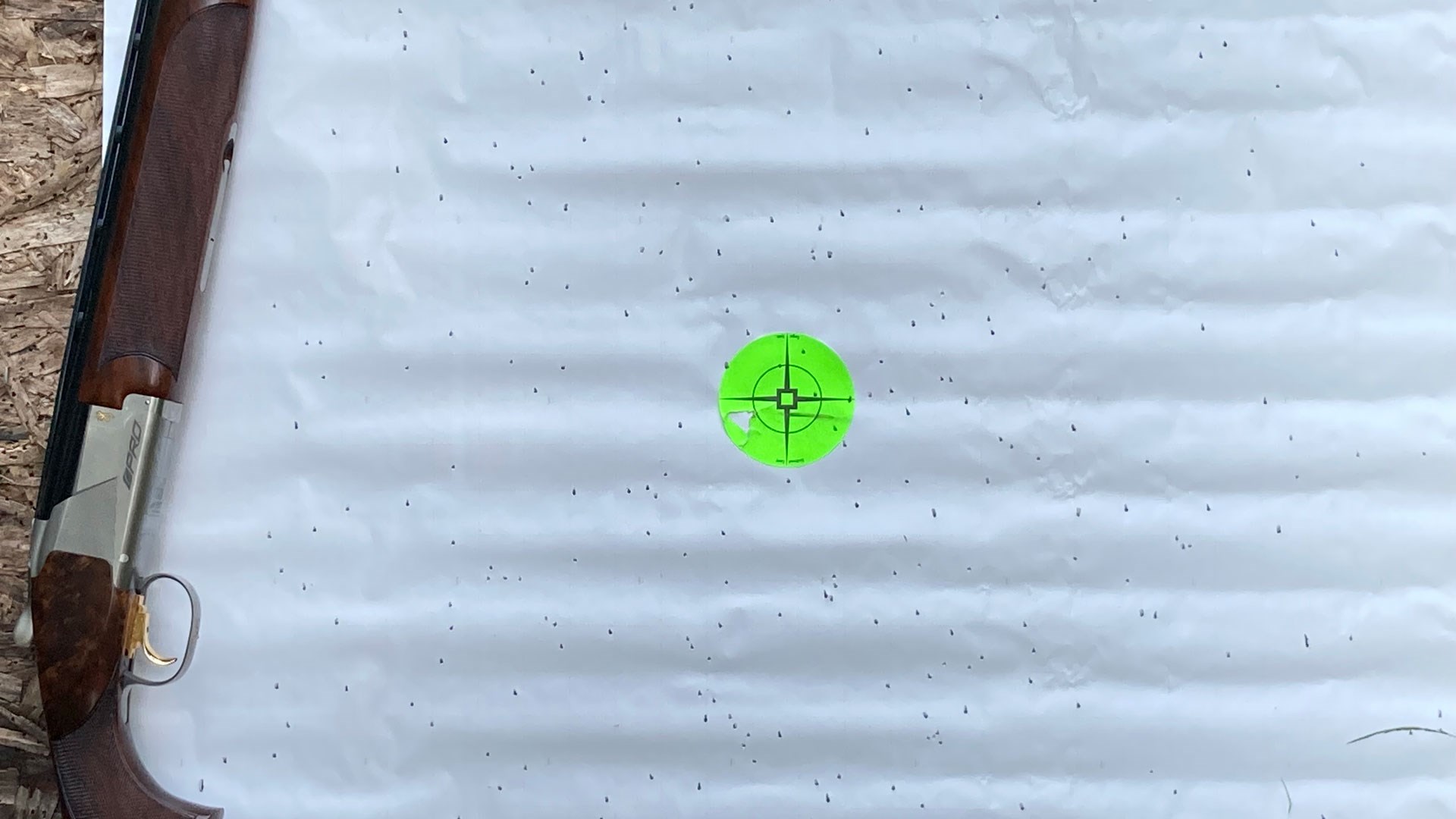 To illustrate the difference, I conducted a simple, brief test. I suspended a length of discount wrapping paper with a central aiming point and proceeded to fire a single 12-gauge, 2¾-inch load featuring ¾ of an ounce of No. 8 shot from 40 yards. This was repeated at 30 yards, and then two shells featuring No. 8½ shot followed them up. Outside of shot size, no other changes to the handloads were made. Additionally, only the top, 32-inch barrel—fitted with a Trulock light-modified choke—of a Browning Pro Sporting with Pro Fit Adjustable Comb over-under shotgun was used.
Counting the holes revealed that—unsurprisingly—the shells with No. 8½ shot placed more pellets in a 20-inch circle surrounding the point of aim than those did loaded with No. 8s, but pellet distribution was more uniform. At 30 yards the differences were subtle—197 (No. 8) versus 205 (No. 8½); however, there were several holes with the 8s a small (and lucky) gamebird could have made it through. None existed with the tinier shot. Back at 40 yards, 128 No. 8s impacted within the 20-inch circle, while 149 No. 8½ pellets did the same. Again, the smaller patterned more uniformly.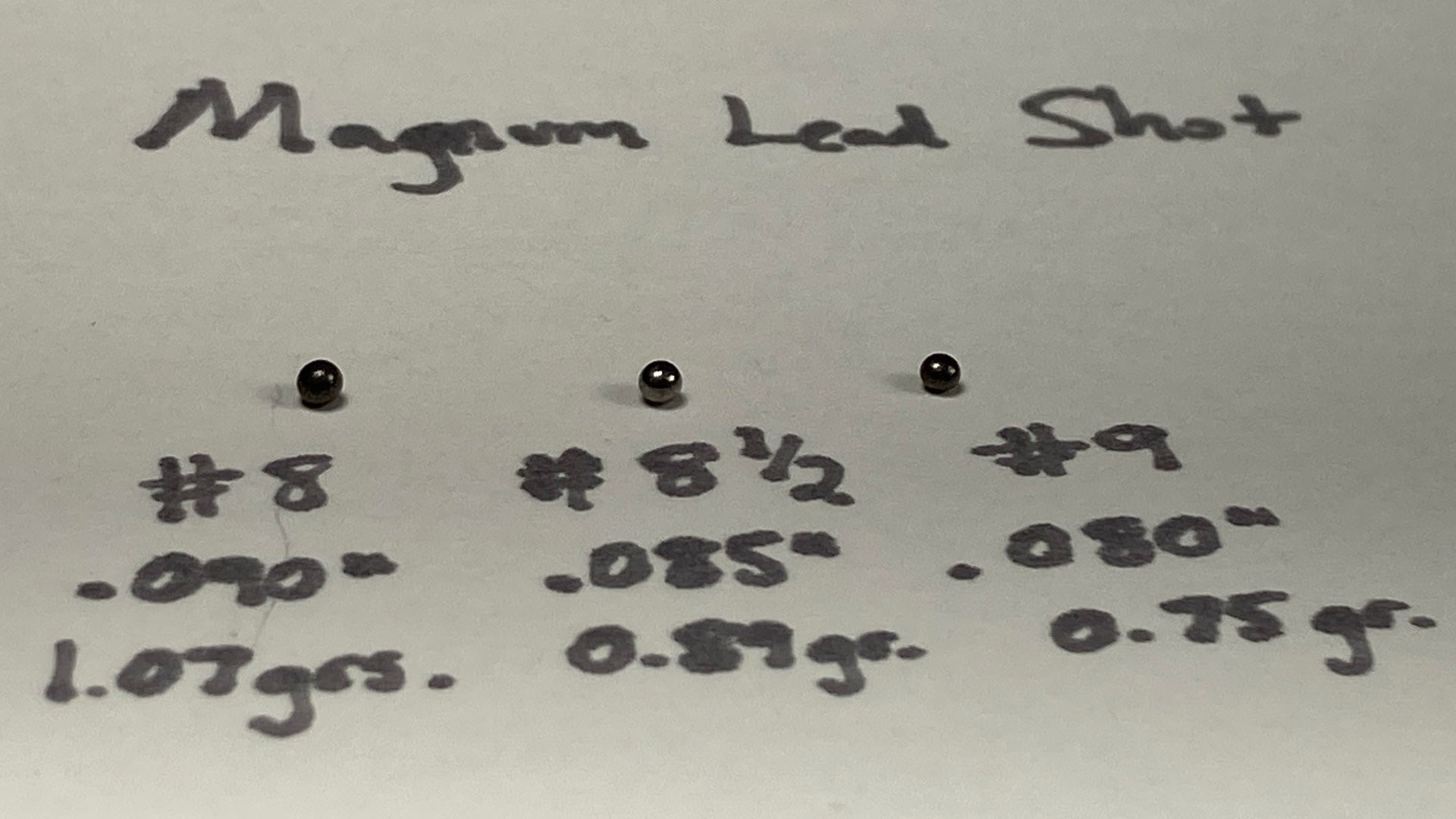 Perforating paper is easy; attaining sufficient penetration (and energy) to drop a gamebird is altogether different. Based upon the penetration of the No. 8½ shot into the plywood target backing and its ability to break clays—particularly those of the biodegradable variant—when propelled from 1250 fps to 1300 fps I'd have no qualms about using it on smaller upland species out to 40 yards, though my preference would inside of 35 yards. For early season dove (where legal), there'd likely be no better choice.
Options
Given the benefits of No. 8½ shot, you'd think that it'd be immensely popular. It's not. Since it's relatively unknown, few shooters and hunters utilize it. And, because few shotgunners use it, it's produced in smaller quantities, so it's harder to find. Thus, it's unused by most shotgunners. See the vicious circle?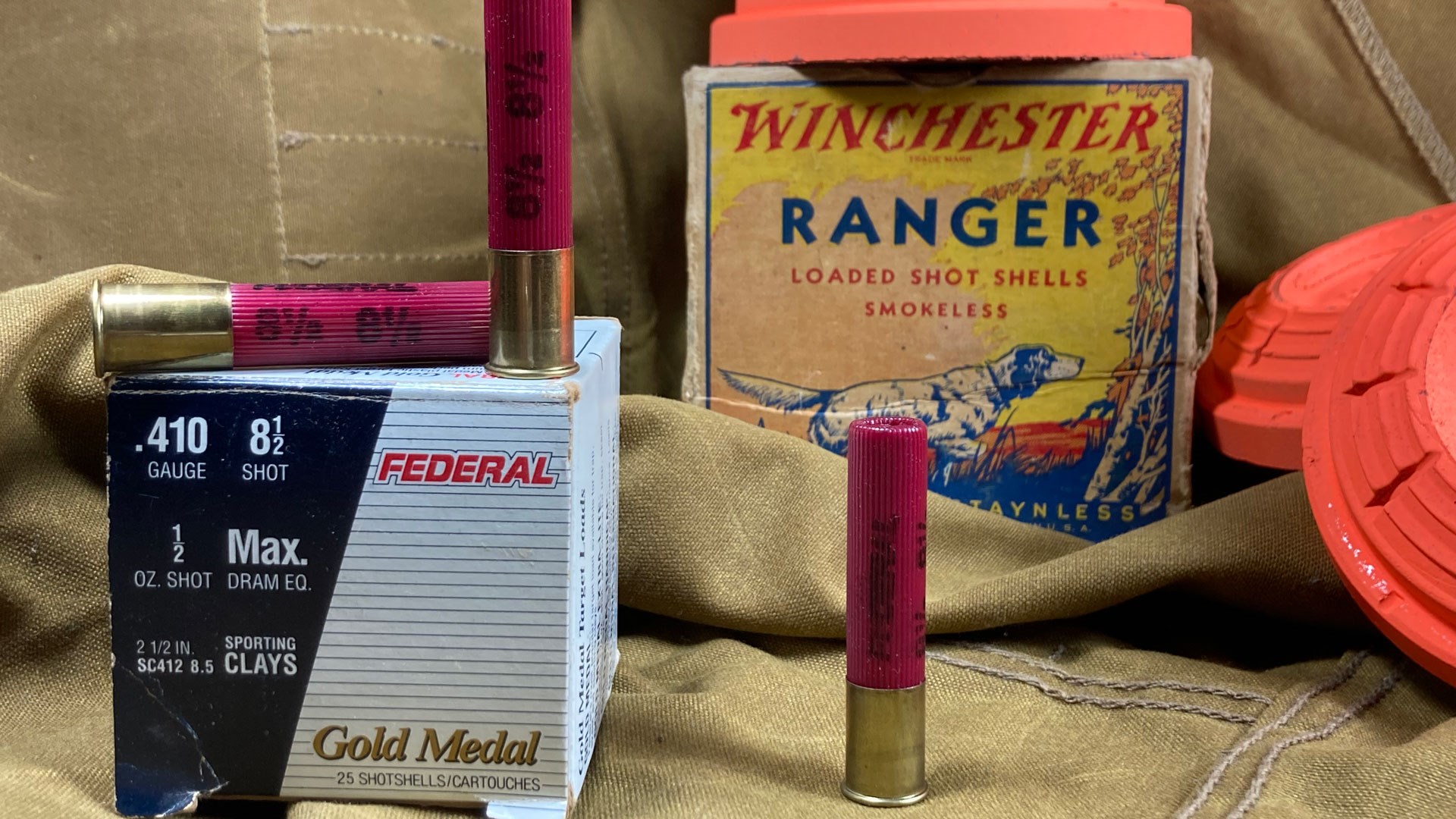 Fortunately, it can be had. Most shotshells loaded with No. 8½ shot will be designated "target" loads, and will be costlier; however, generally featuring "premium" extra-hard, high-antimony shot, the shells are superb for hunting upland species due to deep penetration and uniform patterns. Winchester Ammunition has the most diverse offerings. For example, in its AA Super Sport Sporting Clays series, Winchester loads it in 2½-inch,.410-bore and 2¾-inch, 28-gauge. Twelve-gauge fans will rejoice due to the 2¾-inch AA Xtra-Lite Target load, which has one ounce of No. 8½ shot. Not enough? Winchester also has a 12-gauge, 2¾-inch AA Light Target with a 1⅛-ounce payload. The same can be found in Remington's STS Light Target shell. Keep in mind that, that equates to 551 pellets. Want that multitude of shot to rapidly disperse for erratic targets? Try Fiocchi's Exacta Power Spreader, which attains 1250 fps. If you're a .410 hunter, Winchester also offers a 3-inch High Brass Upland Game shell in its Super-X line.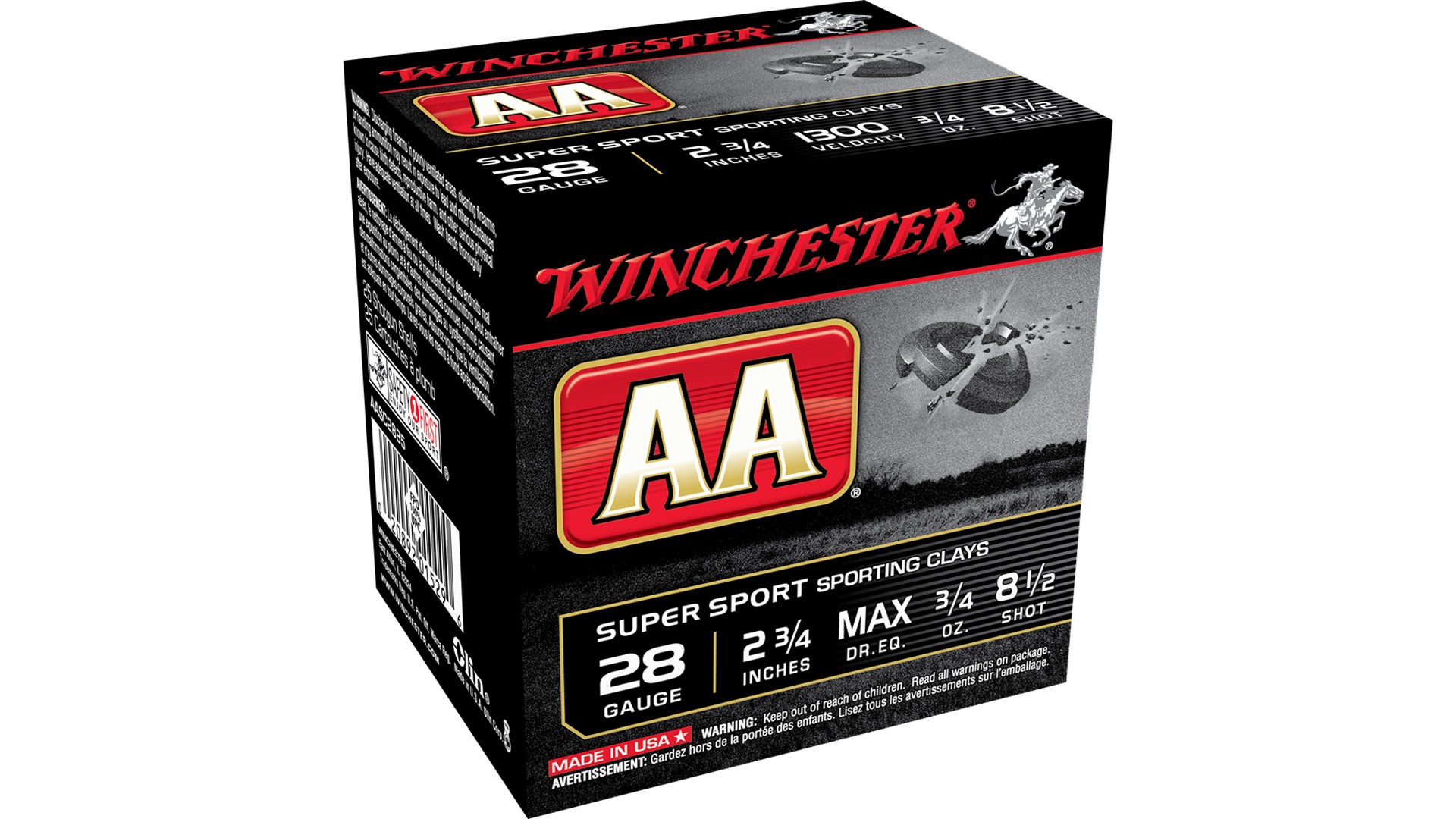 If you're looking for anything other than those mentioned above—or desire high velocity, which I do—then you'll need to handload. Getting started is relatively inexpensive, and you can mostly overcome the current primer shortage by buying new, primed hulls. By going this route, you can load as much or as little No. 8½ shot as is safe, at whatever velocity you choose—again, whatever is safe. Component shot in No. 8½ size is less common than most other diameters, but it can still be found through local handloading stores, shotgun ranges (if components are sold there), big-box stores (such as Sportsman's Warehouse), and reloading-specific websites (Ballistic Products, Inc., Precision Reloading, etc.). Currently, a 25-pound bag will cost around $50-$55. Unless you're an ardent shooter, that'll last you a while. As a hunter, that's many dove seasons worth of shot.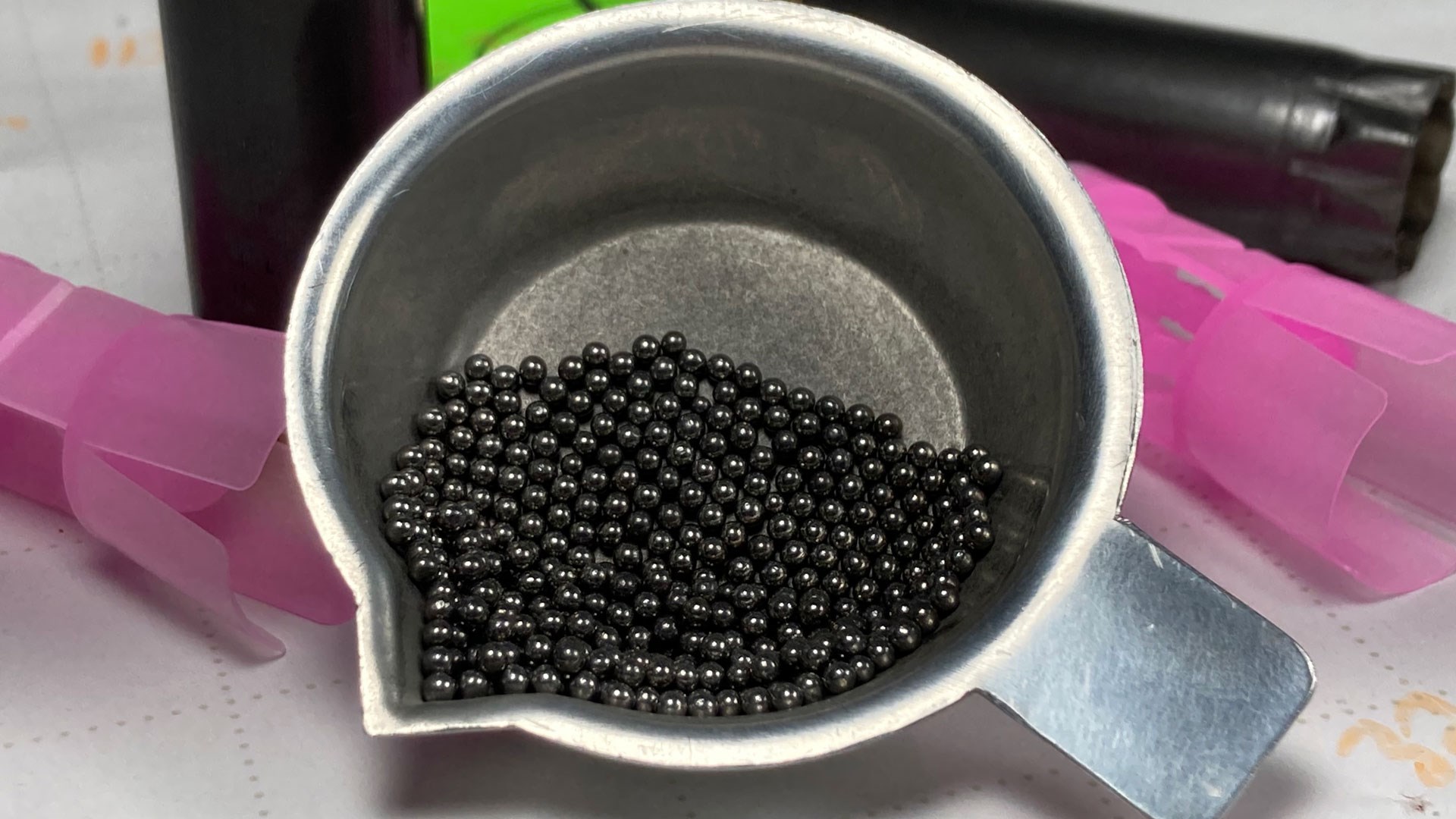 "When one door closes another door opens; but we so often look so long and regretfully upon the closed door, that we do not see the ones which open for us," expounded Alexander Graham Bell. Fortunately, through fate I took notice of No. 8½ shot before any more time had passed. That door has led to great things. It will do so for you as well.