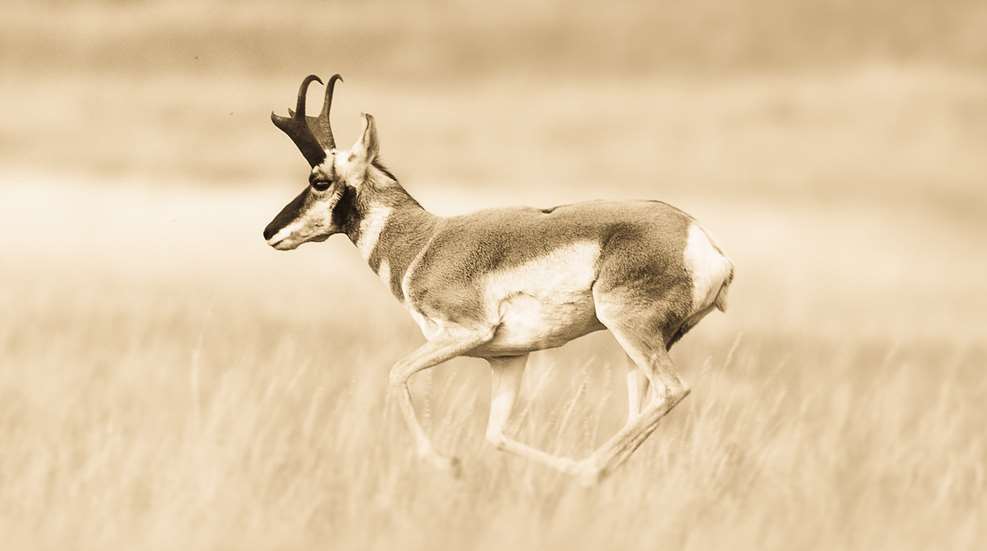 Shooting skills taught by Gunwerks and the company's rifles are a winning combination on New Mexico speed goats.

Get a closer look at the Gunwerks ClymR rifle system, the latest addition to our #SundayGunday series.

Here's a look at some of the best rangefinders on the market today across a variety of price points and applications.

NRA Publications Armorer Christopher Olsen had the chance to spend a few days reloading Hornady ammunition and putting it to good use at Gunwerks' long range shooting course. Get an inside look at what he learned with this gallery.