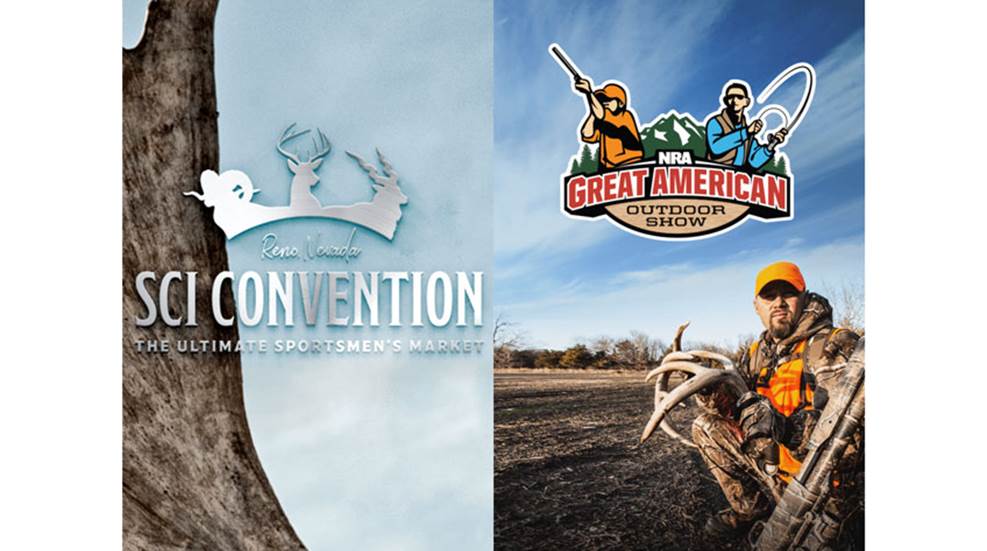 Use your phone to search exhibitors, schedule seminars and even bid on auction items.

Hornady has compiled the information from their well-known Hornady Handbook of Cartridge Reloading, and made it available as an app on both the Apple and Android stores.

The NRA Magazines App is now available to Android users through the Google Play store.