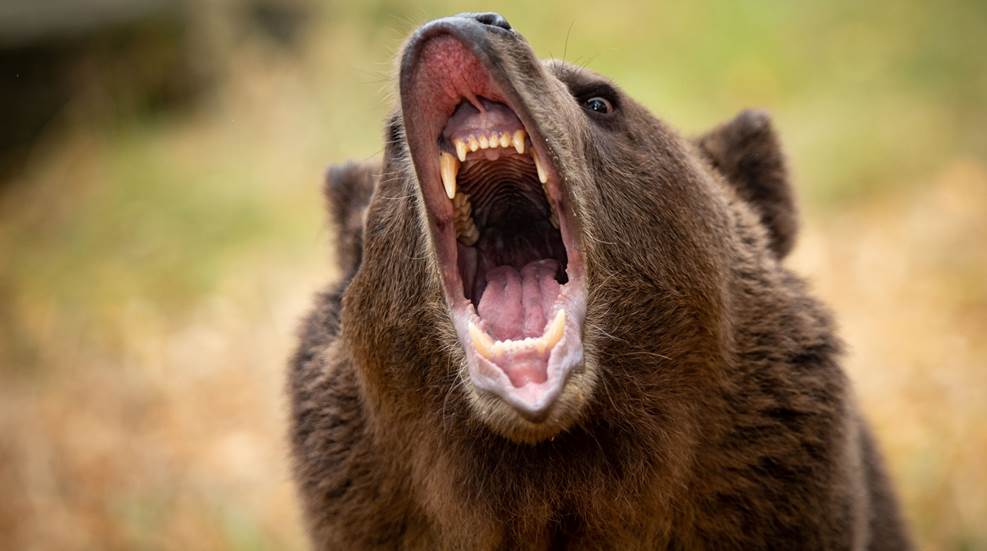 A massive grizzly attacked and injured a bird hunter in a creek bottom southeast of Glacier National Park, according to Montana Department of Fish, Wildlife and Parks officials.

Here's the gear you'll need before hitting the deer woods this season.

This latest Member's Hunt comes from Brad Houser of Eagle, Idaho.