by
posted on October 19, 2021
Support NRA American Hunter
DONATE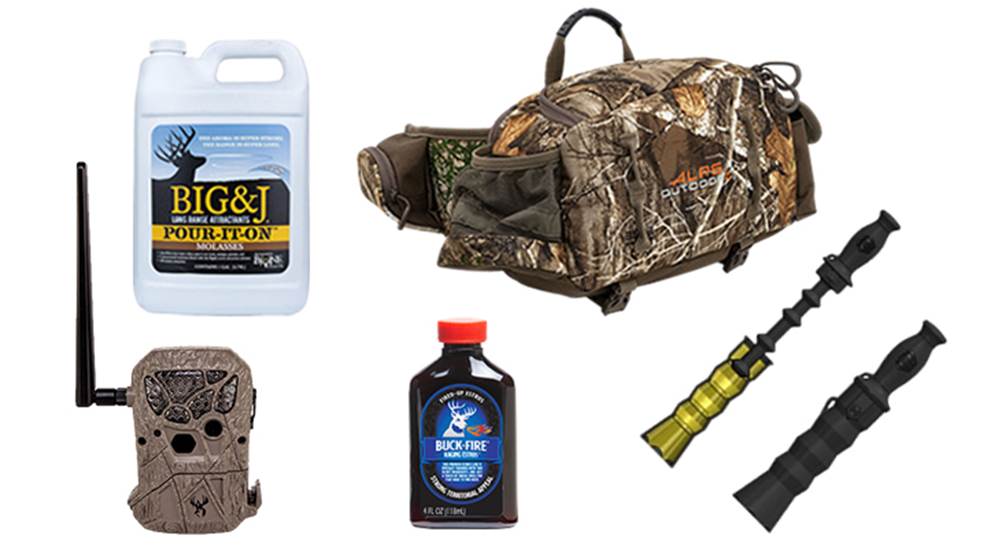 Here's the gear you'll need before hitting the deer woods this season.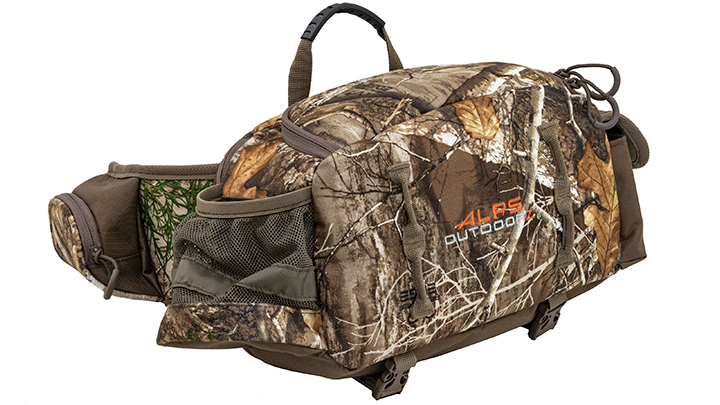 ALPS Covert Lumbar Pack
Designed for the hunter who brings along the essentials and little else, the Covert lumbar pack features a large padded waist belt and a zippered, 500-cubic-inch main compartment with pockets to keep your knives, headlamp, scents, calls, snacks and other gear organized within. The pack can be worn to the rear or, on colder hunts, worn out front, providing access to the handwarmer pocket. Adorned with plenty of lashing points and a pair of buckle straps, perfect for strapping down a jacket and extra layers. MSRP: $59.99; alpsoutdoorz.com.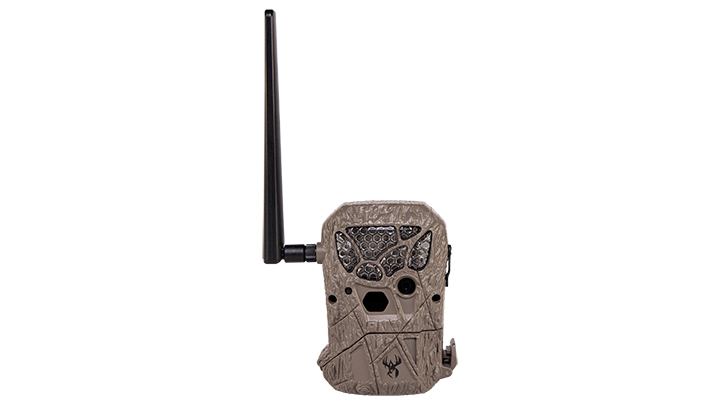 Wildgame Innovations Encounter Cell Trail Camera
Utilizing any available cellular network, this "smart" trail camera from Wildgame Innovations—built with a half-second trigger speed, 80-foot illumination range, and the tech to recognize and sort photographs by species—will transmit high-resolution, 20-megapixel images directly to your device or computer via the HuntSmart app or website. With the HuntSmart app, you can manage your camera settings remotely, check battery life, log weather data, sort and share images and much more. MSRP: $119.99; wildgameinnovations.com.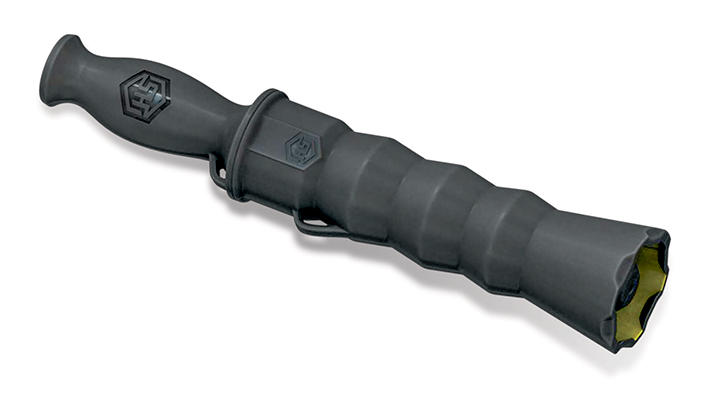 HS DOD Rack Jack
When you get the timing right, nothing can bring in a buck faster than the sounds of war in the whitetail woods. With the Rack Jack from Hunters Specialties (developed in partnership with Drury Outdoors), simply push and pull a plunger to agitate the rings inside the call and mimic the aggressive antler smashing of testosterone-raging bucks. Tubular design is compact and allows for silent carry. MSRP: $29.99; hunterspec.com.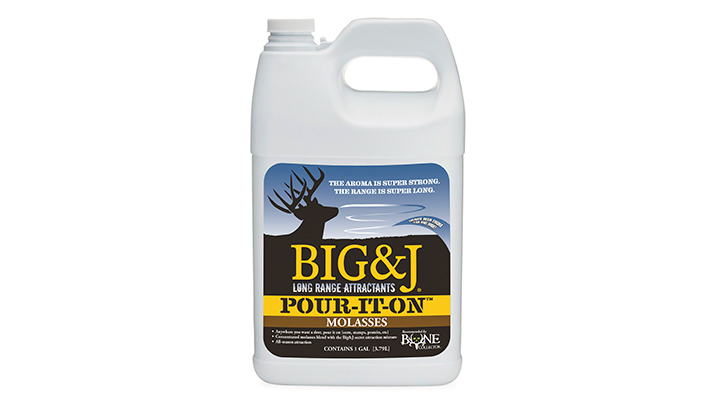 Big & J Pour-It-On Molasses
Plain corn is plain boring. Boost the draw of your bait station and the overall health of your heard with this Molasses attractant from Big & J. Whether added to corn or used alone, the strong aroma will draw deer fast. And because it tastes great and provides a major nutritional benefit (it's fortified with protein, fats, amino acids, magnesium, zinc and other trace minerals deer crave), it will keep deer coming back for more. MSRP: $12.99; bigandj.com.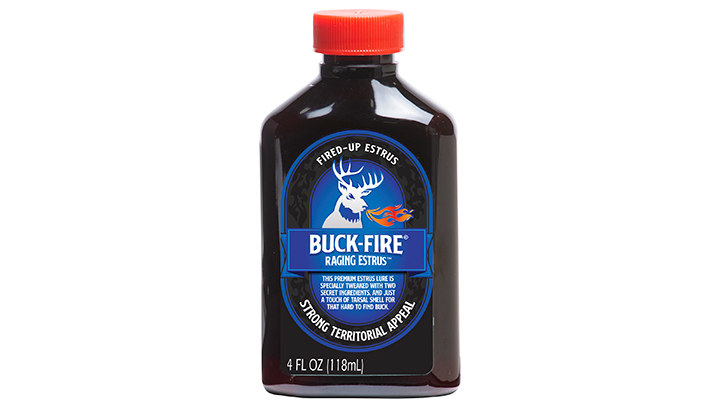 Wildlife Research Center Buck-Fire Raging Estrus
This unique estrus blend, part of the premium "Micro Brew Craft Scents" line from Wildlife Research Center, was developed to draw the wariest of bucks. Packed full of irresistible doe estrus, a few secret "rut-inspired" ingredients and a hint of tarsal smell, Buck-Fire hits bucks on two levels: sex appeal, and the urge to fight off the interloper. MSRP: $29.99; wildlife.com.