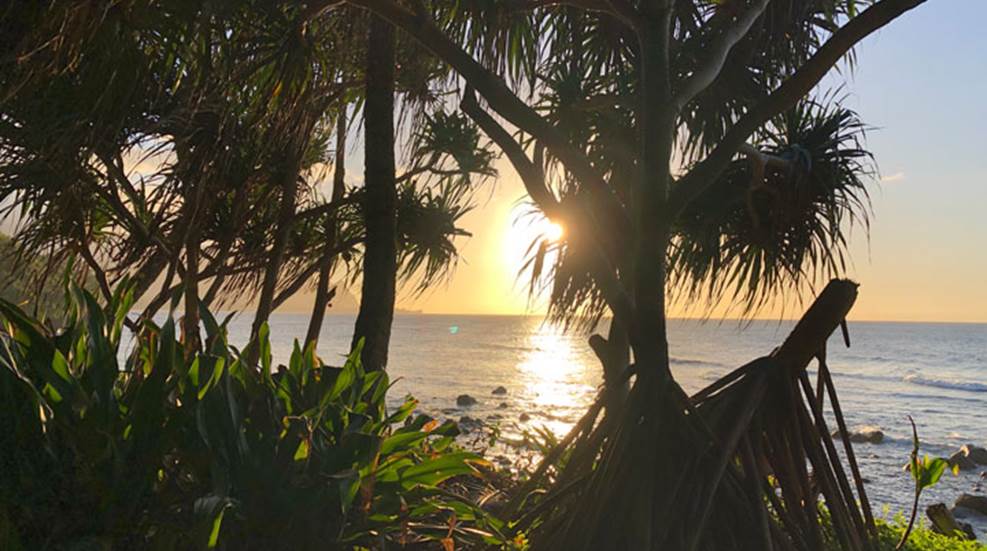 Hawaii is a relatively unknown sportsman's paradise. Truth be known, there is more hunting opportunity to be found along the jungles and cliffs of the islands than in most of the mainland states.

Want to dabble in divers but don't know how? Here's a primer to get you started.

For every strap filled with diving ducks, the author returns home empty-handed and broken three times over, yet he doggedly does it again and again. Is he insane? You decide.