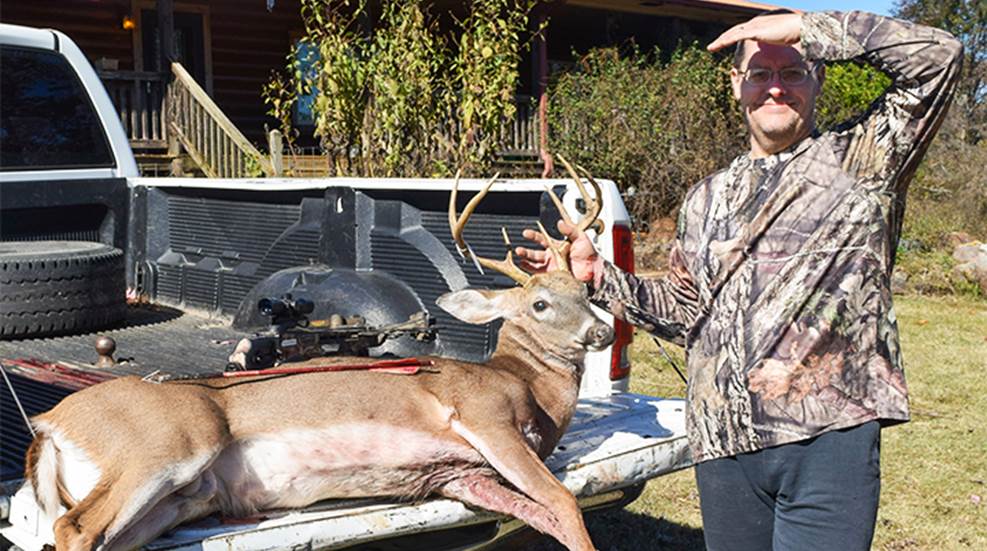 This latest Member's Hunt comes from Scott Schutzler of Searcy, Arkansas.

In an effort to improve the quality of data being submitted to the U.S. Fish and Wildlife Service, Arkansas Harvest Information Program (HIP) registration will no longer be offered at license vendors such as sporting goods stores.

Disabled veteran residents in Arkansas will have a new lifetime hunting and fishing license available to them this fall thanks to legislation signed by Governor Hutchinson.

Stuttgart, Ark., and its environs are known for flooded-timber duck hunting. But the region offers so much more to waterfowlers who venture from beneath the canopy.