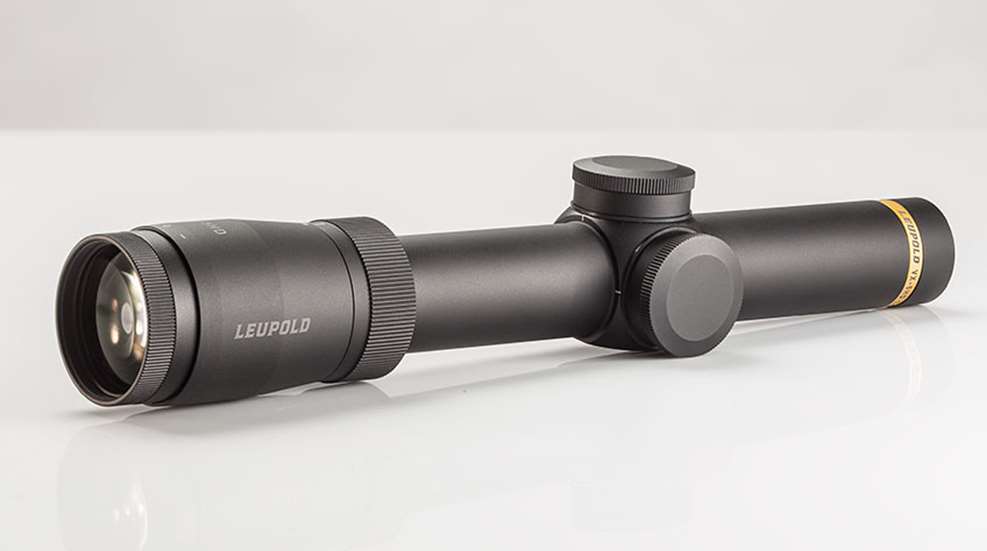 With high-definition lenses and extended low-light hunting performance, the VX-5HD riflescope line is an excellent example of the pertinent developments in hunting optics in recent years.

Field Editor Philip Massaro shares the gear he used on his recent Alaska black bear hunt.

Contributor Brad Fitzpatrick shares the gear he used on a recent caribou hunt in Alaska.