by
posted on December 17, 2012
Support NRA American Hunter
DONATE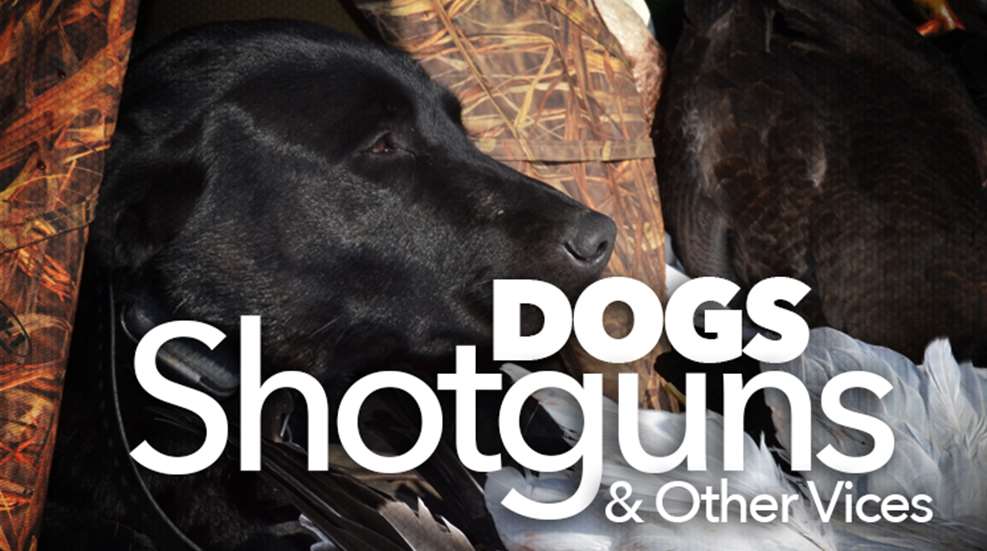 We've previously discussed the negative impact that house cats can have on upland birds and other critters. Wild felines such as bobcats, on the other hand, are a naturally occurring part of the environment. They are not the same animal, as a Maine woman found out the hard way.
She was driving her van along a Maine state highway when a cat darted out in front of her. With no time to stop, she ran over the feline, badly injuring it. Thinking she'd struck a house cat, she scooped it up and headed toward Bangor, presumably in search of a veterinary clinic.
Trouble is, she hadn't struck a house cat—she ran over a very wild and now very ticked off bobcat.
According to the Bangor Daily News (BDN), as soon as the woman realized her folly, she pulled into a parking lot and opened every door to her van to let the cat escape. It partially did so, sliding underneath the vehicle to hide. The woman didn't have a cell phone, so a passerby called police, who responded with a game warden.
"I saw it had a hip and/or leg injury and was unable to walk," Maine game warden Jim Fahey told BDN. "My estimation was it was going to be a mortal wound."
The bobcat, a 20-pound adult, was euthanized. The woman who struck it had committed no crimes, so no charges were filed. She was, however, understandably distressed by the incident.
"Although this [case] seems amusing, one should always be careful handling injured animals and call [the] local animal control officer or game wardens when in doubt," Bangor Police Sgt. Paul Edwards wrote in a news release.