by
posted on December 28, 2009
Support NRA American Hunter
DONATE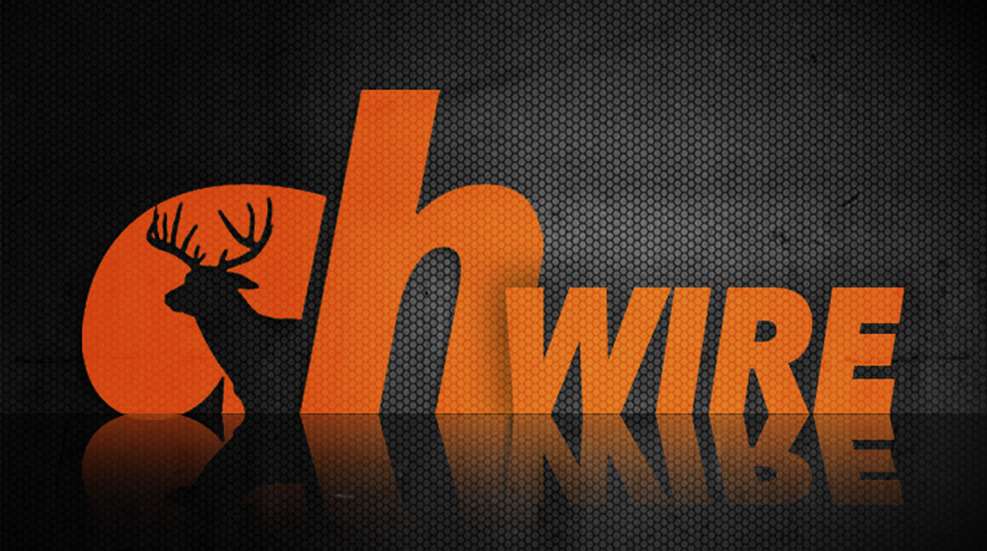 Headline: Antlers won't fly on United Airlines
Updated Headline: Airline responds to feedback, amends antler/horn policy
The Summary: On Dec. 16, LA Times outdoor news-blogger Kelly Burgess reported United Airlines' proposed ban on transporting horn or antler hunting trophies in carry-on and checked baggage.
Update: Due to a public outcry led by NRA-ILA and other pro-hunting groups such as Safari Club International and many sportsmen, United has reversed it's recently introduced policy. It will now accept horns and antlers as checked baggage, but trophy-lugging hunters must follow new packaging rules and can expect to pay an additional handling fee.
Jeff's Take: While United claims they were concerned that antlers stowed as checked baggage would damage other people's baggage while in transit (that's a first!), the conspiracy theorist in me believes that the no-antler policy was just the most recent scheme by airlines to make hunters' lives miserable. First, some airlines tried to ban all firearms from even checked baggage. Then they drew up ridiculous polices on traveling with ammo; not long ago it mandated use of TSA-approved locks on gun cases, now it says not to use them. Fact is, if it weren't for NRA-ILA and its grassroots lobbying effort over the last decade, Americans would not be able to transport guns or antlers via air travel. But in this case, I do give some credit to United for reversing an ill-conceived new policy.
Recommended Gear (post ban): Bungee straps, hiking boots, a mule, 30-days rations; (post-antler policy reversal): duct tape for covering antler tips, cash
Alternate Headline: Trophy Reindeer Ride The Steel Sleigh Again