by
posted on April 22, 2013
Support NRA American Hunter
DONATE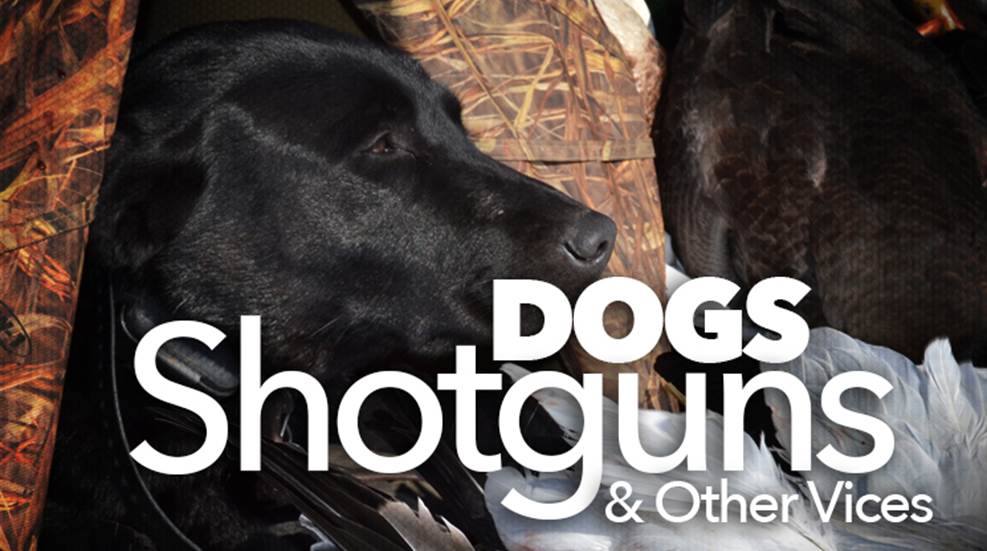 For the most part, waterfowl and upland bird conservation groups leave defending the Second Amendment to the National Rifle Association. There are a variety of reasons they do so, but these are no longer ordinary times for gun rights.
Some of the strictest gun-control measures ever dreamed up are on the march in Connecticut, New York and elsewhere. The federal government is likewise considering legislation that would curb constitutional freedoms without affecting any real solutions to violence. Private firearm transactions, so-called "high capacity" magazines, semi-auto rifles and—yes—shotguns are all in the crosshairs.
So, 31 major conservation groups have decided it's time for their voices to be heard. Along with the NRA, they have signed onto a letter to the U.S. Senate laying out a 5-point plan to improve the safety of our communities without infringing on the Second Amendment.
You can read the full list of conservation groups stepping up in defense of your rights here.
In the interest of this blog, I'd like to highlight the waterfowl and upland bird conservation groups that signed the letter. I suggest thanking them and your NRA for their support by joining or renewing your membership today.
Delta Waterfowl
Membership 
888-987-3695
Pheasants Forever
Membership 
877-773-2070
Quail Forever
Membership 
866-45-QUAIL
Ruffed Grouse Society
Membership 
888-JOIN-RGS
North American Grouse Partnership
Membership 
402-786-5547