by
posted on August 15, 2014
Support NRA American Hunter
DONATE
As I write this, it is August 15—but, glory be, fall is in the air. Here in central Pennsylvania, overnight temperatures have dipped into the 40's for several straight days and are expected to do so twice more.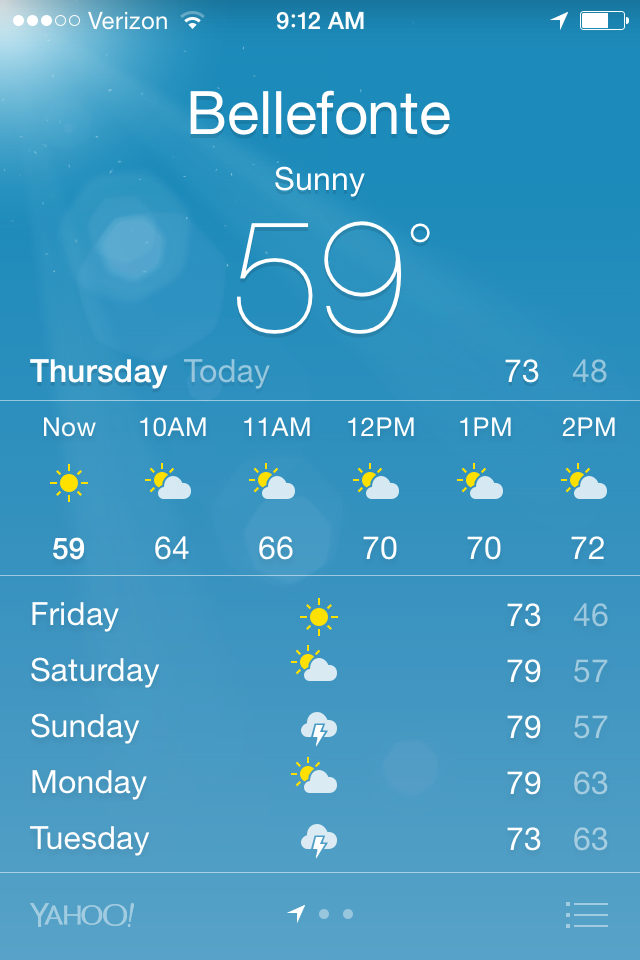 Farther west, cold air is also sweeping prairie Canada and the upper Midwest United States—you know, where all the ducks are.
This of course begs an important question: Will we get an early push of ducks? My guess—and hope—would be yes. Angst generally builds among blue-winged teal in August as it is, and these recent temperatures equate more to late September averages. I wouldn't be surprised if wood ducks, especially, and perhaps even pintails and gadwalls commence marching south ahead of schedule.
Will it be a major push? Doubtful. These colder-than-average conditions aren't likely to freeze any potholes or starve birds for food. And the initiation of migratory behavior often coincides with shortening days. However, I suspect the most finicky, earliest-arriving species may get on the move a touch ahead of schedule and in slightly larger numbers than the norm.
Of course, I am an avid Atlantic Flyway waterfowl hunter. Thus my emotional well-being is dependent upon perpetual optimism.