by
posted on July 9, 2010
Support NRA American Hunter
DONATE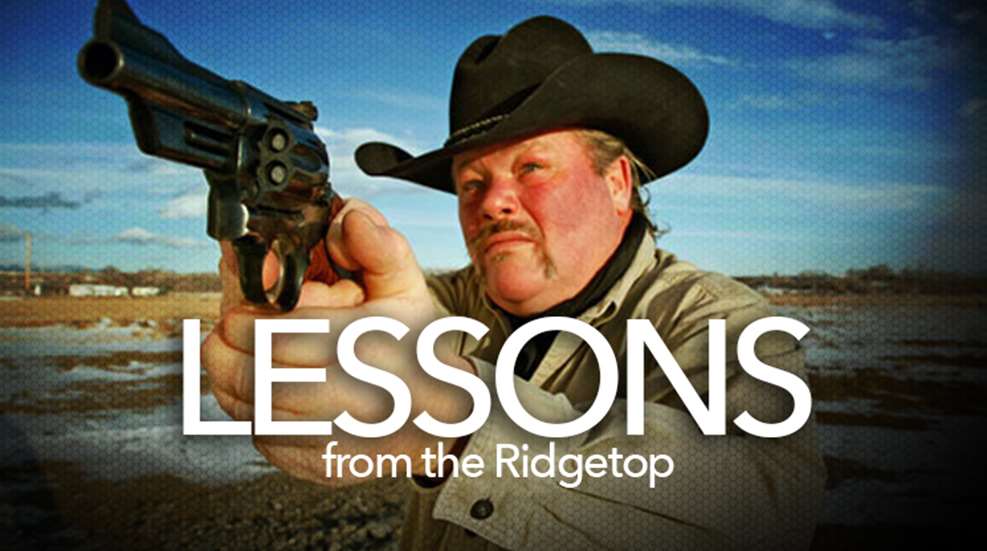 Barnes Bullets, the Utah based manufacturer of lead-free bullets, has a new 62-grain 6 mm/.243-caliber Varmint Grenade bullet out now that should make shooters of this caliber happy. The Varmint Grenade concept came about from the development of frangible bullets for use in CQB arms where devastating terminal performance as well as limited penetration of indoor barriers is needed. In 2007 the company figured the same terminal performance, combined with the capability of the bullet holding together at ultra-high velocity would be perfect for varmint and fur hunters, so the name Varmint Grenade was coined. I received some early samples of both bullets and loaded ammo (from Black Hills Ammunition) in .223 Remington and found that it lived up to its name admirably on prairie dogs and ground squirrels.
The new 62-grainers are relatively long for caliber, typical for a copper-tin bullet and should buck the wind fairly well. Coyote hunters will like these bullets because although they fragment explosively on impact, there will be little pelt damage unless you drift the bullet into the shoulder blade.
Another plus for varminters is that in addition to the typical 100-round pack, a 250-round pack is available. Since varmint hunters often shoot lots of ammo, this is a more cost-effective way to stock up a supply. The MSRP for these bullets is $24.05 for 100 or $58.12 for 250. Order from their website and there are rebates available as well. It should be noted that these bullets need a 1:10 twist or faster to stabilize.