Support NRA American Hunter
DONATE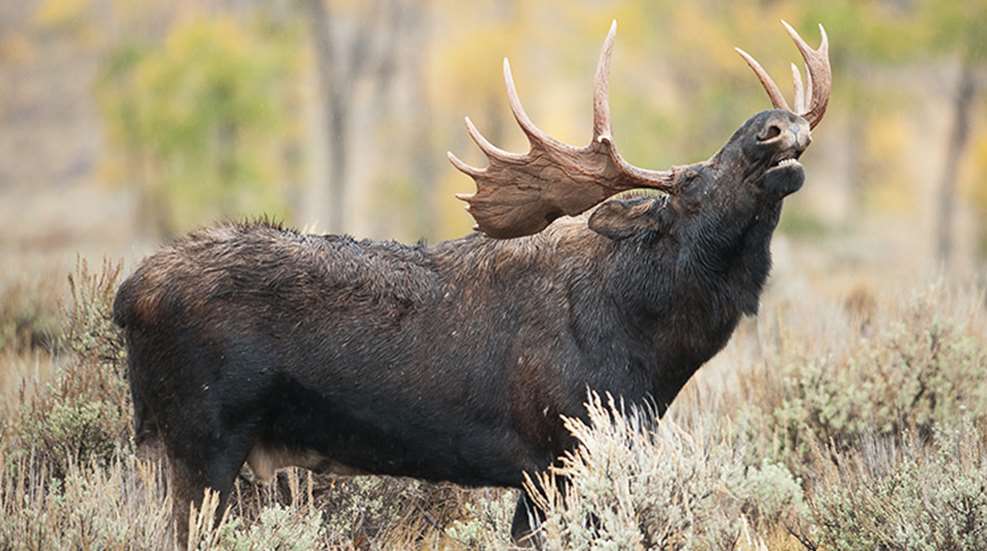 According to a June press release from the Michigan Department of Natural Resources (DNR), the U.S. Fish and Wildlife Service (USFWS), along with help from the Michigan DNR, will be evaluating the merits of placing the northwestern subspecies of moose under the protection of the Endangered Species Act (ESA).
Resulting from an initial review of a petition filled by the Center for Biological Diversity, the USFWs found the petition "provided substantial scientific or commercial information" to warrant consideration of inclusion under the ESA and initiated a 90-day finding period.
The northwestern subspecies of moose, Alces alces andersoni, also found in Minnesota, Wisconsin and North Dakota, is currently listed as "a species of special concern" in Michigan with population estimates around 500 animals statewide. Though the moose is listed as a game animal, the Michigan DNR has concluded the current conditions do not support an authorized hunt in the state.
According to the press release, the USFWS will now solicit information from all sources, including the general public and the Michigan DNR, to ensure the final determination is based on the best available scientific and commercial data.