by
posted on March 29, 2016
Support NRA American Hunter
DONATE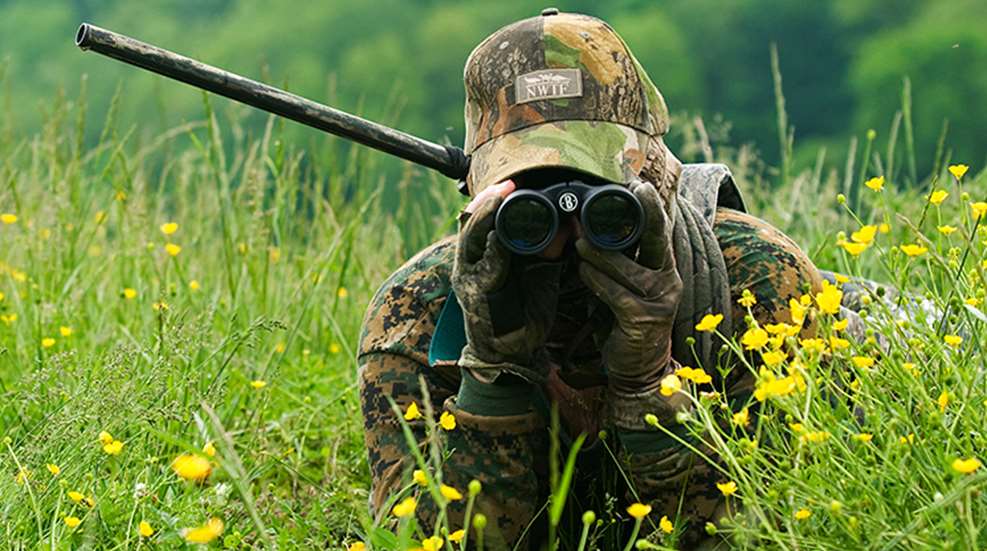 Editor's Note: This is a companion piece to Frank Miniter's "Convincers for Call-Shy Gobblers," which can be read here.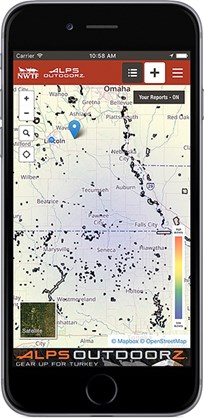 I'm Not Opposed to Crawling
When a gobbler stopped in a bottom at the edge of a small swamp I expected "Turkey Man" Eddie Salter to put on a calling clinic. I thought Salter would get that gobbler so amorous he'd wade the wetland to get to us. But Salter just put away his calls and said, "Well, let's see how good you are. Go crawl him up." This was something I'd always wanted to do but never had the right terrain to give it a go. It took me 30 minutes, and once in a while Salter, who stayed behind, would get the tom to gobble and give me its location. When I saw the gobbler he was in full strut. When he turned his back to me I crawled the last few yards and took the bird when he turned back around.
Add a Fan to Your Bag of Tricks
To make your own, just buy a kit designed to display a tail fan in your home, such as M.A.D.'s Turkey Fan Plaque. The problem with this is the feathers take a beating over time. Several manufacturers now make gobbler tail fans designed for this tactic. Montana Decoy's Fanatic Turkey Decoy impresses me. It has a see-through mesh window you can use while stalking; a ground stake can be used for quick setup or as a stalking handle; and best of all, it has a non-glare, photo-realistic design that looks like the real thing.
The Gobble Map App
This app is hot. Called "Gobble Map," it was created by Powderhook, and it's sponsored by the National Wild Turkey Federation, Yamaha, Federal Premium Ammunition and Alps Outdoorz—and it is totally dependent on hunters. It shows gobbling activity like hot and cold areas on a weather map by compiling gobbling reports from hunters across the country. Provided enough hunters weigh in, the app allows you to "view turkey trends on an interactive heat map" as they happen. Last spring, after the app's launch, 14,000 people downloaded it and submitted 8,000 reports. This year Powderhook says it should be even more popular as word spreads. Go to gobblemap.com to download it.