by
posted on January 22, 2010
Support NRA American Hunter
DONATE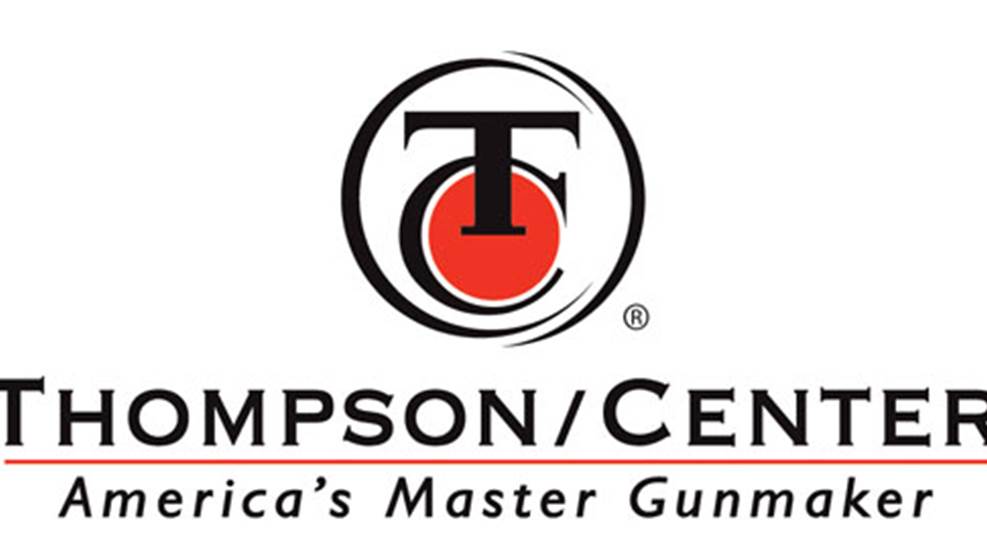 Thompson/Center Arms debuted several new models and extensions to the company's popular line of hunting firearms this past week at SHOT. T/C expanded the Venture family of bolt-action rifles and added two new muzzleloaders and three single-shot firearms to its portfolio of long guns.
Among the new firearms launched at the trade show were:
Impact Muzzleloader - A new lower price-point black powder rifle engineered with Thompson/Center patented features. Specifically designed for durability and operational simplicity, the new muzzleloader is made entirely in the United States and continues Thompson/Center's longstanding tradition of high quality and accurate firearms.
HotShot - An easy-to-operate, highly accurate, lightweight single-shot rifle, chambered in .22 LR. The HotShot is an ideal firearm for young and novice shooters alike.
T/C Venture Predator - A new bolt-action rifle built to answer the calls of predator hunters. The new rifle is built on the Venture platform and features a 22-inch precision barrel, 5R rifling, target grade crown and is guaranteed MOA (Minute of Angle) accurate.

T/C Venture Rifle in Medium-Action - New Venture rifles available in medium-action calibers. Both affordable and accurate, the T/C Venture now includes chambers for .204, .22-250, .223, .243, 7mm-08, .308 and 30TC.

NorthWest Explorer Muzzleloader - A new black powder rifle designed to comply with hunting regulations in Oregon, Washington and Idaho. Made entirely in the United States, the new NorthWest Explorer offers hunters an easy-to-use muzzleloader with exceptional accuracy.
Encore Pro-Hunter Predator Rifle - Capitalizing on the success of the Encore Pro Hunter, the new predator rifle has been designed to give hunters a distinctive advantage. The new rifle features an interchangeable barrel system, patented features, and four different caliber options only available through Thompson/Center.
Encore Pro-Hunter Turkey Shotgun - A new singe-shot shotgun available in 12 or 20-gauge. The new shotgun is designed to chamber 3-inch shells and is easily operated by left and right-handed shooters.