by
posted on December 17, 2013
Support NRA American Hunter
DONATE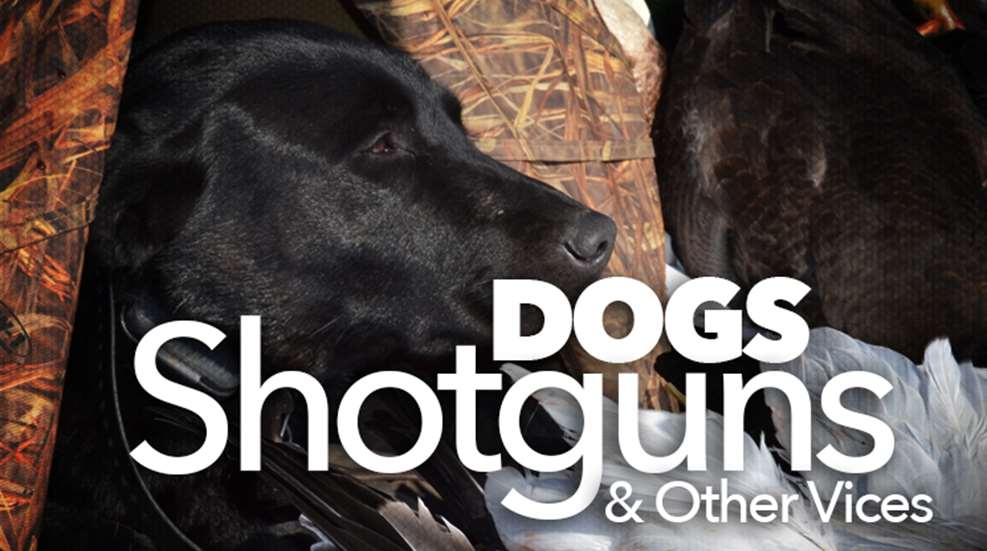 Tom Foster of Hudson, Minn., was enjoying a day of pheasant hunting with his springer, Sparkey, in late October. While they coursed the heavy cover on one side of a small North Dakota river, friends Dan and Nick Hoffman hunted the opposing bank. A ringneck flushed and Nick dropped it into the river—Sparkey saw it fall and eagerly ran after it for the retrieve.
But he didn't return. Foster, 72, called for his beloved dog and blew his whistle, but still there was no sign of him. Suspecting something was wrong, Foster followed Sparkey's presumed path through the heavy brush toward the river. That's when he found his Sparkey, on his back, unconscious and drowning at the bottom of a 6-foot hole. Presumably the dog fell into the hole and had exhausted his energies trying to get out.
Here's how Foster described the situation to the Minnesota Star-Tribune:
"I jumped in the hole and grabbed him by the collar. It was deep enough that I couldn't just lift him up. I worked my way up the side, digging my feet in and pulling on rocks and roots, and pushing the dog up at the same time. My adrenaline was going pretty good. Eventually I got him out, and then me. He looked pretty bad. His eyes were rolled back in his head, his lips had fallen down. He looked dead. I started giving him chest compressions. I could feel his heart beating, then it got slower and slower and finally stopped."
I wonder how many of us would've given up at that point. Foster told Dan Hoffman his dog was dead—Hoffman suggested trying mouth to mouth. So, Foster pried the dog's clenched jaw open and delivered a breath.
"I immediately got a face full of water and slime," Foster told the Start Tribune. "I blew a couple more times, and I could feel his heart start to beat. Then I blew through his nose three times. Within a couple of minutes, he lifted his head up and his eyes refocused."
Nick Hoffman soon arrived with the pickup truck. Foster placed the heavily shivering dog on the front seat, covered him in a jacket and turned the heat to full blast. A conservation officer soon happened onto the scene and directed the hunters to the nearest veterinarian.
"By the time we got there, Sparkey was sitting up in the front seat," Foster said. "He wanted to go after the cats in the vet's office. He was 100 percent back to normal. It was unbelievable."
The veterinarian determined that Sparkey had made a full recovery, despite being unconscious for approximately 7 to 10 minutes. Three weeks later, he resumed pheasant hunting.