In 2008, Richard Mann launched the
Empty-Cases
 blog, which quickly became a premier internet source for educational and entertaining content related to firearms and the outdoors. Now, he is taking things a step forward, with the Empty-Cases Podcast.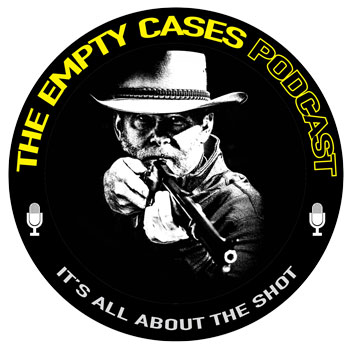 Sponsored by
Wilson Combat
and
Timney Triggers
, the Empty-Cases Podcast diverges from many gun- and outdoor-related podcasts in that it focuses on people, and their stories. Each episode takes a deep dive into the life of one of someone who has made a name for themselves in the outdoors or with firearms. Of course, in keeping with Empty-Cases theme, of "it's always about the shot," each guest will answer three questions:
What was the best shot you ever made.
What was the worst shot you ever made.
Where did you get or who gave you, your shot or big break.
The Empty-Cases Podcast can be found on multiple podcast directories and multiple episodes are already available for download. The podcast and all current episodes are also accessible at,
empty-cases.com
and
podcasts.apple.com
.