Support NRA American Hunter
DONATE
WILDCraft Entertainment has partnered with SIG Sauer to release Season One of "WILDCraft: South Africa," now available on Amazon Prime Instant Video. The series follows the adventures of four professional outdoor writers experiencing a remote tent camp safari for free-range kudu and other species.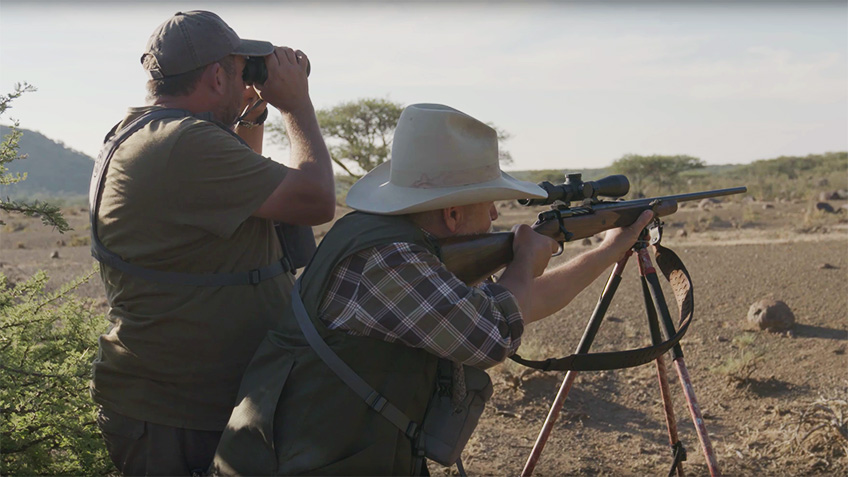 The first of its kind ever produced explicitly for Amazon Prime Instant Video, "WILDCraft: South Africa" is filmed in the rugged mountains of South Africa's Northern Cape and captures the true essence of hunting and the camaraderie of the campfire. The cast includes professional hunter Geoffrey Wayland of Fort Richmond Safaris, Gun Digest editor Luke Hartle, American Hunter contributor Joe Arterburn, photographer Alfredo Rico, and outdoor writer and American Hunter contributor Richard Mann, who serves as the show's producer and host.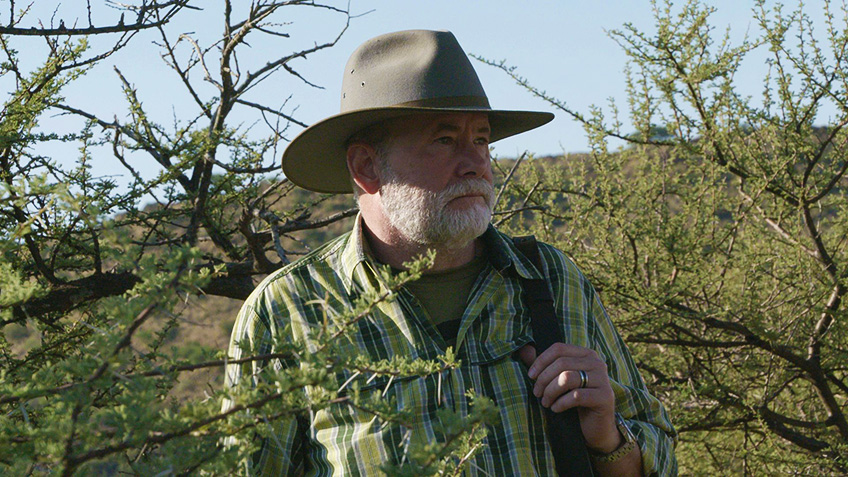 "Hunting television has mostly become a venue for want-to-be celebrities looking to pound their chests and become famous. I wanted to capture what hunting was really about and the incredible fellowship that is shared around the hunter's campfire," says Mann (pictured above).

Season Two of "WILDCraft: South Africa" is already in pre-production, and sponsor opportunities are available. Check out the Season One trailer in the video embedded above. To watch full-length episodes, stream directly on Amazon Prime Instant Video.