by
posted on March 27, 2018
Support NRA American Hunter
DONATE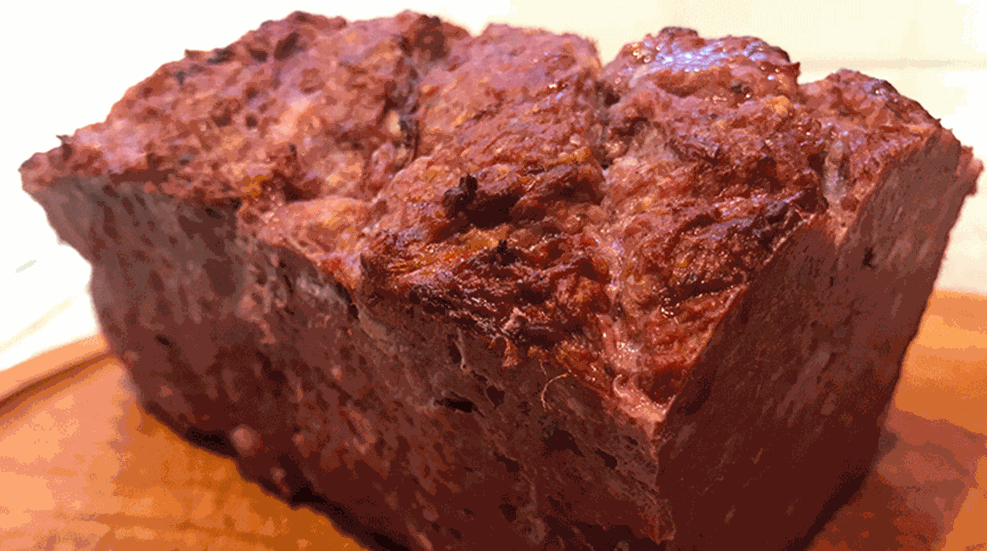 This dish is a specialty of south Germany, and literally means 'liver cheese'—liver is used in some recipes and not in others, depending on the region. It's a cousin to the ubiquitous bologna, and can be sliced for sandwich meat and served on a bun with mustard and a pickle, or pan-fried until golden brown. It is also used in a meat salad, called fleischsalat, which uses the leberkäse finely chopped as a side, and tossed with vinegar, oil, salt and pepper.
It's important to keep the meat cool throughout the mixing process, so keep it chilled and moving freely in the food processor, so it doesn't heat up.
Ingredients:
• 1 lb. ground elk
• 1 lb. ground pork
• 2 teaspoon cornstarch
• 1 teaspoon Tender Quick
• 1 generous tablespoon sea salt flakes
• 1 teaspoon sweet paprika
• 1 teaspoon ground white pepper
• 1 teaspoon dried marjoram, crushed
• ½ teaspoon ground thyme (or dried thyme leaves crushed in a mortar and pestle)
• ¼ teaspoon ground nutmeg
• ¼ teaspoon ground ginger
• 1 cup crushed ice
• 2 medium onions
• ½ lb. rindless streaky bacon, finely chopped
• Melted butter or lard for greasing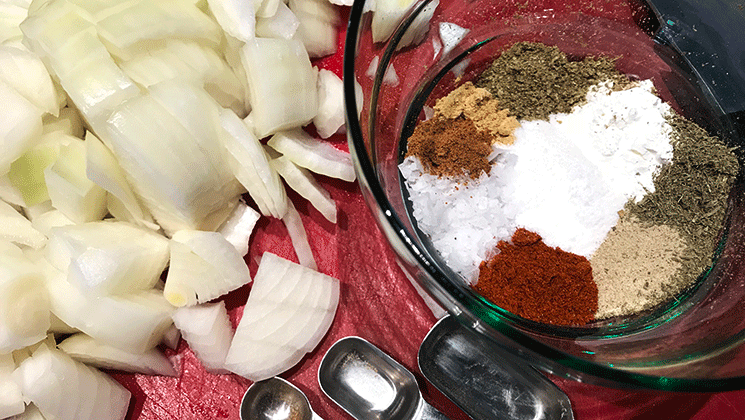 Directions:
1. Combine the cornstarch, Tender Quick, salt, paprika, white pepper, marjoram, thyme, nutmeg, and ginger in a small bowl.

2. Put the elk, pork, spice mixture and onions in a food processor and blend, gradually adding the ice until the mixture forms a smooth paste (you may need to do this in a few batches to ensure the food processor isn't overloaded). This can also be done with two passes through a meat grinder with a fine blade. Transfer the meat mixture to a bowl, add the bacon and mix thoroughly. Cover the bowl and refrigerate for 30 minutes.

3. Preheat the oven to 350 degrees and heavily grease two loaf pans with the melted butter or lard, making sure to grease the corners especially. Chill the loaf pan in the fridge or freezer.

4. Pack the cold meat mixture into the loaf pans, being careful to eliminate any air space. Fill the pans about half full. Smooth out the top and use a knife or spatula to score lines across the top in a crisscross diamond pattern. Bake for 60-90 minutes, until a golden brown crunchy crust forms.
*This recipe makes two loaves and freezes extremely well.