by
posted on March 5, 2018
Support NRA American Hunter
DONATE
Texas isn't just a destination for whitetail hunters. Find the right location, like the JL Bar Ranch in Sonora, and a few days and nights of chasing grey fox can culminate in a truckload of fur that'll rival any rack on the wall. And when the hunting is hot, it pays dividends to have gear you can trust to perform. The right rifle, ammo, camo, pack, boots and calls can make or break your predator-hunting success. These are the guns and gear that helped collect 34 foxes during a three-day trip to JL Bar Ranch in mid-November, and will help you when it's time to find some fur of your own.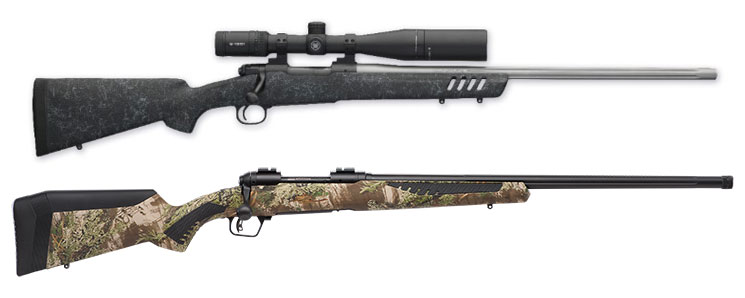 Rifles
We chose to hunt with rifles we trusted for function and accuracy. The two bolt-actions, a Winchester Model 70 in .22-250 and a Savage 110 Predator chambered in .223, were ideal choices. We could run them fast, and knew the ballistics would handle distances we'd be hunting. MSRP: $1,269.99; Winchester Model 70; $899; Savage 110 Predator | winchesterguns.com; savagearms.com.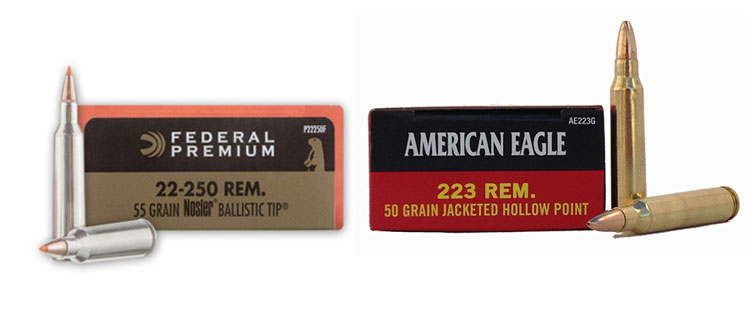 Ammo
We used Federal Premium V-Shok 55-grain .22-250 Nosler Ballistic Tip Varmint and the 50-grain American Eagle .223 Rem. Jacketed Hollow Point. Both bullets are flat shooting, have thin jackets for fast expansion and have excellent down-range energy to stop a fox in its tracks. MSRP: $11.99-$24.49 per 20-rnd. box; federalpremium.com.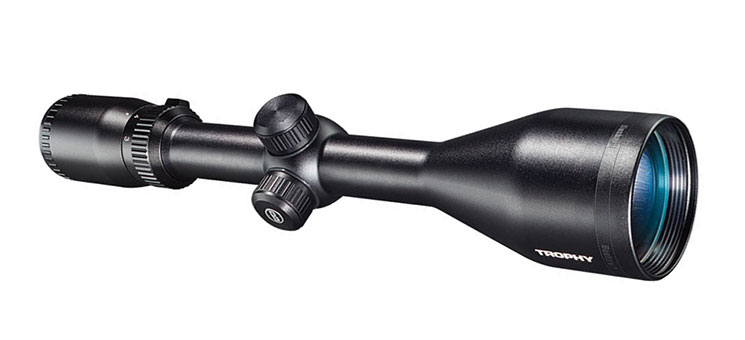 Optics
We topped both rifles with Bushnell 3-9x50mm Trophy riflescopes. The light-gathering ability of the large objective bell and the fully-multicoated lenses were perfect for our last-light set-ups. Night hunts with a spotlight were not problem, either. We also each sported Bushnell trophy rangefinders, with ranging abilities far past anything we encountered. The simple-to-use design was extremely effective and kept our movements to a minimum. MSRP: $169; bushnell.com.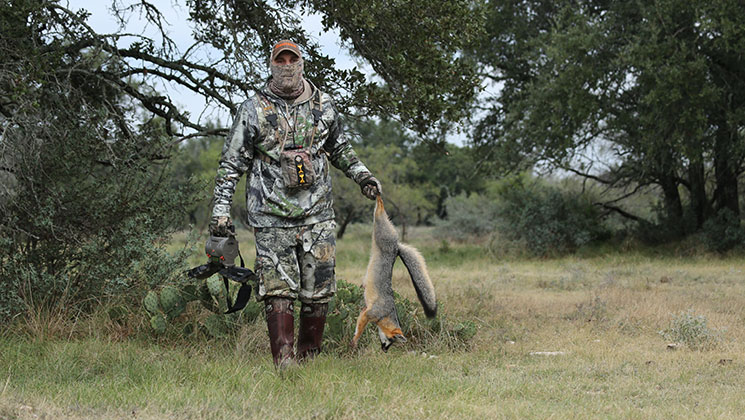 Camo
NOMAD hunting clothing in Mossy Oak's Mountain Country camo pattern fit perfectly in the Texas terrain. It had just the right amount of green and grey tones to make you all but disappear in the Texas shrub country. One unlucky fox crept to within 13 steps before turning and burning—that's good concealment. MSRP: $24.99-$124.99; nomadoutdoor.com.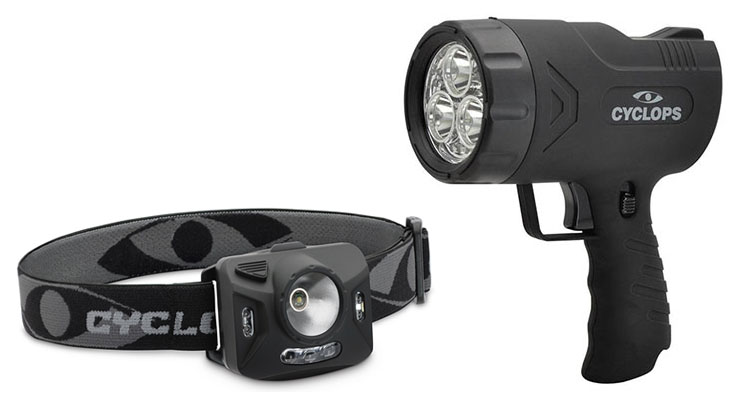 Lights
We utilized a Cyclops Sirius 500 rechargeable handheld spotlight with detachable red lens as well as Ranger XP headlamps for our night-hunting adventures. The spotlight held its charge from dusk till dawn and was plenty powerful to spot eye-shine at every distance. MSRP: $89.95; Sirius 500; $24.95; Ranger XP | gsmoutdoors.com.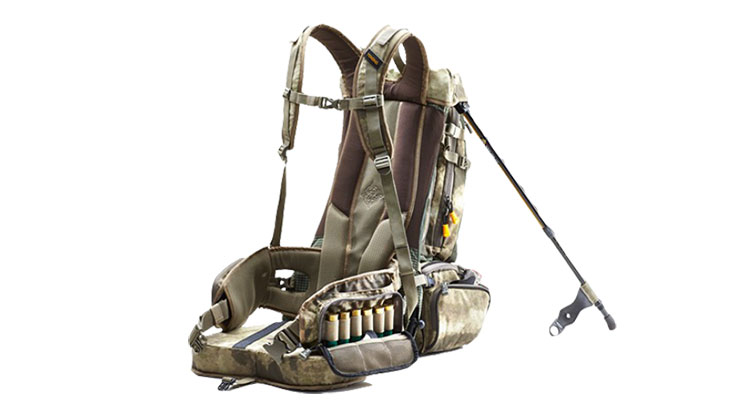 Pack
The Tenzing TZ PP15 Predator Pack has a built in frame, back rest and adjustable legs that allowed us to hunt from start to finish without ever having to take it off. We simply hiked in, deployed the legs and sat down for each session. The comfort of the Tenzing pack will allow you to sit longer, which could pay-off in the end. MSRP: $339.99; tenzingoutdoors.com.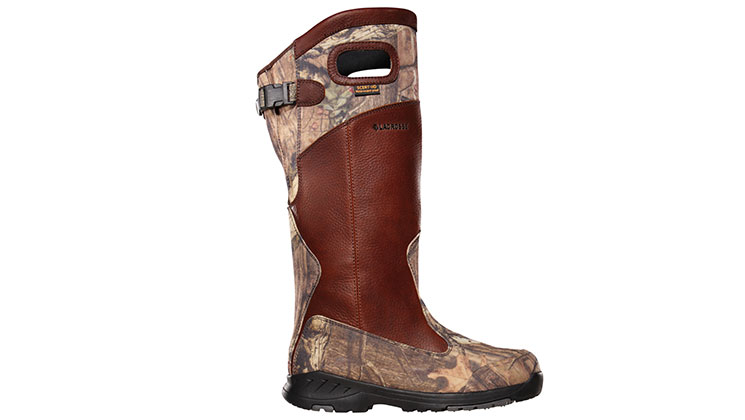 Boots
The Lacrosse Adder Snake Boots were probably the most comfortable boots I have worn right out of the box. We did a lot of walking in and out of each stand, and the boots held their own. Luck was with us, though, as we only saw one rattlesnake. Had one struck out, I'd be glad for the full-grain leather and thick nylon upper of these 18-inch boots. MSRP: $190; lacrossefootwear.com.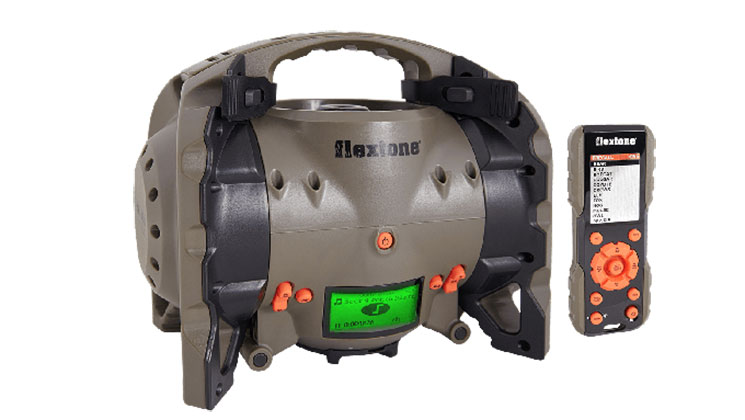 Call
We ran Flextone's FLX500 remote e-caller. The remote is capable of reaching out to 200 yards, and the call comes pre-loaded with 100 sounds to drive predators insane. We found the "jackrabbit-in-distress" call produced our best results. MSRP: $189.99; flextonegamecalls.com.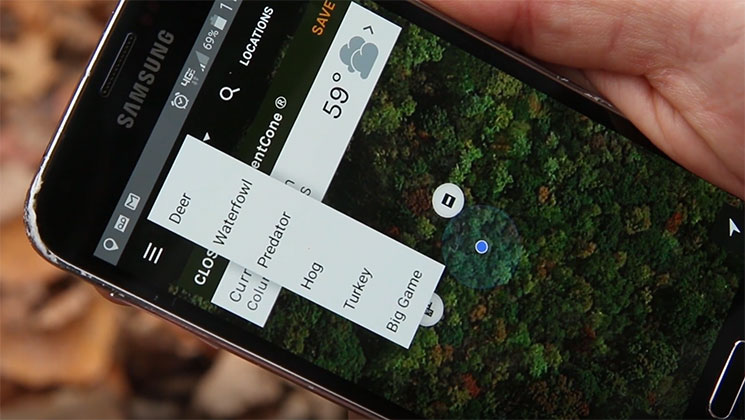 Digital Assistance
The ScoutLook Hunting App provides information on the best times to be in the woods for several species. The app allowed us to focus our efforts during the "major" hunting times, and we found we tagged a fox within that time frame or very near. It's a great tool with options to monitor the best times to hunt waterfowl, deer, hog, turkey and big-game. MSRP: Free; scoutlookweather.com.