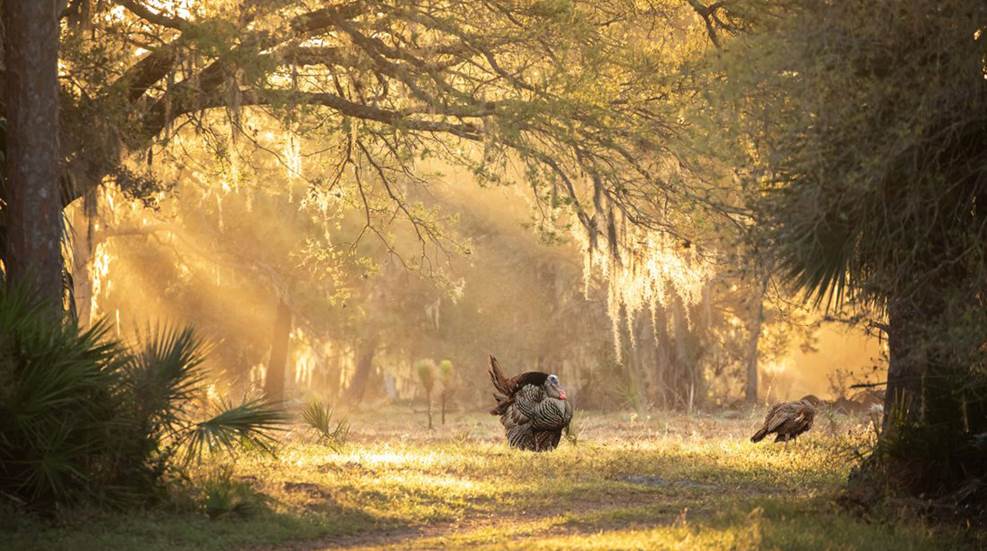 The National Wild Turkey Federation (NWTF) is proud to announce the winners of its Live Wild Turkey Photography Contest.
"Our 2022 contest saw over 700 live wild turkey photos submitted," said Pete Muller, NWTF communications director. "We are incredibly thankful for everyone who participated, and we are thrilled to recognize this year's winners."
Winning recipients were awarded for first, second and third place, including a People's Choice award selected by the voting public.
Judging for first place, with a grand prize of $1,000, through third place was performed by a panel of professional photographers, and the People's Choice Award was determined by the most votes given to a photo on the contest's website.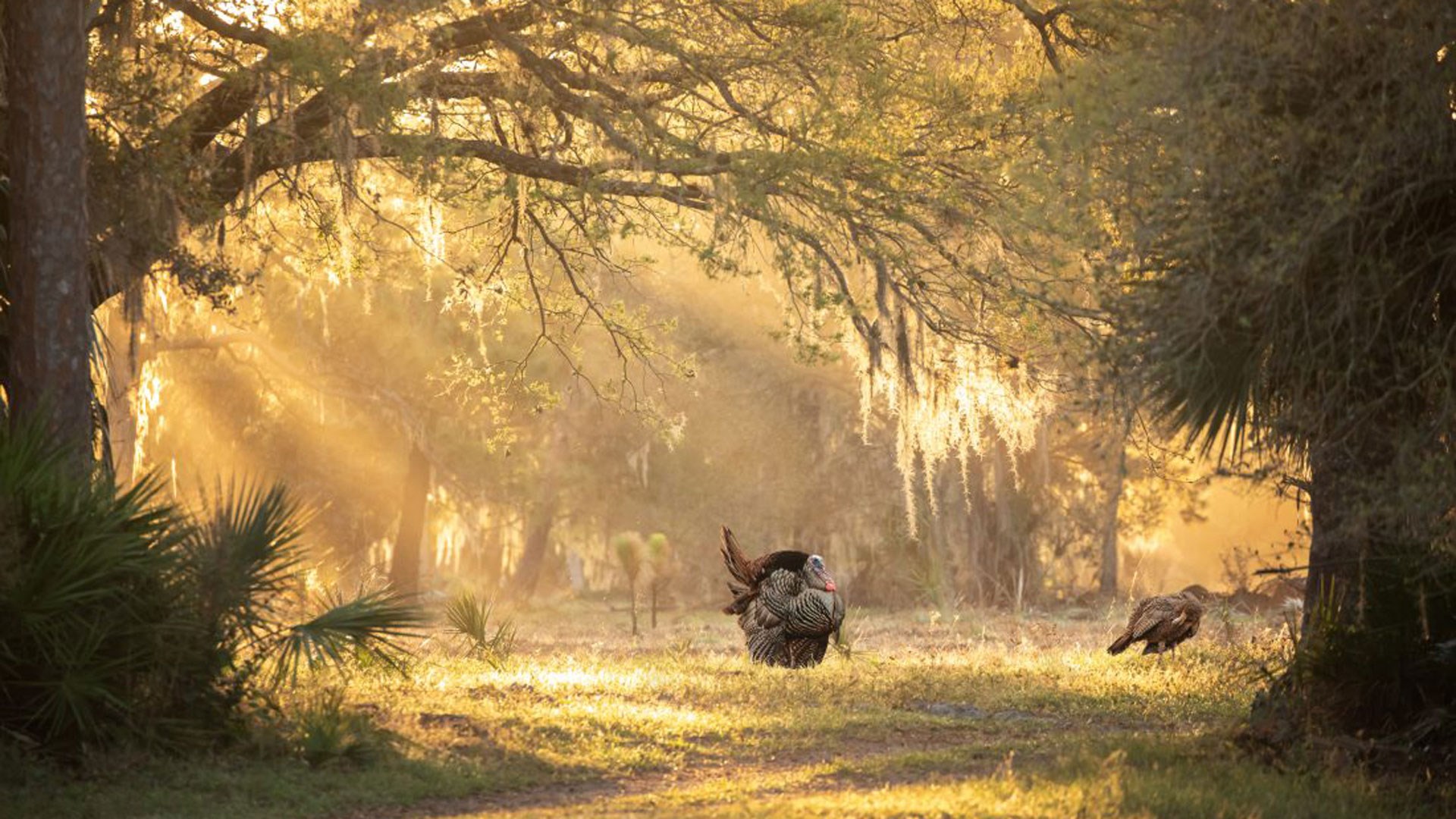 Brooke Dinnen won first place for her photo entitled "Spring Dream." The Okeechobee, Florida, native donated her winnings back to the NWTF to support on-the-ground conservation work.
"I decided to donate the winnings back to NWTF because I want to ensure turkeys are around in the future for my son and his kids and so on," Dinnen said. "I believe in the research that is being done by NWTF to make that happen and just wanted to do my part."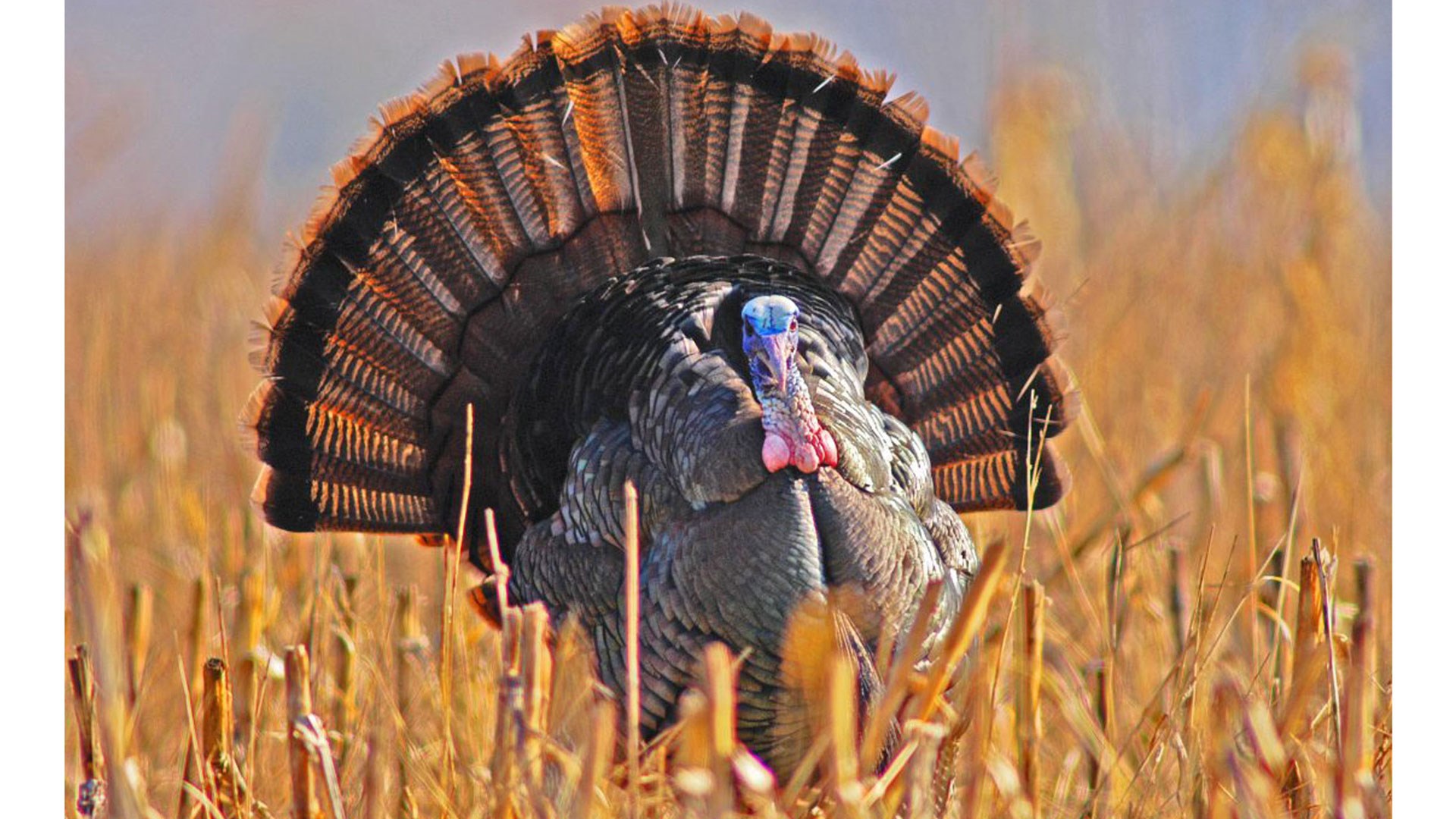 The second place photo was awarded to Brian Machanic, of Southern Burlington, Vermont, for his photo entitled "Where'd She Go."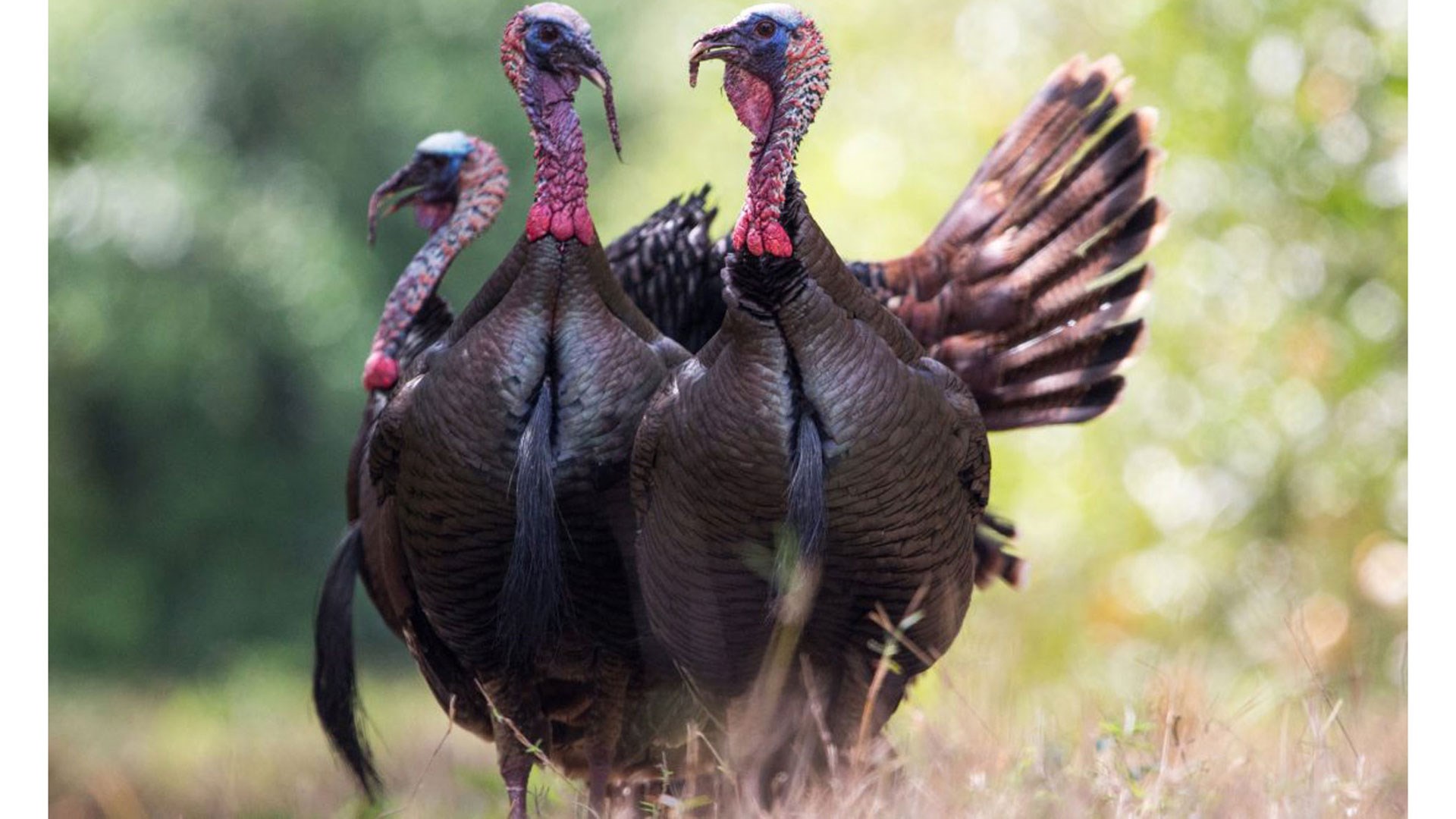 The third place photo was awarded to Joe Kurimai, of Hendry County, Florida, for his photo entitled "Osceolas."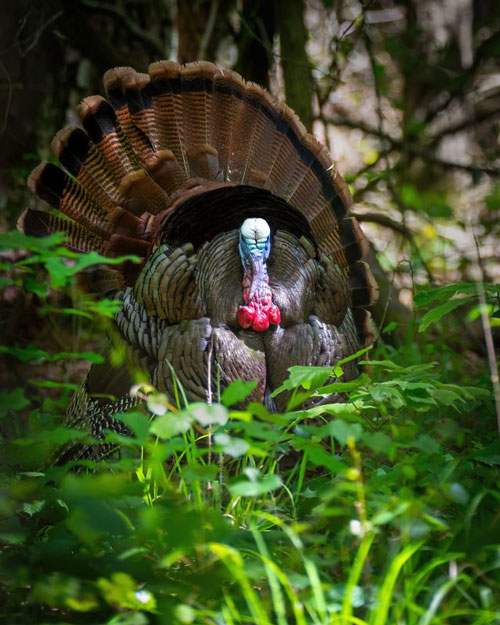 The People's Choice Award was given to Jami Linder, of Crossett, Arkansas, for her photo "Strut into the Sunlight." Linder is a three-time People's Choice winner and placed first in 2021 and third in 2020.
"Congratulations to this year's winners, and we are looking forward to seeing all the great photos next year's contest brings," Muller said.
The NWTF's annual Live Wild Turkey Photo Contest is open for all professional and amateur photographers who are over 18 years of age and who are residents of the U.S. Learn more about the NWTF's Live Wild Turkey Contest here.