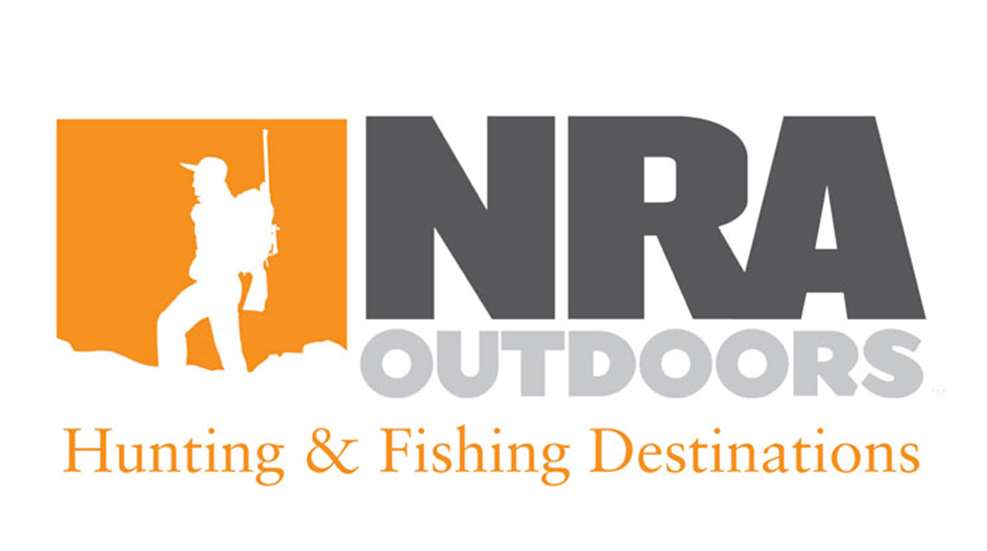 The National Rifle Association has announced the launch of NRA Outdoors Hunting & Fishing Destinations, a new adventure travel program offering cost-effective outdoor excursions and long range marksmanship training to NRA members.
Previously a NRA affinity partner, NRA Outdoors has been brought in-house to complement the organization's existing hunter-oriented services, including the Women's Wilderness Escape, hunter clinic instructor program, Youth Hunter Education Challenge, and hunter education classes.
NRA Outdoors has built relationships with outfitters throughout the world and maintains an extensive catalog of hunting and fishing trips featuring information on amenities, success rates, personnel, trophy photo, gear lists, and more.
"My life's work has been to seek out the best hunting and fishing trips in the world and bring outdoor enthusiasts an adventure they will never forget," said Director of Hunter Services, NRA Recreational Programs and Ranges Greg Ray. "I'm proud NRA Outdoors has become a part of the number one organization for hunters in America and I'm excited to help NRA members enjoy their Second Amendment rights to the fullest."
Additionally, the program conducts a Long Range School, designed to help hunters become experienced, confident, and ethical marksmen in real hunting conditions. Classes are taught by accomplished long range shooters, arming attendees with the knowledge and ability to make shots up to 1,000 yards.
"NRA Outdoors is the perfect addition to the NRA's extensive list of programs and services for hunters," said Managing Director of NRA Recreational Programs and Ranges Elizabeth Bush. "Backed by the resources of the organization, NRA Outdoors now has the opportunity to grow and provide even more incredible outdoor experiences and shooting instruction courses than ever before."
For more information, go to NRAOutdoors.com.