by
posted on April 11, 2023
Support NRA American Hunter
DONATE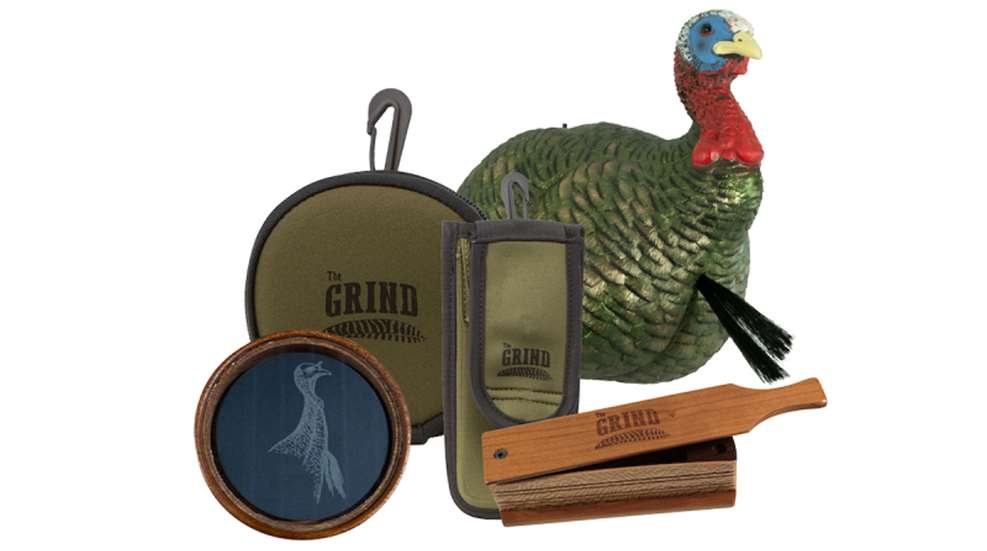 The Grind has launched the Beard Buster Pack for turkey hunters. Featuring three high–quality calls and two holders to protect calls from damage, the pack includes the Grinder Box Call, Glass Ghost, ¾ Strut Jake as well as the Box Call and Pot Call Holders in olive.

The Grinder is, of course, the easiest call to master for the novice hunter. With a cherry lid and a quarter cut sycamore body, the box call emits a deadly rasp that is music to a bird's ears. Two lid holes allow the user to tune the call themselves, while the top is laser etched to a fine detail.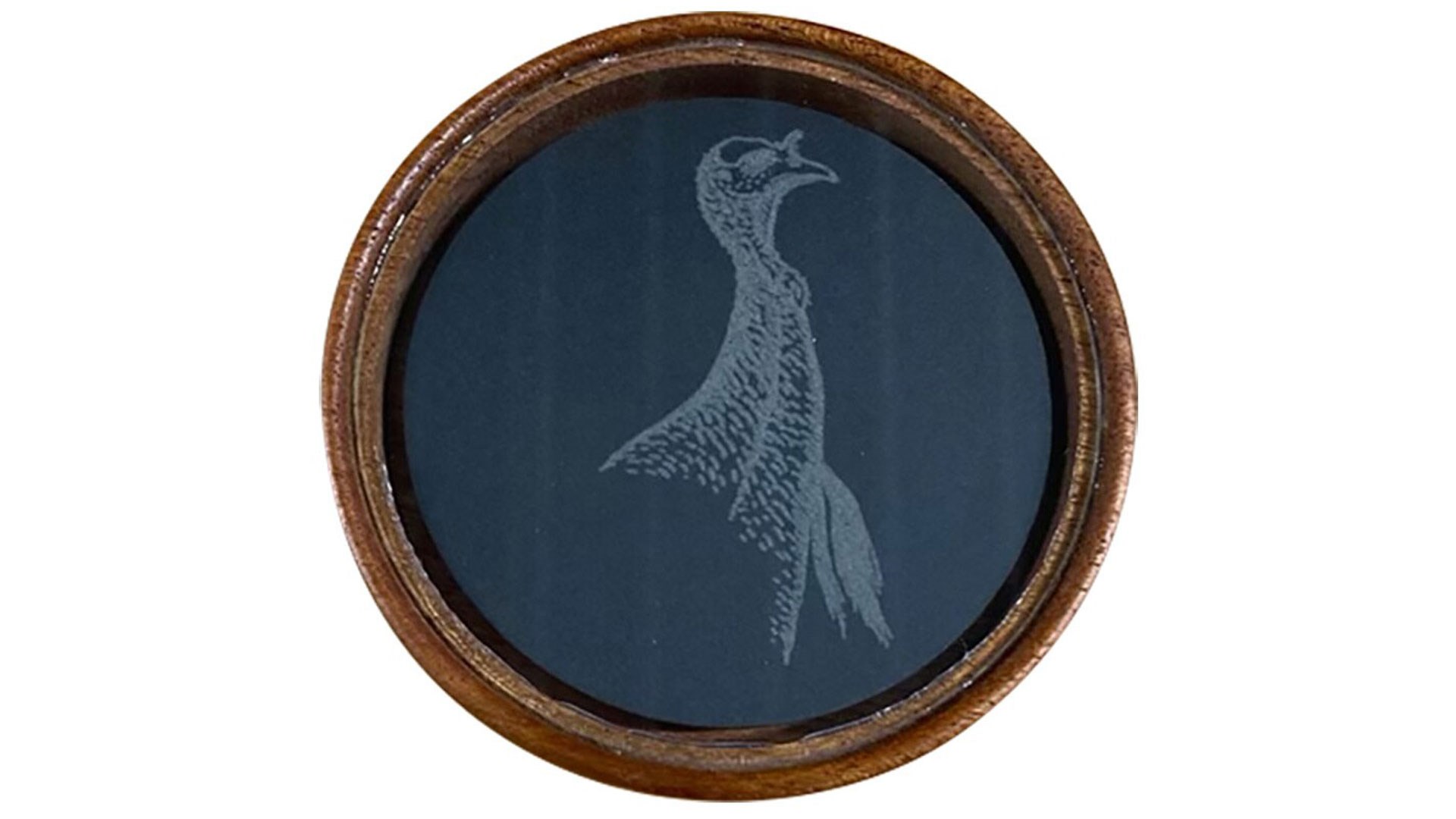 Next up, the Glass Ghost is perfect for the hunter who wants to add a little more variety to his repertoire. The glass utilizes an etched slate sounding board, resonating in a hardwood mahogany pot. The tone is more mellow, meaning it is useful up close when trying to coax a bird in those last few yards.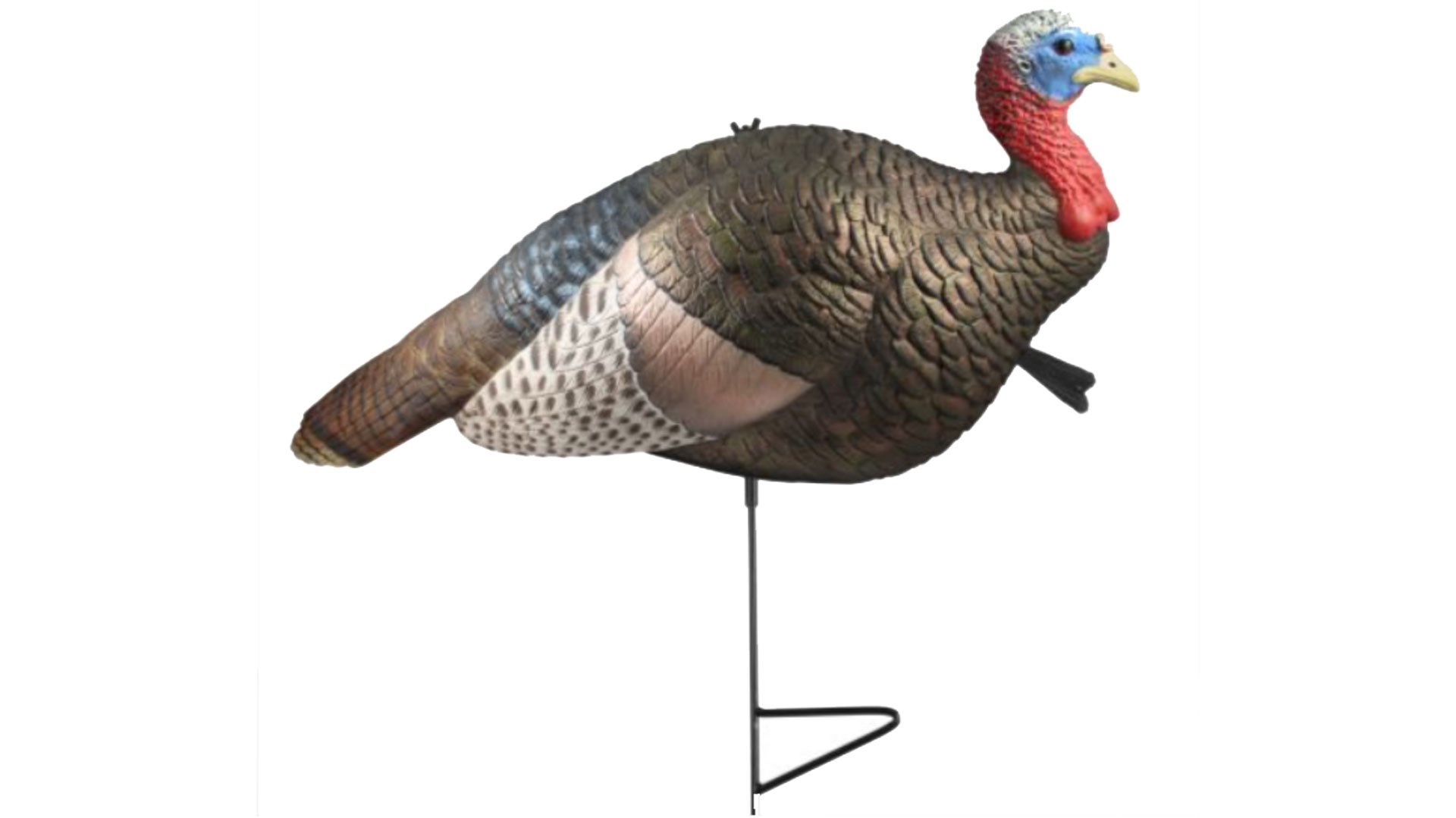 Finally, the 3/4 Strut Jake is the perfect piece to pull in a big, aggressive Tom looking to defend his turf. A motion stake and perfect balance mean that even a slight breeze can create motion, while the lightweight EVA material will stand up to hard abuse.
Separately, these pieces would retail for $226.95, but the Beard Buster Pack is available in totality for $149.99 with free shipping. For more information, visit thegrindoutdoors.com.