by
posted on January 30, 2020
Support NRA American Hunter
DONATE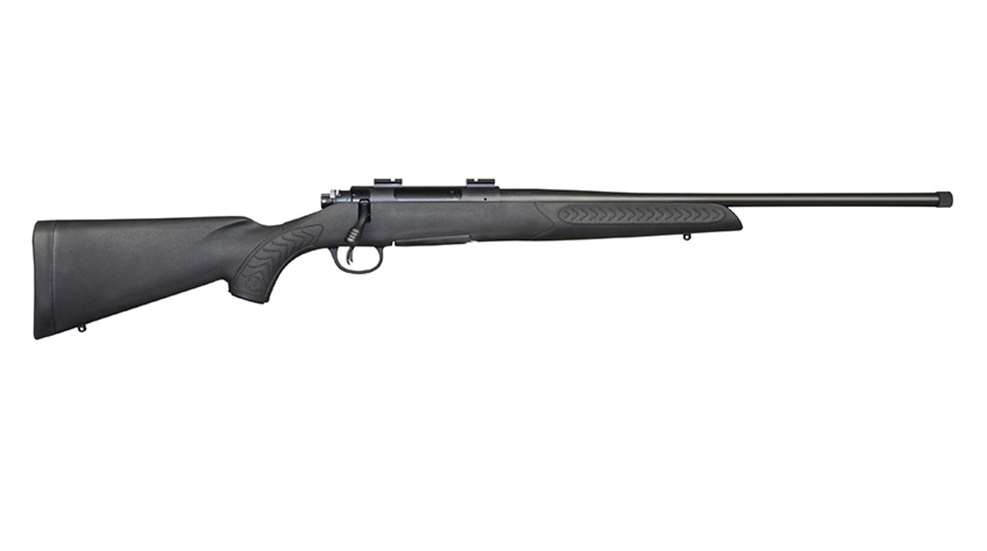 The Compass is one of the most affordable bolt-action rifles on the market, and with an MSRP around $400, it promised MOA accuracy. This year, Thompson/Center unveiled the Compass II, an even more refined hunting gun that sells for about the same price.

The first improvement these guns receive is an upgraded Generation II bladed trigger. The original Compass had a lot of great features, but the trigger was not as good as those found in some competing guns. The new Gen II trigger, however, is much improved. It breaks cleanly between three and four pounds, and that means better accuracy. There are four new Compass II variants available for 2020, including Compact and standard-length models and package versions of each gun that come equipped with a factory-installed, bore-sighted Crimson Trace 3x-9x-40mm scopes. The standard and Compact versions carry an MSRP of $405, and while the price for the package guns hasn't been announced, they'll certainly be a bargain.
The best features from the original Compass have been carried over to the second generation, including 5R rifling, a three-lug bolt with a short 60-degree throw, a three-position safety and a rotary magazine that holds five rounds in standard cartridges or four magnum rounds. Additionally, the compact version comes with a ⅞-inch spacer that allows for added length of pull.
T/C offers plenty of chambering options in its Compass II rifles including, .223 Rem., .243 Win., 6.5 Creedmoor, .270 Win., 7mm Rem. Mag., .308 Win., .30-06 Sprg. and .300 Win. Mag. Non-magnum rifles come with a 21.625-inch barrel, while the two magnum options feature 24-inch barrels, and all Compass II rifles come with threaded and capped muzzles.

Compact models are available in .223 Rem., .243 Win., 6.5 Creedmoor and .308 Win., and come with 16.5-inch barrels. The barreled action has a blued finish and the composite stock is black with texturing on the pistol grip and the forearm.
If you're in search of a durable, accurate and value-priced rifle, the Compass II is difficult to beat. It offers all the great features we loved about the original Compass with some noticeable upgrades, and it remains one of the best options for budget-minded hunters and shooters.
For more information on the Compass II, visit tcarms.com.