by
posted on January 23, 2019
Support NRA American Hunter
DONATE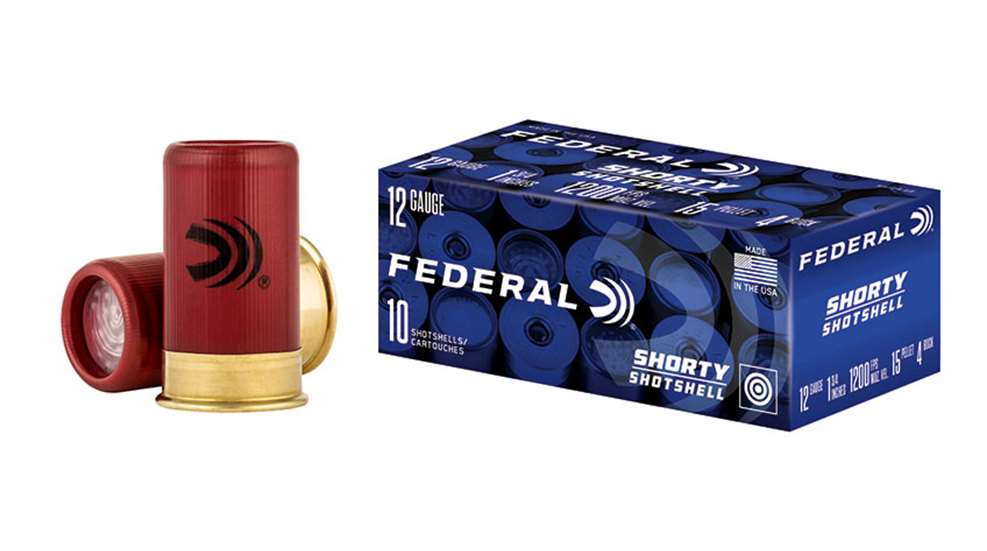 New for 2019 is the aptly named Federal Shorty shotshell, perfect for a good number of applications, including good, plain fun. At 1.75-inch long, the Shorty is available in 12-gauge No. 8 bird shot, No. 4 Buck (15 pellet count), and even a rifled slug.
I see the Shorty shotshells as an excellent means of teaching a young hunter—or even an adult hunter new to the sport—how to handle a full-sized shotgun, be it a pump, double or autoloader. The No. 8 shot load—with 15/16 ounce of shot—will allow a hunter to practice their swing with much less recoil than even the light trap loads will provide.
Using the No. 4 Buck load, a shooter who chooses to use a shotgun as a defensive weapon, the same type of practice or training can be had with the Shorty shotshells, with a significant reduction in recoil. Though the muzzle velocity is still listed at 1200 fps, the reduction from 27 pellets to 15 pellets will equate to a reduction in recoil.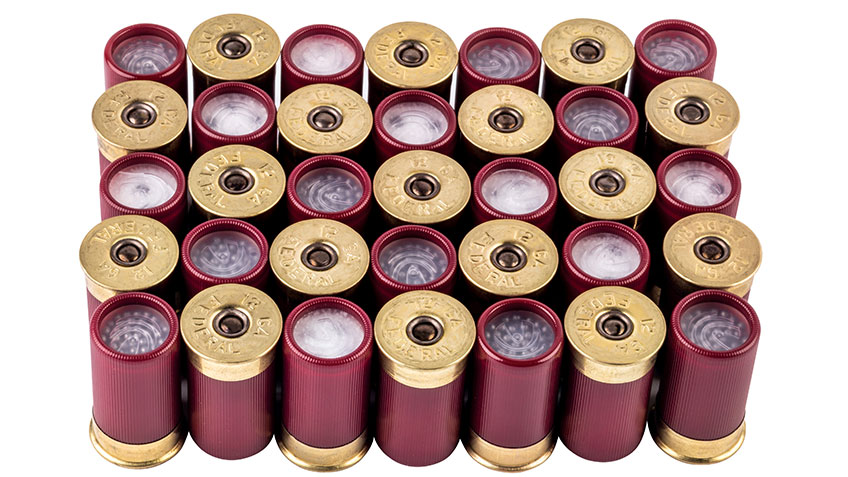 Furthermore, for those who are concerned about over-penetration when using a defensive weapon in the home, the reduced load of Shorty shotshell makes a comforting choice, as the lighter payload can be used when desired, yet the same firearm can still handle the full house loads of a 12-gauge. The No. 4 Buck load will also make a great choice for coyotes and foxes.
The Shorty rifled slug is an excellent means of preparing for the big game season, without pounding the snot out of your shoulder, as well as being a sensible choice for young deer hunters, as the 1 ounce slug, even at the reduced velocity, will still kill deer-sized game.
At the very least, a day spent at the range with the Shorty shotshells is going to be a lot of fun.
The new Shorty shotshells have an MSRP of $5.95 to $11.95 per 10-round box. For more information, visit federalpremium.com.