by
posted on January 29, 2019
Support NRA American Hunter
DONATE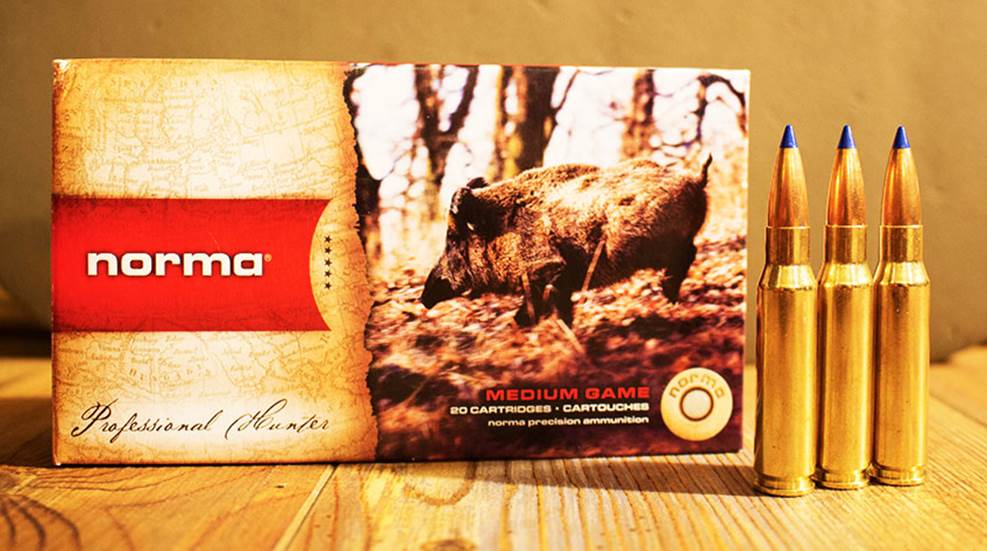 The Norma name has been equated with high quality for decades, whether we're discussing loaded ammunition or reloading components. For 2019, the company introduces their BondStrike line of ammunition, the third in the Strike series. Their TipStrike bullet is a polymer tip cup-and-core flat base design, the EcoStrike is a polymer tip boat tail, of monometal construction, and now the BondStrike is Norma's bonded core bullet.
Using a blue polymer tip—to differentiate from the orange TipStrike and green EcoStrike—and a boattail configuration, the BondStrike gives the hunter a fantastic all-around ammunition choice for game of all shapes and sizes. When the bullet's lead core is chemically bonded to the copper jacket, expansion is slowed to allow for deep penetration. Core/jacket separation is nearly eliminated, irrespective of impact velocity. Close-in shots, where impact velocities are high, won't destroy the BondStrike's conformation, yet distant shots, where the impact velocities are low, will see the polymer tip act as a wedge, still giving reliable expansion and a quick, humane kill.
Using Norma's excellent brass cases, and state-of-the-art production techniques—I have been to their facility in Amotfors, Sweden, and confess to being highly impressed—the new BondStrike ammunition has shown to be accurate, consistent and reliable. I've had the opportunity to test it, both on paper and in the field. The first issue was in .308 Win., with the 180-grain BondStrike bullet; it printed a three shot group measuring 0.80-inch from my well-worn old Ruger 77 MKII. My buddy took that rifle and the BondStrike ammo, and neatly took a whitetail buck this season in upstate New York with a single shot.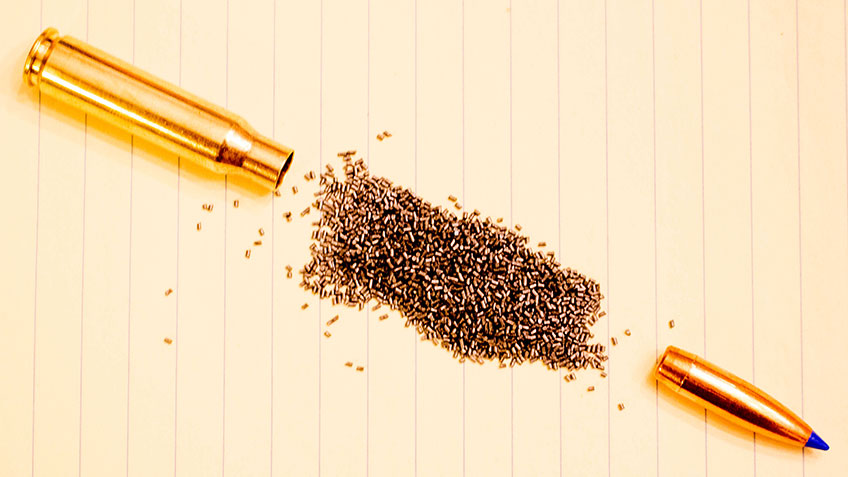 Available in .308 Winchester (tested), .30-06 Springfield, .300 Winchester Short Magnum, .300 Winchester Magnum, and .300 Remington Ultra Magnum, all with the 180-grain BondStrike bullet.
For more information, visit norma-usa.com.