by
posted on January 31, 2018
Support NRA American Hunter
DONATE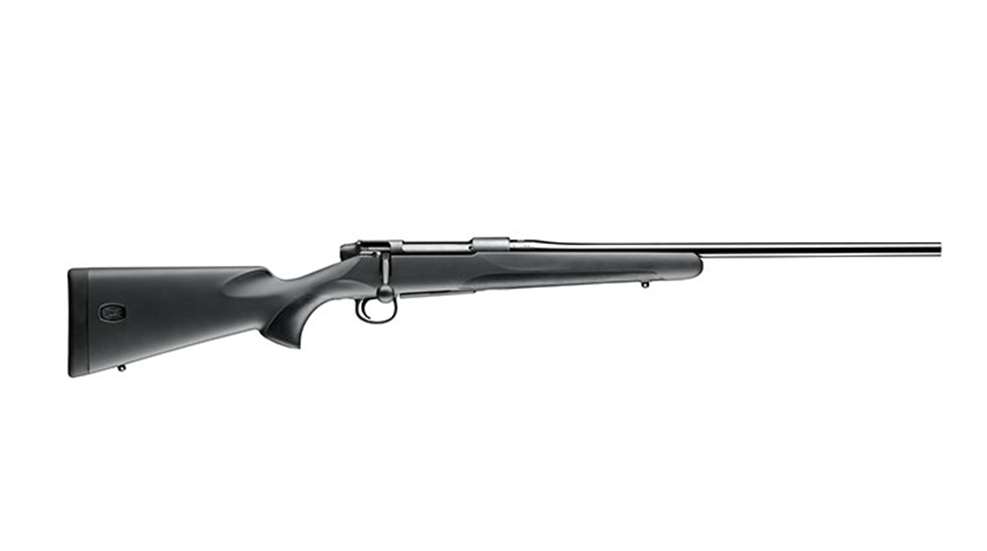 120 years ago, Peter Paul Mauser revolutionized bolt-action rifle design with his M98 action. This year, the namesake company looks to once again make a major impact on the hunting and shooting community with the introduction of their newest rifle, the M18. Unlike the current M98 Magnum Mauser (which carries a five-figure price tag), the new M18 will truly be a "people's rifle," offering superb engineering and high-build quality, with an MSRP of $699.99.
"Being able to produce a rifle this good at such an affordable price means that more sportsmen than ever before can realize their dream of owning a Mauser," said Christian Socher, CEO of Blaser USA, Mauser's North American distributor.
The original Peter Mauser design was groundbreaking at the time of its development, and while the new M18's action isn't trying to rewrite the hunting rifle textbook the way the M98 did, this new rifle offers a high level of refinement for a budget rifle.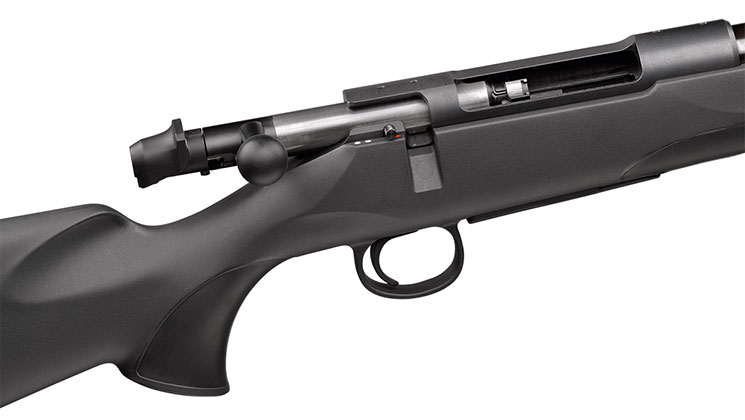 The three-lug bolt has a short lift, and the full-diameter body reduces slop while cycling the action, which equates to quick reloads and fast follow-ups. There's a three-position safety for added security, and the steel receiver and cold-hammer-forged barrel are matched with a durable black synthetic stock that offers soft grip panels and a more traditional profile than some other synthetic stocks.
There's no need for fancy cutouts or stylish lines—and it wouldn't be keeping with the workmanlike personality of this newest member of the Mauser family. The rifle is understated but functional, and all the energy that could have been invested by engineers in avant-garde furniture was instead devoted to improving accuracy.
How accurate is this gun? How about an accuracy guarantee of MOA five shot groups at 100 yards—better than rifles costing two or even three times what Mauser charges for the M18. You don't make a promise like that without a high level of confidence in your rifle.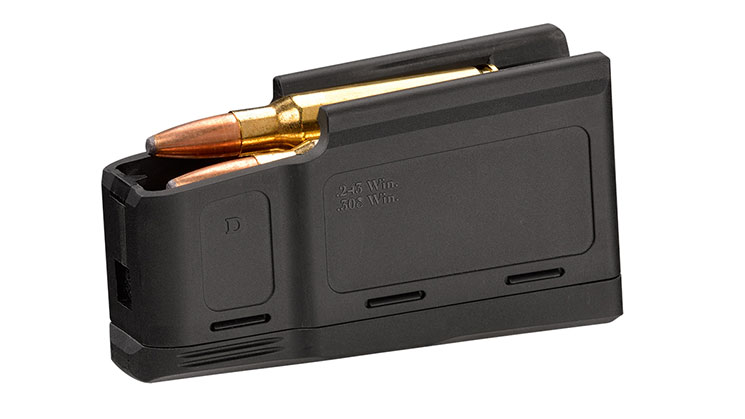 The trigger on the M18 is one of the best I've found in the realm of budget hunting rifles, and it's easy to adjust. The lightweight polymer box magazine holds five rounds and the mag release lever is located on the bottom of the stock just ahead of the magazine well. Available calibers include .243 Win., 6.5 Creedmoor, .270 Win., 7mm Rem. Mag, .308 Win., .30-06 Sprg. and .300 Win. Mag.
If you're looking for a rifle that offers a multitude of stock color options and assorted space-age styling, then move along. If you want an affordable rifle that's robust and extremely accurate, the M18 is worth a hard look.