by
posted on January 24, 2011
Support NRA American Hunter
DONATE
Late Thursday afternoon I achieved my goal of walking every aisle at the SHOT Show. Here are the five new products I'm most excited to test in 2011:
Final Approach Fully Flocked Lessers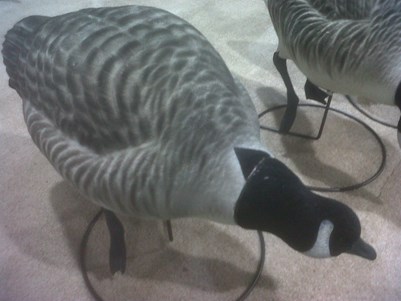 This is my favorite FAintroduction and probably the best overall new decoy I saw at SHOT given its realism and price point. The life-size full-body is fully flocked (the entire body, not just the head), very nicely carved and reasonably priced at $200 per half dozen.
SportDOG TEK 1.0LT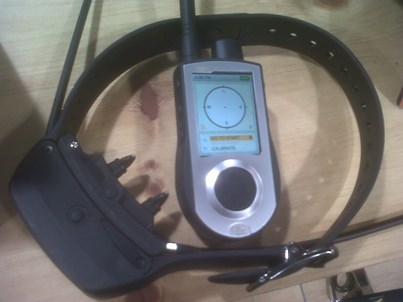 The firstGPS/e-collar combo ever available as a single unit, this new collar should have owners of pointing breeds and hounds absolutely giddy. It allows the user to monitor up to 12 dogs at a time at a range of up toseven miles, and the accompanying e-collar provides up to 100 levels of stimulation. It's an innovative design that will retail for $700.
The Vinci's chamber expands to 3 1/2 inches to become the Super Vinci. Benelli has alsoimproved uponone of the few things I didn't like about the original--the aesthetics of its oval-shaped trigger guard. The Super Vinci's lines are a nice improvement. Also in the Benelli family, the Stoeger 3500 isperhaps an evenmore exciting introduction. It's a 3 1/2-inch inertia gun--basically a "poor man's Benelli"—retailing for just $627. That's going to undercutmuch of the semi-auto market.
Winchester Blind Side
The "Hex" steel shot in Winchester's new "Blind Side" duck load is squared off on the edges, allowing it to be packed together like bricks insidethe shell. According to Winchester,the shot takes up less space thanconventional pellets,allowingroom for a two-piece, cushioned wad and enough powderfor high velocities. I've yet to put Blind Side to paper or mallard, but American Rifleman managing editor Aaron Carter has, and frankly, I can barely get him toshut up about how much he likes it.
Tanglefree Migration Edition Mallards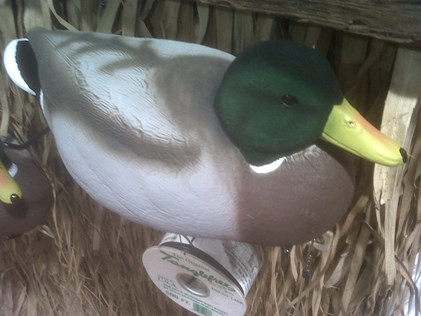 If Tanglefree keeps rolling out decoys like this,the companywon't be best known for its decoy line and rigging systems much longer. Migration Edition decoysfeature flocked heads and butts and are foam-filled. Not that I wouldever accidentally shoot a decoy (at least not twice in the same day), but foam-filled plastic is the next best thing to cork in its ability to absorb such punishment. While I have yet to test these decoys, foam also usually rides nicely in the water.Isthis the most realistic flocked mallard on the market? Nah. But a package of six drakes (2 resters, 2 uprights and 2 skimmers) retails for just $120—it's darn tough to beat a foam-filled, flockedmallard in that price range.