by
posted on October 31, 2012
Support NRA American Hunter
DONATE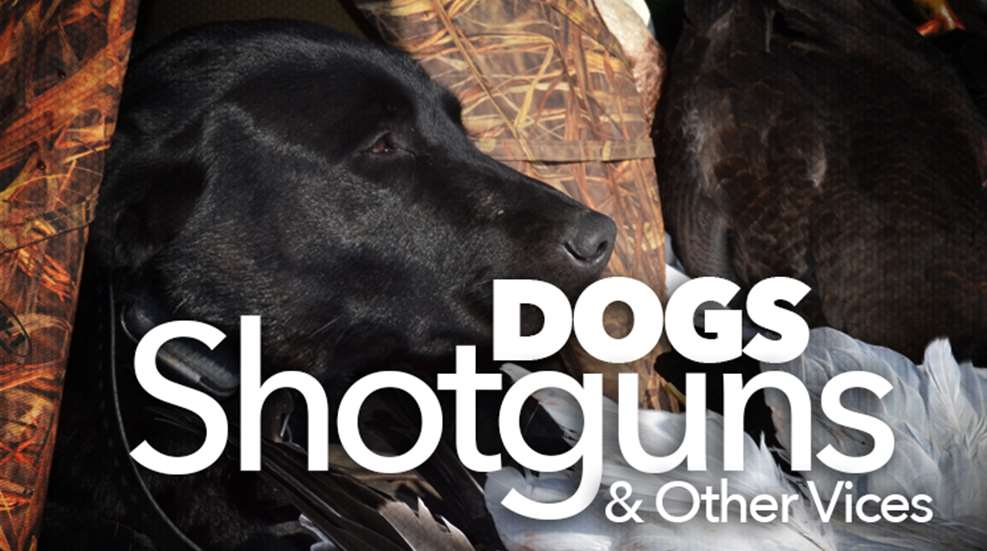 We all have our favorite breeds, and many times we're especially proud of the versatility they offer. At one time most dogs were fairly specialized, but these days the same dog can point quail, fetch ducks and even hunt down predators. Their noses and intelligence are also far more developed than what early breeders probably could've imagined.
And consequently this lends our sporting breeds to tasks that are far more important than bird hunting: emergency rescue, law enforcement and military combat. Sadly, many dogs have even given their lives to saving humans.
Last week, one such dog, a springer spaniel named Theo, was honored by the British Army with the Dickin Medal for wartime gallantry by animals. It's been presented to a variety of animals since 1943, including a collie in World War II and carrier pigeons.
Theo spent five months in Afghanistan patrolling for roadside bombs alongside Royal Army Veterinary Corps Lance Cpl. Liam Tasker. But Tasker was killed in a firefight with insurgents in March 2011. Hours later Theo suffered a fatal seizure at a British Army base, apparently brought on by the stress of the encounter.
Tasker and Theo returned to Britain on the same flight.