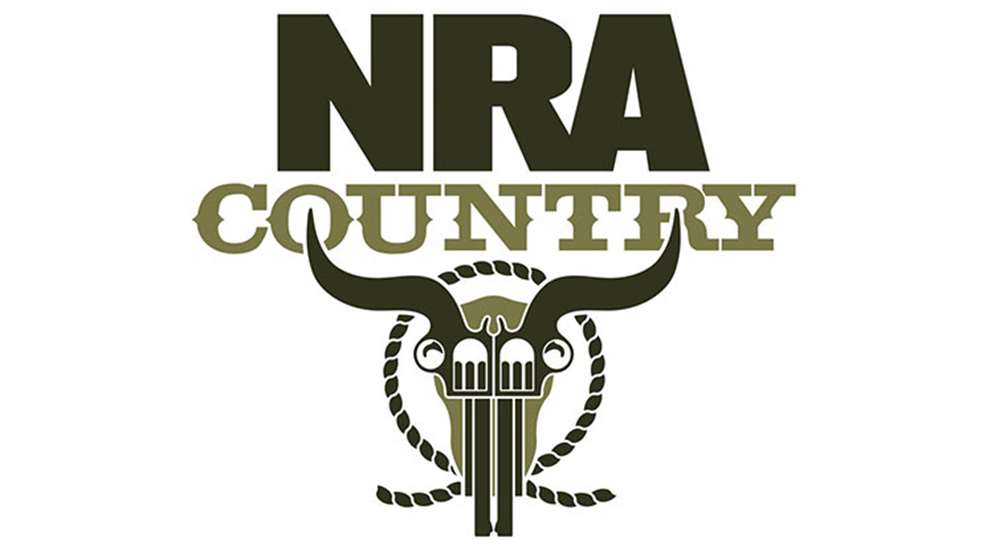 The National Rifle Association proudly announces the lineup of top music stars slated to perform during the 145th NRA Annual Meetings and Exhibits May 20 and 21, 2016, in Louisville, Kentucky.
World-class country vocalist Brett Eldredge and special guest Jana Kramer will hit the stage for the NRA Country Jam, presented by historic firearm manufacturer Colt's Manufacturing Company LLC, Friday, May 20 and The Belvedere at Waterfront Park. The concert kicks off at 7 p.m, with music from new country trio Breaking Southwest and local favorite Wildwood, followed by Jana Kramer at 8 p.m., and Brett Eldredge taking the stage at 9:20 pm. The concert, free and open to the public, will rock the 'Ville and is sure to be a great night for visitors and locals alike.
On Saturday, May 21, superstar Toby Keith kicks off his "Interstates & Tailgates Tour Presented by Ford F-Series" as NRA Presents Toby Keith with special guest Chris Janson live at the KFC Yum! Center. Doors open at 6 p.m., followed by an NRA Program including an invocation by retired Marine Corps Lt. Col. Oliver L. North. Chris Janson kicks off the music at 8 p.m., followed by Toby Keith's electrifying performance, set to begin at 9 p.m.
The deadline for media to RSVP for the event is Tuesday, May 17. For more information or to request a media credential for either show, contact [email protected]. Include name(s) of individual(s) requesting credentials and news outlet represented. Artist management will review and approve credential requests for both events.
For more information about the 145th NRA Annual Meetings and Exhibits, click here.