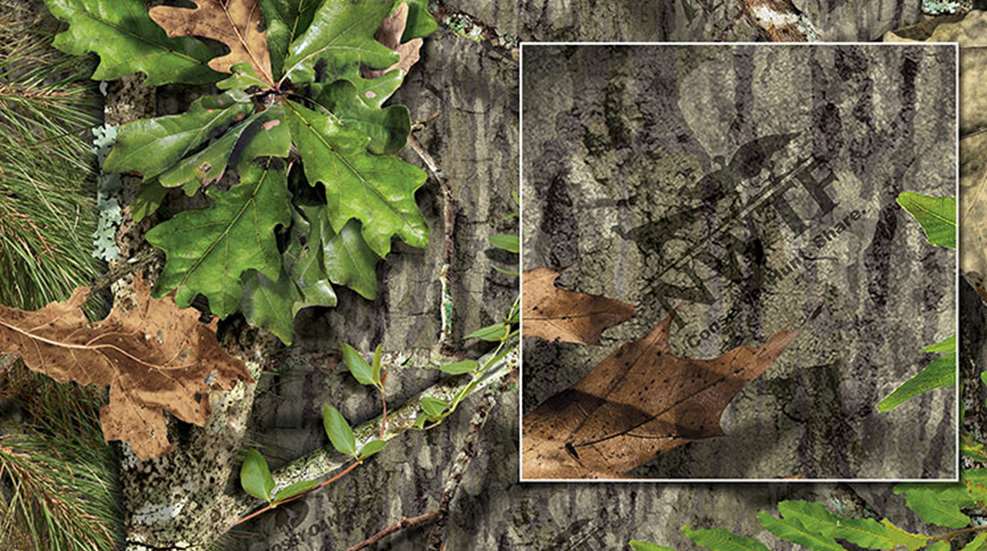 Turkey hunters can hit the woods this spring with the knowledge that the birds we all love have received a conservation boost thanks to a new partnership between Mossy Oak and the National Wild Turkey Federation.
"Turkey hunting is at the very core of what Mossy Oak is all about," said Toxey Haas, Founder and CEO of Mossy Oak. "From our very earliest days in the industry we drew our inspiration from those magical spring mornings, and we are so very proud to now be the Official Camo of the NWTF. The NWTF has done an incredible job of galvanizing all the outdoorsmen and women who love wild turkeys, and have been instrumental in some of our great country's most successful conservation efforts. We are honored to elevate our partnership to this level and look forward to many years of working together."
Not only will the partnership result in a new camo pattern—Mossy Oak Obsession, the go-to pattern for turkey hunters, will now proudly sport the NWTF logo, available in 2017—but more importantly, this new relationship will include support of the NWTF Hunting Heritage Center, the national scholarship program, as well as continued support of its national initiatives, like the highly successful Save the Habitat, Save the Hunt program.
"The NWTF was built on the turkey hunting tradition," said NWTF CEO George Thornton. "Our goal is to expand that for future generations. Our friends at Mossy Oak share that passion, and this partnership will help make it a reality."