by
posted on December 7, 2012
Support NRA American Hunter
DONATE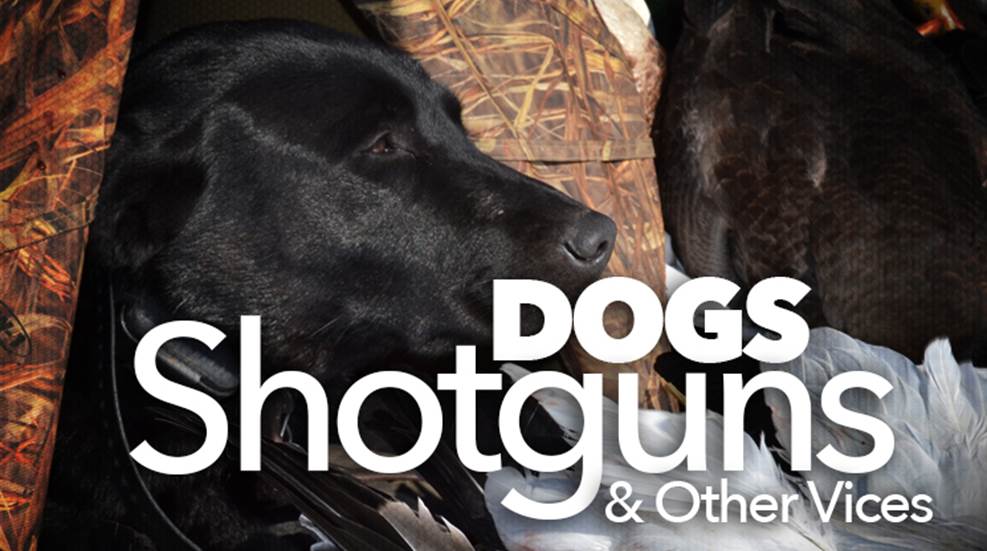 A Chicago man was concerned, to say the least, when he saw an SUV in a parking lot with a live wild goose locked in the back. So he called police, who later arrested Angel Bautista-Perez, 29, on charges of animal cruelty and possession of a migratory bird.
According to the police report, Bautista-Perez had "taken possession of the wild bird in order to drive him to his brother's house after he finished playing soccer." Police say Bautista-Perez grabbed the goose from a nearby river, kept it in his SUV without food and water, and had "no constructive plan to return the bird to its natural habitat."
The bird was set free.
For me this story leaves a lot of unanswered questions. Was the bird in question truly a "wild" goose, as described by the Chicago Tribune (this is, after all, the newspaper that sounded the alarm over four "mutilated" geese that had simpyly been breasted-out by hunters)? And if so, how the heck did Bautista-Perez catch it? I've had geese land pretty close to me during layout field hunts, but I doubt I could've ever actually grabbed one. My best guess is the goose was actually a tame park bird, and Bautista-Perez pulled the old feed-the-goose-with-one-hand-and-grab-him-with-the-other trick.