Support NRA American Hunter
DONATE
NRA President Jim Porter got a break from the bad weather on Tuesday morning and dropped a beautiful Eastern gobbler, marking the second of the four turkey subspecies he needs to claim his prestigious grand slam.
Gallery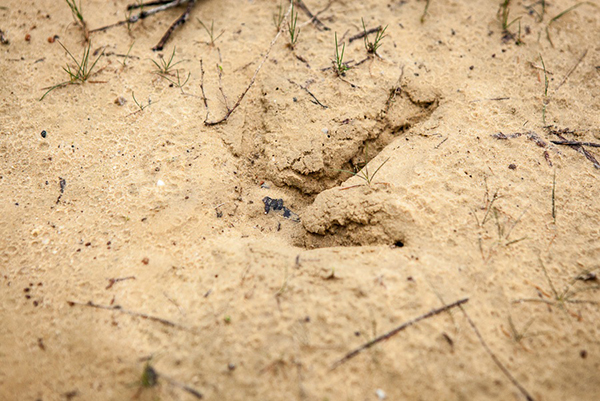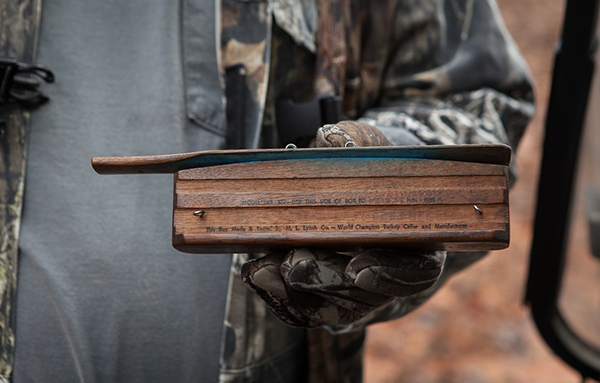 Break Out the Box
Chubby's box call works its magic.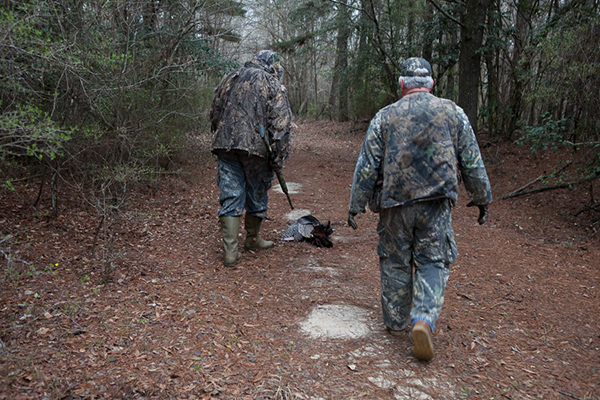 Gobbler Down!
Porter, left, and Chubby go check out the gobbler.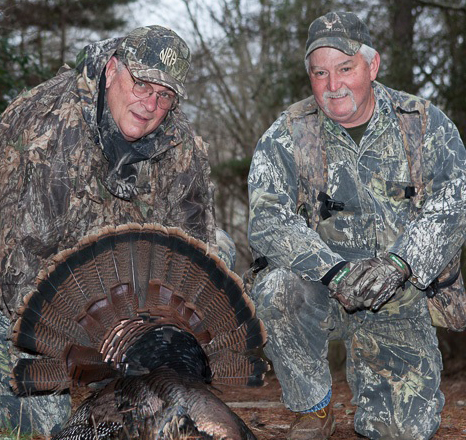 The Fan
Porter and Chubby pose with the gobbler.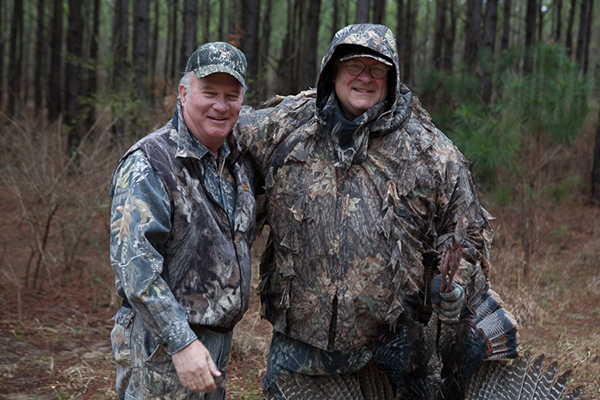 Happy Hunters
Riley Smith, left, congratulates Porter.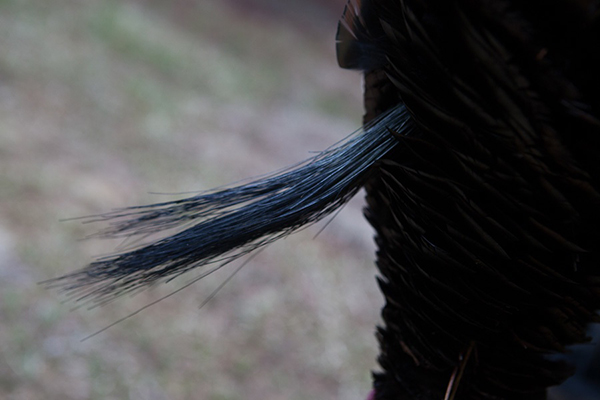 The Beard
The gobbler's 9-inch beard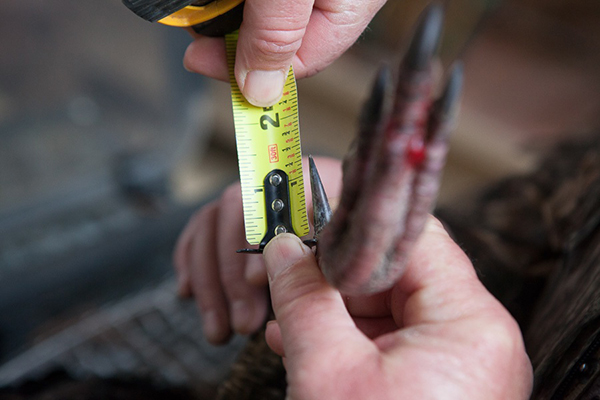 The Spurs
The gobbler's 1-1/4-inch spurs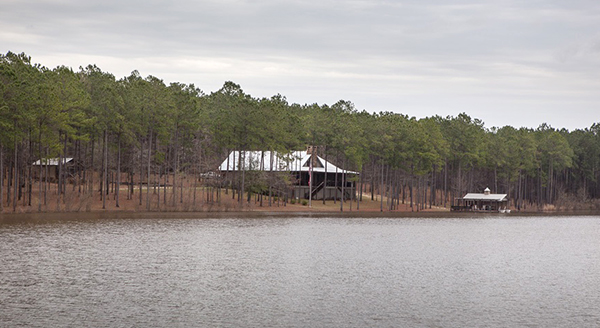 Base Camp
Palamar, the home of hosts Riley and Tammy Smith.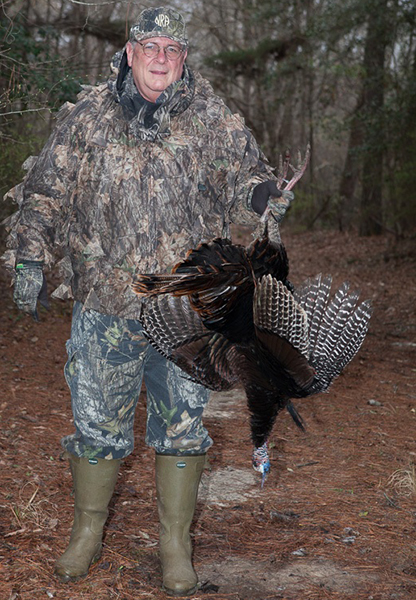 Feeling Blue
When a gobbler responds and gets excited, its head turns blue, as seen in this pic.
Fond Farewell
Porter, right, thanks guide Chubby once more before heading for Texas for Round No. 3.