by
posted on February 7, 2013
Support NRA American Hunter
DONATE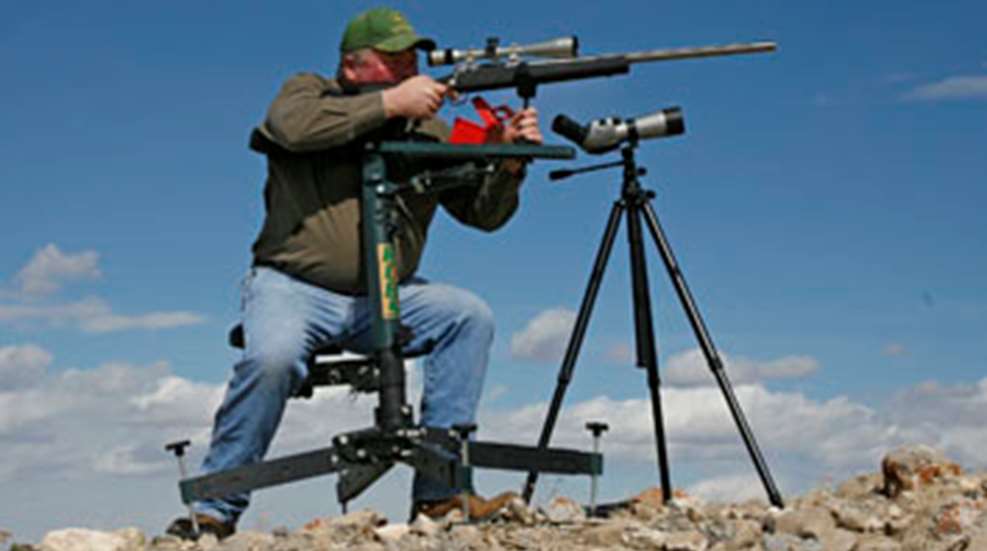 Even up here in Wyoming the weather is beginning to warm. Ol' Punxsutawney Phil missed seeing his shadow last week, so we're supposed to get an early spring. And while it hasn't been an excruciating winter here, I am ready to go back outside and get in some shooting.
Specifically, I am eager to get back out after varmints. Not only do I want to try out the new Win. .17 Super Mag. out, but it has been too long since I had a real opportunity to do some serious long-range pasture poodle poppin'. Shooting and game spotting are not static skills, and they need to be regularly practiced for us to maintain our skill base.
Since it's still just a little too early to challenge Old Man Winter on some of my favorite rodents I try to sate the urges by prepping. First on the prep list, of course is replenishing ammo supplies, and for me that means handloading. I have been going through my brass hoard of .223 Rem. and .22-250 Rem. culling, sorting and conditioning. Thus far there is but one scope change for me to do—install a 4-16X Bushnell on one of my AR-15s. Everything needs a thorough cleaning, right down to the locking-lug recesses so my Sinclair recess cleaning tool has been getting a workout.
I have a couple of bags set up for varminting—one for rifles; the other for handguns—so they need to be gone through, cleaned out and updated. I'll need to dig out my rangefinder form my big game daypack and clean it up before putting it in the rifle bag.
We're still a couple of months away from really having an opportunity to shoot varmints, but I'm ready. And I can't wait…